An Underground Nook In Aspen
---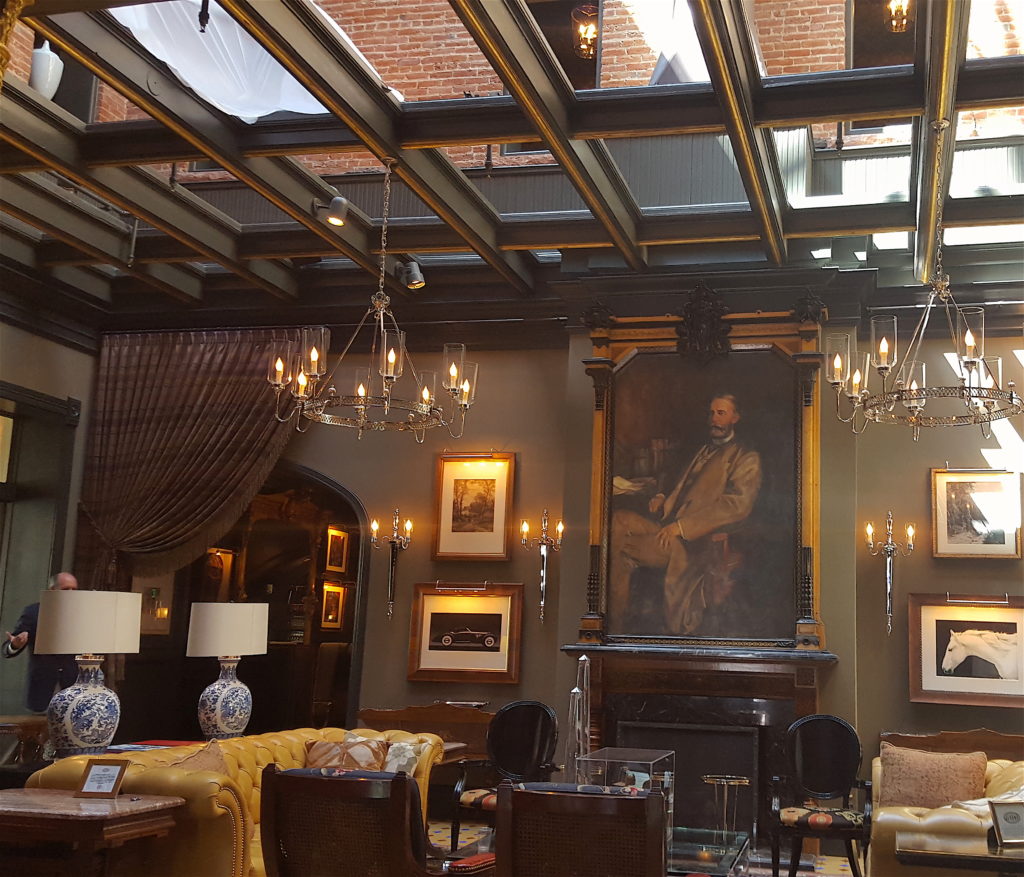 Arriving at the Hotel Jerome is a sensorily grandiose experience: Beams break-up the lobby's glass ceiling as sunlight cuts through the bronzes and golds framing artworks and decorative accents. Coloradans love to speak of Hotel Jerome's history and hauntings, and the lobby's decor intentionally keeps the lure alive. Once the echoes of such stories fade, pass the parlor to the far right where a photo-dotted stairway leads downward to a basement-like hall. Here, tucked away from any foot traffic, sits the Auberge Spa.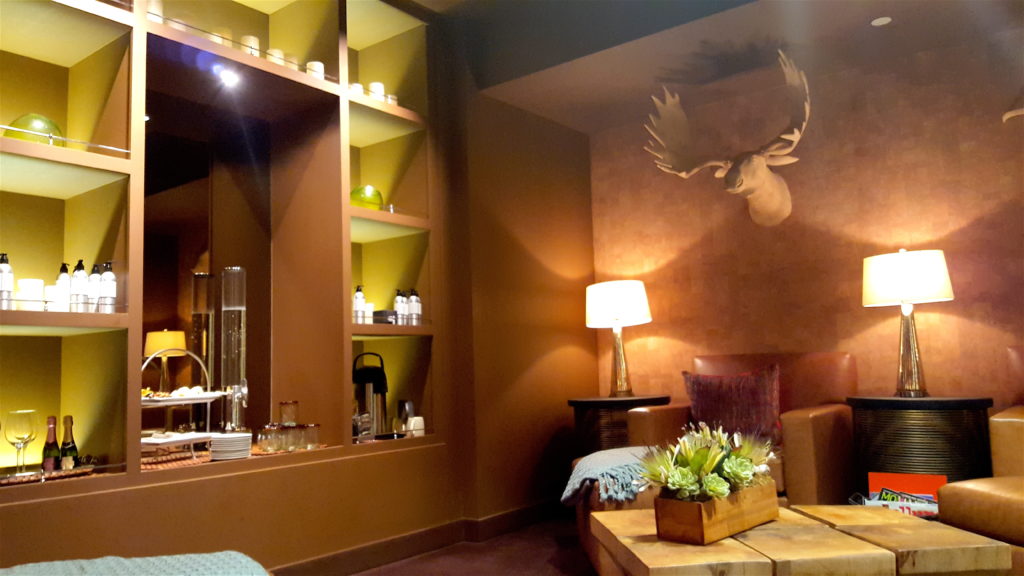 Auberge Spa is best described as a nook, a quiet, landscape-inspired space that warms and welcomes. Only four seats line the relaxation area where tea and chlorophyll are cordially served to guests cocooned under knitted throws. The Auberge Spa speaks more to Colorado's rustic ways than its upstairs counterpart thanks to its sandalwood tones and glowy hues. While the amenities are minimal (a steam shower is in the changing room), the cuddled ambiance and distinctive treatments make this underground escape worth visiting.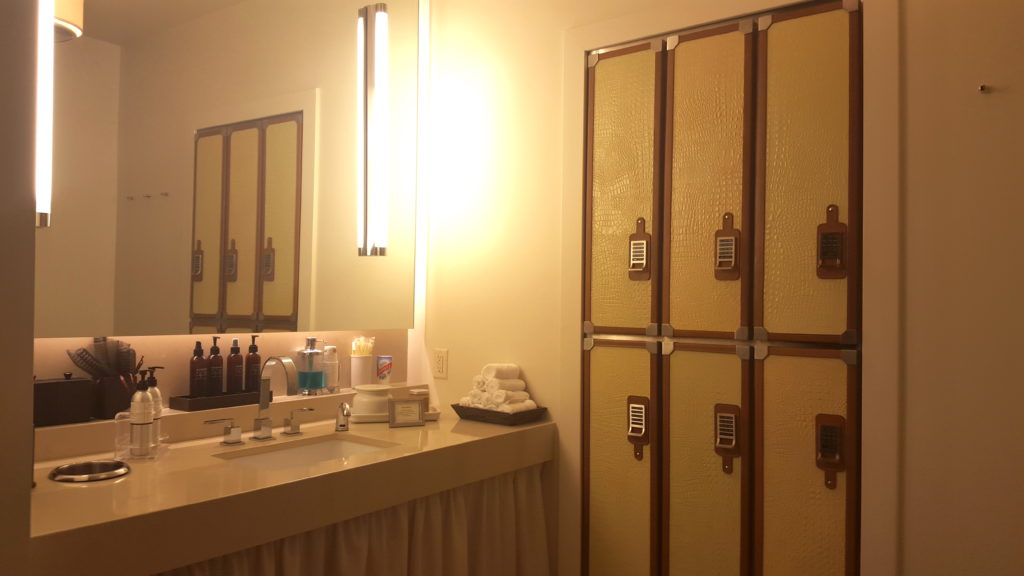 The spa's signature Auberge Attunement is a heaven-sent solution for fatigued but active muscles, or jetlagged Aspen arrivals. Herbal compresses ease deep tensions, coupled with arnica, bark scents, and targeted kneading. The treatment mimics "hot-cold" healing with hot and cold stones, which are used to outline the body and encourage bold flow. The Auberge Attunement also aids in lymphatic draining, clearing up any congestions or build-ups in the body. The experience is concluded with a heated neck pillow and stretch. Those seeking Swedish-inspired snoozing ought to look for another treatment: The Attunement is a reset, and the therapist thoroughly addresses problem areas for long-term pain relief and physical realignment from head to toe. The reassembled version of yourself that rises from bed the next day will be thankful you came.