Infinity Med Spa's 3 Simple Steps To Firmer Skin
Published: Wednesday, August 17th 2016
in Beauty
---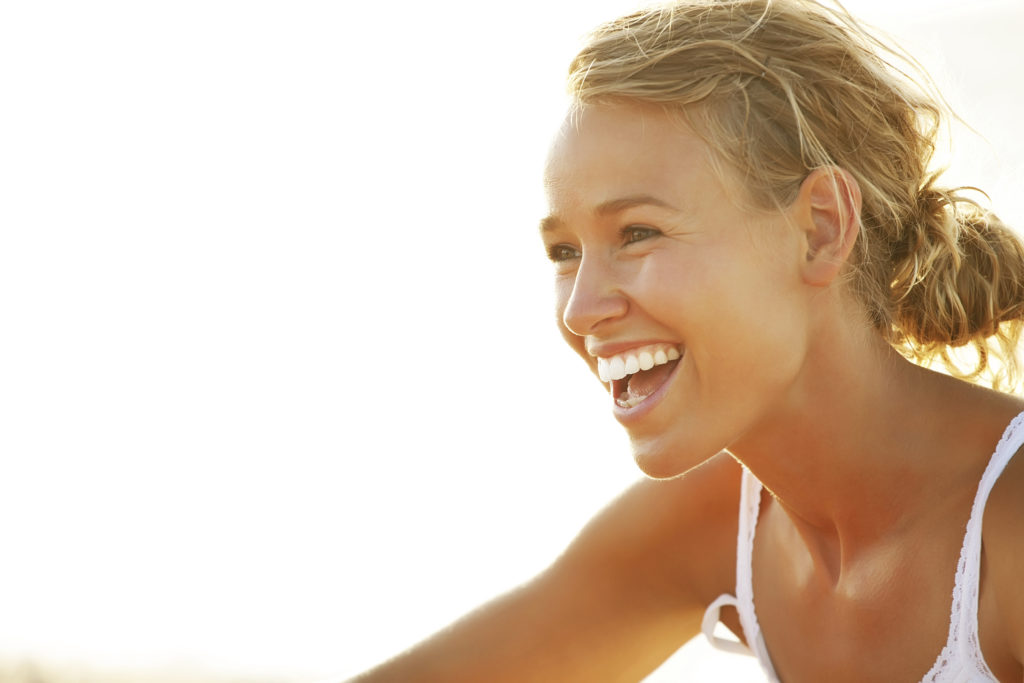 Your summer beauty routine doesn't have to disappear just because the season is coming to a close. Go for an "endless summer" mindset and keep your complexion glowing all year round. We asked Infinity Med Spa in Santa Clarita, California to share three simple steps to achieve toned skin.
Firmer skin is as easy as 1, 2, 3!
Exfoliate regularly. "We all need to increase our skin's rate of cell turnover,"

Infinity Med Spa

states. Exfoliation is an excellent trick to minimize fine lines and wrinkles and is essential to maintaining healthy, vibrant skin. "We encourage our patients to exfoliate at least three times per week," the spa says.
Drink water religiously…and lots of it. It's simple and effective for improving skin tone. The best part? "This is tried and true, and you will see a big difference in your skin in only a few days," the spa adds.
Escape to the spa. Sometimes, things are best left to the experts. For more tips on how you can improve the quality and tone of your skin, you can schedule a complimentary consultation with one of

Infinity Med Spa

's expert aestheticians

. "They can recommend cutting-edge treatments and products that will improve your skin," the spa says.
Infinity Med Spa is one of the leading medical spas in southern California's Santa Clarita area. The vibe: stylishly upscale yet inviting. The menu: state-of-the-art medical and day spa services comprising Coolsculpting, Botox and fillers, laser hair removal, HCG medical weight loss, massage, microdermabrasion, and more. The awards: everything from "best day spa" to "number-one injector of Botox and dermal fillers" to "number-one certified Coolsculpting practice in SCV." The spa's staff has also been featured in media outlets such as The New York Times, The Magazine of Santa Clarita, and Inside SCV Magazine.
And because we're on an "endless summer" kick, head to this Valencia-based spa to take advantage of this special offer.
Summer Spa Escape! Save $20 on any service of $100 or more. Good for first-time clients only and cannot be combined with any other offers.
Original Price: $100
Offer Price: $80 (20% off)