Hairgurt: It's Like A Healthy Smoothie For Your Hair
---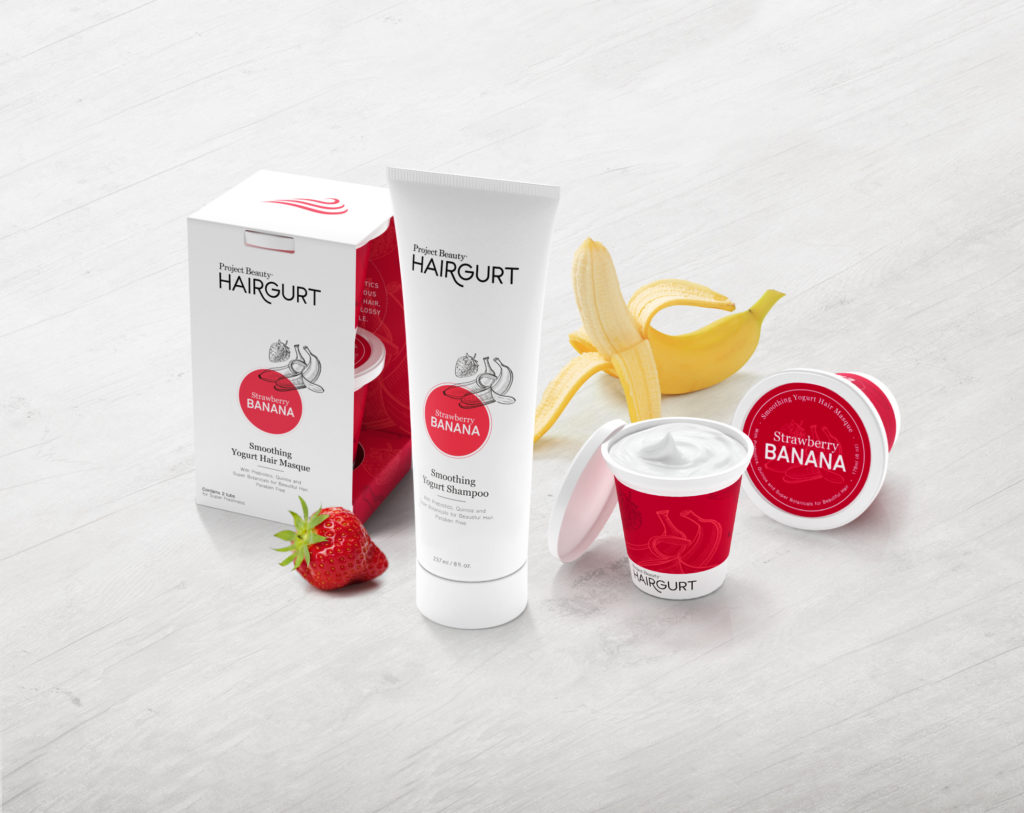 Few things have left my hair feeling light, frizz-free, and smelling delicious, but Hairgurt is now one of them. The idea of "yogurt for my hair" initially intrigued me because my curls are constantly combating Miami's humidity, and a natural alternative to frizz creams seemed worth trying. Oils are also hit and miss for me: Since my curly hair is thin, oils alone often weighed my hair down and left it looking dirty the flowing day. So, I opted to give Hairgurt's Curl Perfecting Yogurt Hair Masque in Coconut Acai a try. As the name implies, a yogurt protein makes up the base blend, which is combined with quinoa and botanical oils. The oils are derived from hazel seed, sweet almond, macadamia seed, mango seed, pomegranate, and raspberry seed. Together, the ingredients pack an array of essential fatty acids and antioxidants, as well as Vitamin E and Vitamin C: The mix hydrates dry hair, softens rebelling follicles, adds shine, and strengthens. Hairgurt is free of sulfates, parabens, harsh salt systems, and harmful colors and fragrances. And to boot, the product smells yummy, like your favorite fruit smoothie: It's a tropical topping for the mane.
After washing my hair and applying the mask, I let it settle for about seven minutes before rinsing it out. Then I let it air dry. The result? Intact, soft, noodle-like curls. Gone was the scalp dragging and top flatting often caused by heavier products — you know, the "dog ears" effect. I added a bit of flex hairspray and the curl held through the day, as did the delightful coconut smell. The following day I wet my hair to restyle it, which released the coconut scent again, noted by those around me. I did not try the complementing Hairgurt's Curl Perfecting Yogurt Shampoo in Coconut Acai, but given my experience, I wouldn't question its legitimacy.
Hairgurt's line also features a less fruit-forward experience in its Honey Almond Intense Repair Yogurt Hair Masque and Shampoo. Hairgurt's Strawberry Banana Smoothing Yogurt Hair Masque and Shampoo rounds out the collection.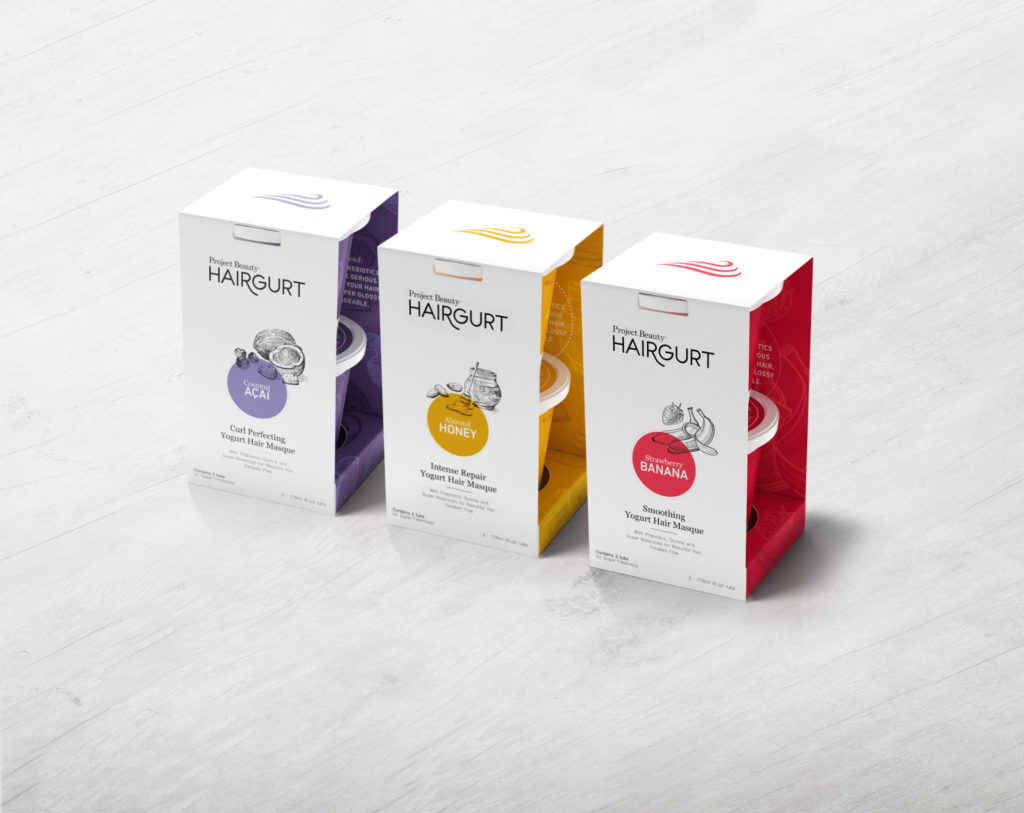 Most recent from Editors' Picks