top ten global spa + wellness trends forecast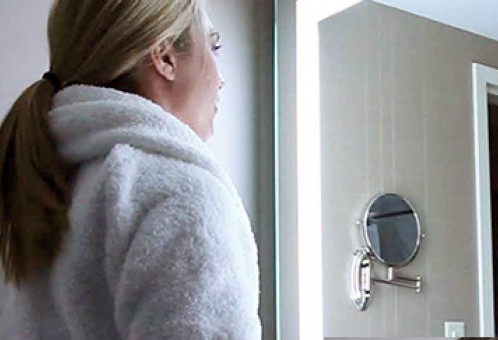 Healthy Hotels 2.0
Last year we explored how, after a century of hotel experiences synonymous with bacchanalian excess, more properties were on a new health kick and branding and re-branding around wellness. But the most powerful trends, like "Healthy Hotels," are more than passing news and become megatrends, because they fulfill profound human needs.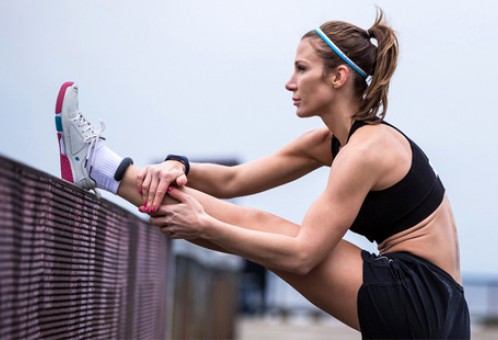 Wired Wellness
For some, even connecting the words "wired and wellness" is counterintuitive, especially as being tethered to cell phones, computers and tablets every waking minute of our lives has created a backlash of its own. But, still, we have become a society that is crazy for data - and putting this data to work can truly make us "well".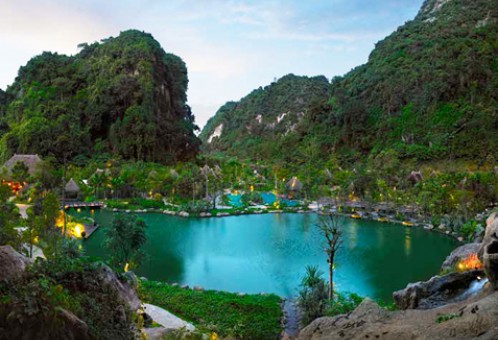 Hot Springs Heating Up
Bathing in hot springs may be the oldest "spa" experience in the world - dating further back than Roman times - but they are also incredibly on trend in 2014. In fact, there's never been a hotter moment for thermal springs with more and more people seeking out this affordable, social and beneficial spa experience. And, with hot springs existing in virtually every corner of the world, governments and developers alike have taken notice and are funding hundreds of new, exciting developments.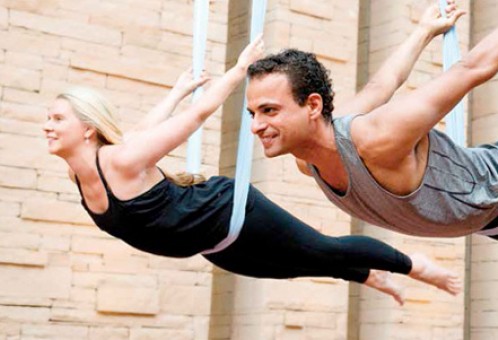 Suspending Gravity
Something's in the air... something's floating out there. People have a deepening psychological and physical desire to escape from gravity's relentless pull, and a distinct "suspending gravity" or "floating" trend is rising up. We're seeing more weightless, stress - and mind-melting flotation tanks, chambers and pools at spas. On the fitness front: a global craze for aerial and anti-gravity classes and yoga, and new equipment like anti-gravity treadmills.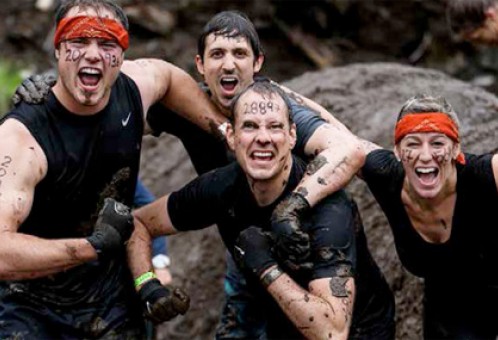 Ferocious Fitness
Fitness, like fashion, is often about what's new, what's different, what's in and what's out, with a hot new exercise fad seemingly being trumpeted every day. In 2013 we looked at the exploding "label-conscious fitness" culture, which favors programs attached to the insider elite and/or a well-known brand. (Think Zumba®, The Biggest Loser® or Madonna's Hard Candy™).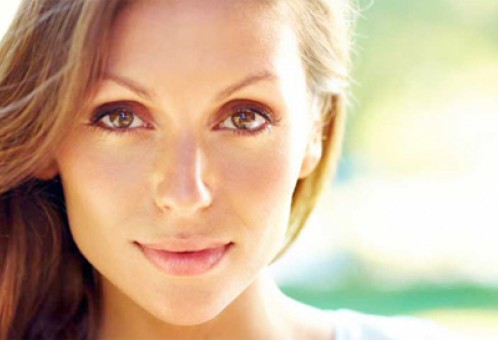 "Natural" Beauty Meets Social Media
Could it be that we're finally leaving the era of faux beauty? Spas have traditionally embraced and encouraged the value of inner health leading to that outer glow. But over the last few decades, beauty seekers have pulled, poked, painted and prodded, using a ever-widening wide range of hair and beauty treatments and products to make skin look tighter and younger, and hair smoother, fuller and longer. From red carpets to runways to the office, the "maybe she's born with it" notion of beauty became so outmoded, it wasn't unusual to see people who looked like cartoon versions of themselves.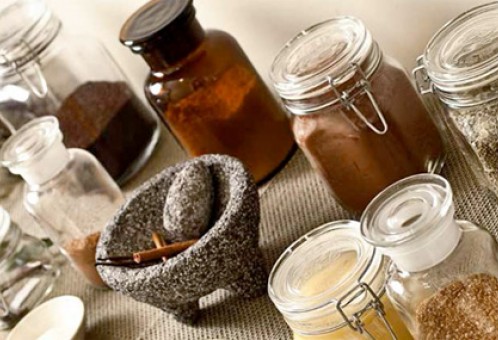 Aromatherapy: Scent with Intent
Refreshing water with slices of citrus and white fluffy robes - these are the simple amenities spa visitors have come to expect and delight in. But there is another ambient detail that gets overlooked since it usually hits us on a more unconscious level: the calming orange blossom and lavender scents that often waft through spa lounges, treatment rooms, and hallways. These aromas have been part of spa and wellness experiences for years.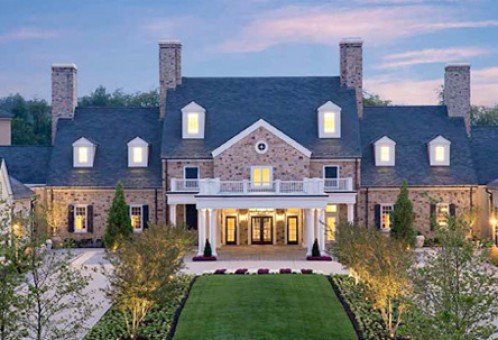 Wellness Retreats Rise... & Urbanize
After years of recession-stalled stasis, look for forward thrust on the destination spa - or true "wellness retreat" front - where personalized, immersive wellness programming is the DNA, and life transformations are the goal. The International Spa Association defines a destination spa as a property "with the primary purpose of guiding individuals to develop healthy habits." The term "destination spa" is generally embraced more by the spa industry, and can confuse real people. So, in this trend we use "destination spa" and "wellness retreat" interchangeably.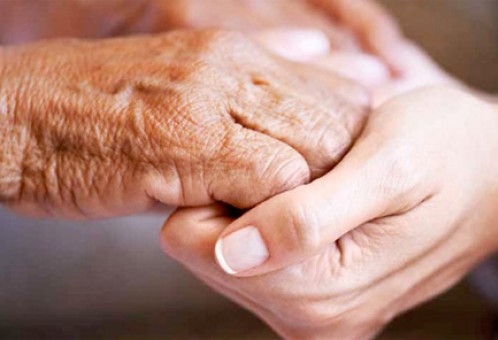 Death & Spas: Thriving During Life's Transitions
A core part of spa's DNA is personal connection and helping people cope with pain and stress. And a growing percentage of spas around the world offer services specifically created for people suffering from serious illnesses like cancer, and numerous spas and wellness businesses provide free services and raise money to support health-related causes. But in 2014, spas are starting to have the "death" conversation and help people cope with terminal illnesses, whether they are patients or caregivers, in the most comfortable and supportive environment imaginable.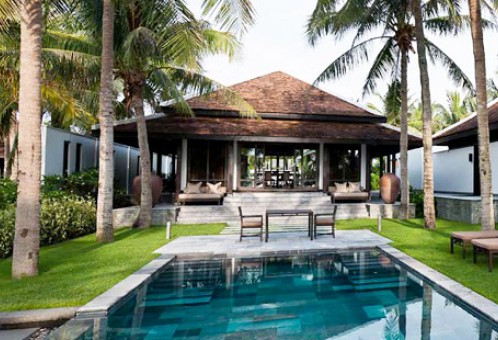 Top 10 Surprising Spa & Wellness Destinations
When one thinks spa vacation, a few select destinations immediately come to mind: Italy, Thailand, Turks and Caicos... sound familiar? But savvy spa-goers are pushing back against the "been there, done that"travel mentality and demanding more exotic destinations and indigenous experiences to stamp on their spa passports, thereby spawning a significant new industry trend: a map of new spa and wellness settings to explore that extends beyond the normal hotspots.
All rights reserved. Information, data and visuals extracted from this report are to be accompanied by a statement identifying Spafinder Wellness as the publisher and source.