top ten global spa + wellness trends forecast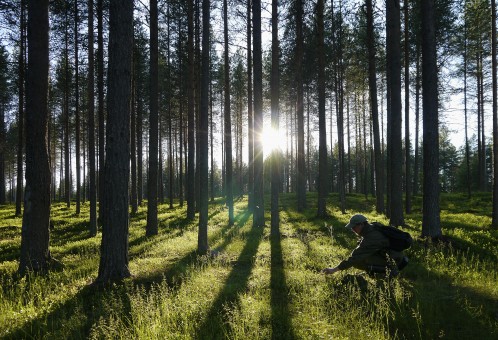 Forest Bathing
The term "forest bathing" has nothing to do with water, and is more than just a poetic way of describing a "walk in the woods," something humans have, of course, been doing for five million years (if never less so than today).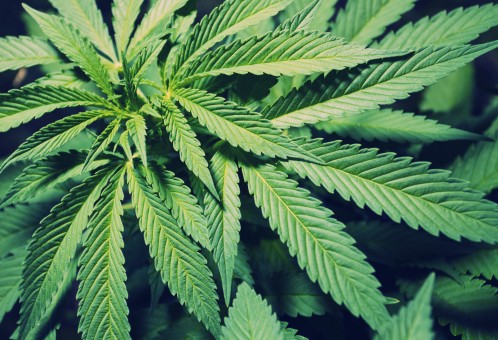 Cannabis: New Spa & Wellness Connections
Unless you've been really, um…spaced out, you've heard about the wave of legalization for medical and recreational marijuana use in the U.S. – or in a country like Uruguay (the first nation to legalize possession, coming in 2015).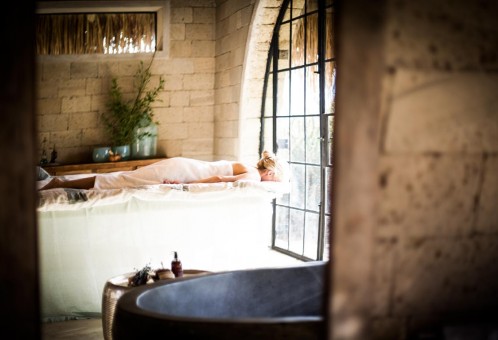 Wellness Traditions from the Islamic World
There is no more powerful consumer trend across the developed world than the hunger for all things authentic and indigenous, impacting what we now most want to eat (the latest global "superfoods" and ancient grains), to where we most want to travel (suddenly a far wider, exotic map). It's why the spa/wellness scene is increasingly a global village, with approaches like Indian Ayurveda and yoga and Traditional Chinese Medicine now embraced worldwide.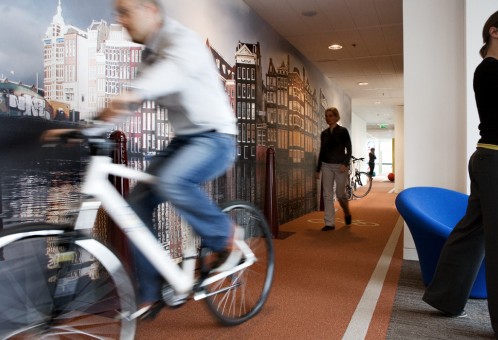 Industrial Revolution: Blue Collar Wellness
Conduct an online search for the words corporate, employee or workplace wellness, and you'll be rewarded with millions of results. Due to skyrocketing global health care costs, aging populations and record levels of preventable disease, programs promising cost-savings, less absenteeism and a more productive workforce are big business. According to a survey conducted by the Kaiser Family Foundation and Health Research & Educational Trust, 98 percent of large employers with 200+ workers and 73 percent of smaller firms offer at least one wellness program.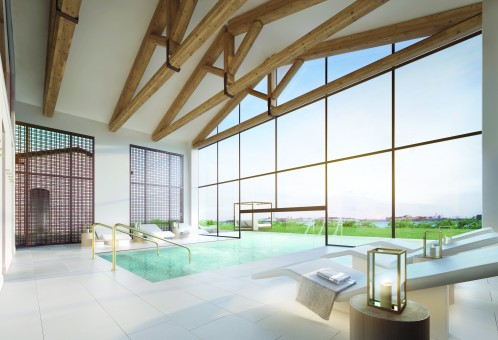 Wellness Homes, Communities & Cities
Back in 2007 Spafinder named "spa real estate" a top trend, after tracking the rise of a new breed of residence that essentially let people live at a luxury spa. The concept was pioneered by high-profile destination spas, like Canyon Ranch Living, which launched in Miami Beach in 2007, and Miraval Living, which planned to open in New York City around 2008. And the first wave also saw destination spas like Red Mountain Resort & Spa (Utah) and Terme di Saturnia (Italy), and numerous hotel/resort spas, add condos and villas.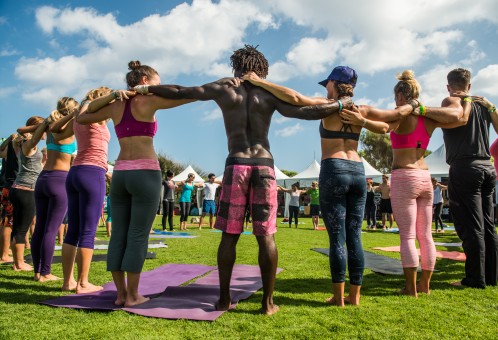 My Fitness. My Tribe. My Life.
As trend forecasting becomes trendier – rowing is the new spinning…hot Pilates is the new Bikram…party fitness is the new Zumba – fitness fads of the minute garner deserved attention from the media, wellness influencers and the physically active public. But these persistent hyper headlines warrant some big picture reflection before chasing the latest fads once again. The big story is that the fitness landscape is shifting permanently.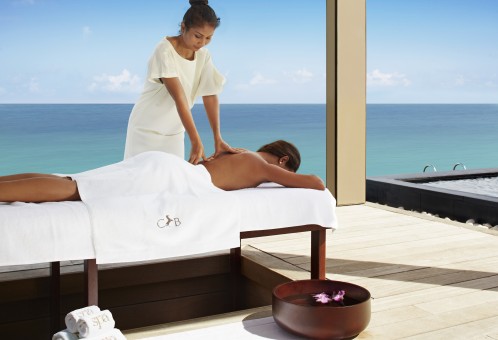 Spa On Arrival (& En Route)
It used to be that while traveling for business or pleasure, spa treatments were a luxurious add-on, something fitted in between a meeting and dinner, or perhaps an afternoon treat during a visit to a new city. Now, however, spa treatments and other wellness offerings are being prioritized both en route and on arrival – either to get a head start on relaxation or to kick-start productivity by shaking off travel fatigue. For growing numbers of travelers, a workout or spa experience is becoming the final entry on the travel itinerary – an indispensible post-flight ritual.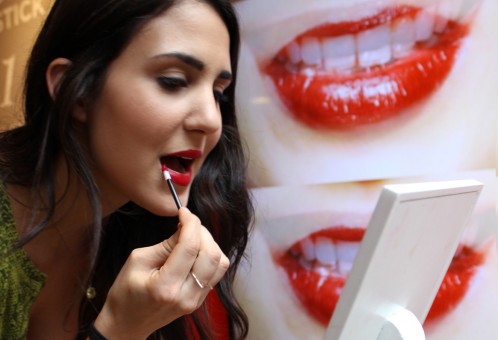 Hyper-Personalized Beauty
Skinny Jeans. Army Brat. It List. These are the gutsy names of new eye shadow colors from some of the world's biggest cosmetics brands. But as much as big companies have ratcheted up the attitude with their makeup branding, their attempt to connect with consumers' sense of self will have to compete with the emerging—and fastest-growing trend in beauty: hyper-personalization.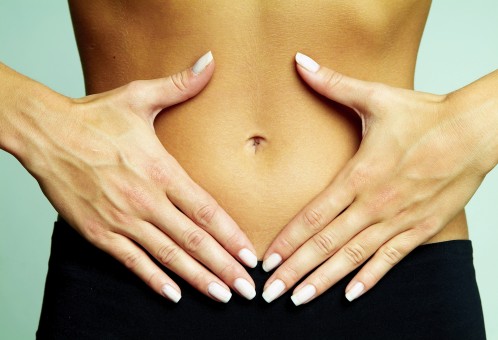 Gut Reaction
"Listen to your gut…" Though this is a phrase typically uttered when it comes to following your instincts, it is also one of the hottest trends for 2015 and could be some of the best advice for your overall wellbeing. The concept of optimal gut health (keeping our digestive systems healthy) will not be a new one to some reading this – our guts have been a focus of many health and wellness professionals for some time now.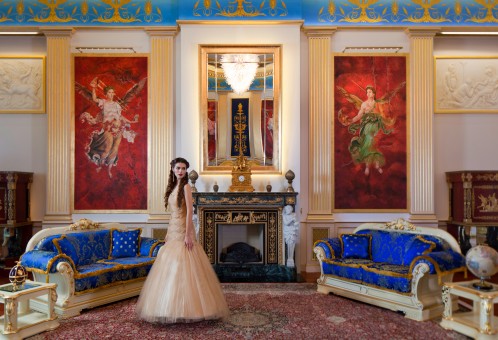 Beyond the Stars
Some say it was an awestruck journalist, trying to convey the level of luxury offered by the newly opened Burj Al Arab hotel in Dubai in 1998, who first described it as a "seven-star" property. No such designation exists (or ever did), as none of the rating systems used by various governments and hospitality associations worldwide offers rating higher than five stars. But with luxury re-imagined in post-recession leisure travel, we have seen an ever-increasing number of properties whose designs, locations, services and experiences defy superlatives sufficient to describe them.
All rights reserved. Information, data and visuals extracted from this report are to be accompanied by a statement identifying Spafinder Wellness as the publisher and source.