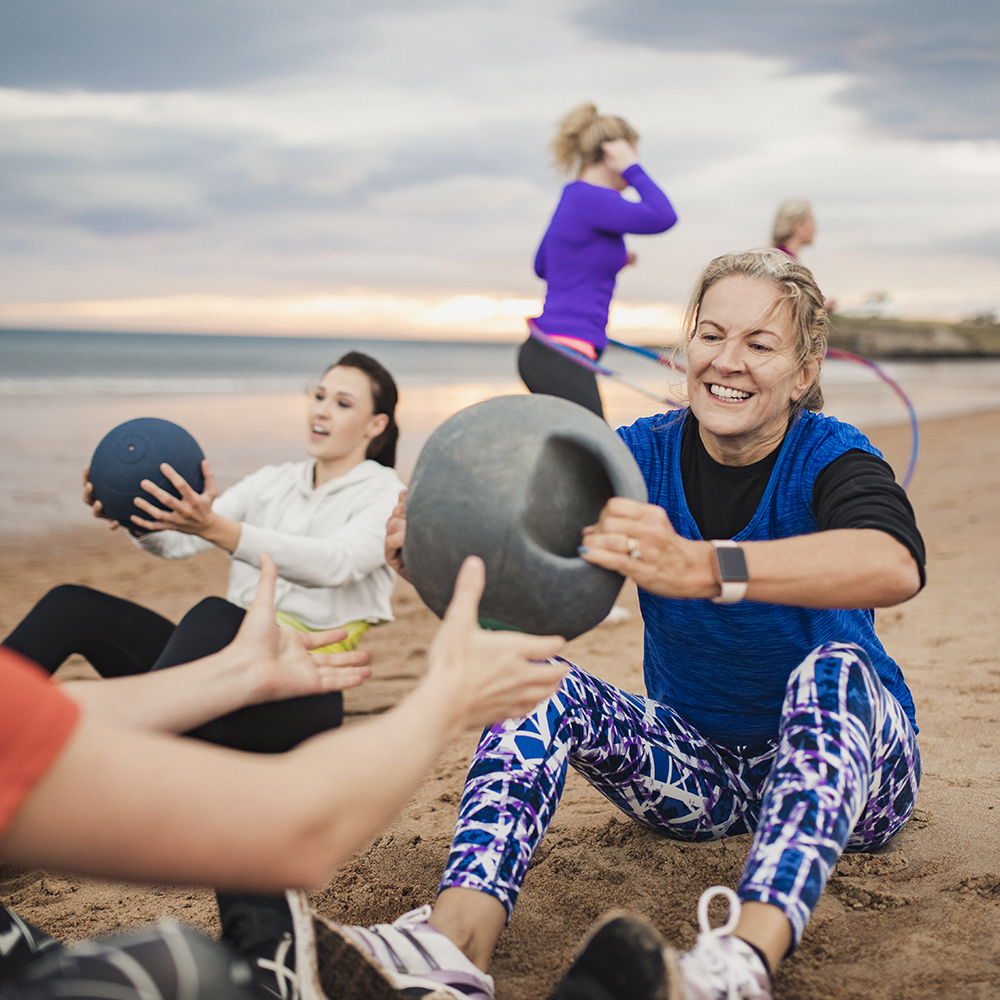 BOOTCAMP
Inspired by military training, bootcamp classes are high octane, high intensity, high fat-burning fitness workouts that target every muscle group in your body and work to bring you to your highest fitness potential. Using weights, interval training, cardio and body resistance, the instructor will push your body to its limits. Are you up for a challenge? Do you want a hardcore workout that will carve your core, build muscle, and burn fat? If you answered YES to either of these questions then bootcamp might be right for you. Wear comfortable clothes, drink lots of water and get moving!
Wellness 2020: Fat Loss VS Weight Loss

Stepping on a scale can be a frightening experience. But what if we skipped the scale and changed our entire outlook on why we're working out?

It's Cold Outside—Bring the Workout Home with Peloton and Mirror

It's cold outside but that's no excuse not to work out. Simply bring your workout indoors. Brands like Peloton and Mirror make getting fit accessible—and convenient.

How Wellness Went to the Goats

Sure, your wellness routine might be G.O.A.T. (greatest of all time) but if you aren't turning your attention to actual goats, you might be missing out.