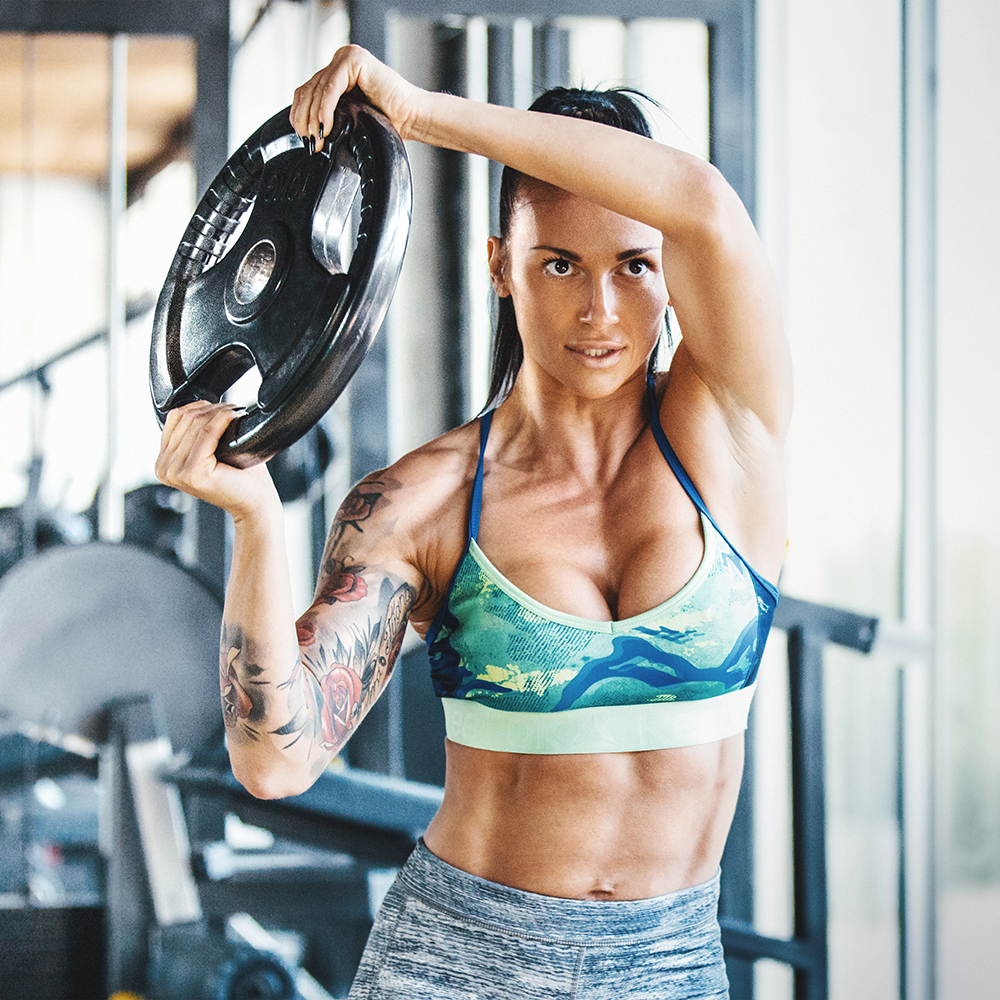 CROSSFIT
"It's for bodybuilders…it's a boot camp…it's cultish." Forget what you've heard about CrossFit and listen up! At its most basic, CrossFit is a form of exercise designed around making you proficient at functional movements, or movements most applicable to everyday life; it's truly for everyone. The intensity is what gets strength and long-term cardio results—essentially making you better at any activity. CrossFit gyms are all independently owned and operated, so start by locating a few in your area. A good CrossFit gym will assess your fitness level and tailor the workout to you. In one hour-long class, you can expect a warm up, a strength or skill movement that focuses on proper technique, and an eight to 20-minute workout that's based on intensity, such as a series of lifts and plyometric moves, or super-fast moves to bring your workout up a notch.
Wellness 2020: Fat Loss VS Weight Loss

Stepping on a scale can be a frightening experience. But what if we skipped the scale and changed our entire outlook on why we're working out?

It's Cold Outside—Bring the Workout Home with Peloton and Mirror

It's cold outside but that's no excuse not to work out. Simply bring your workout indoors. Brands like Peloton and Mirror make getting fit accessible—and convenient.

How Wellness Went to the Goats

Sure, your wellness routine might be G.O.A.T. (greatest of all time) but if you aren't turning your attention to actual goats, you might be missing out.