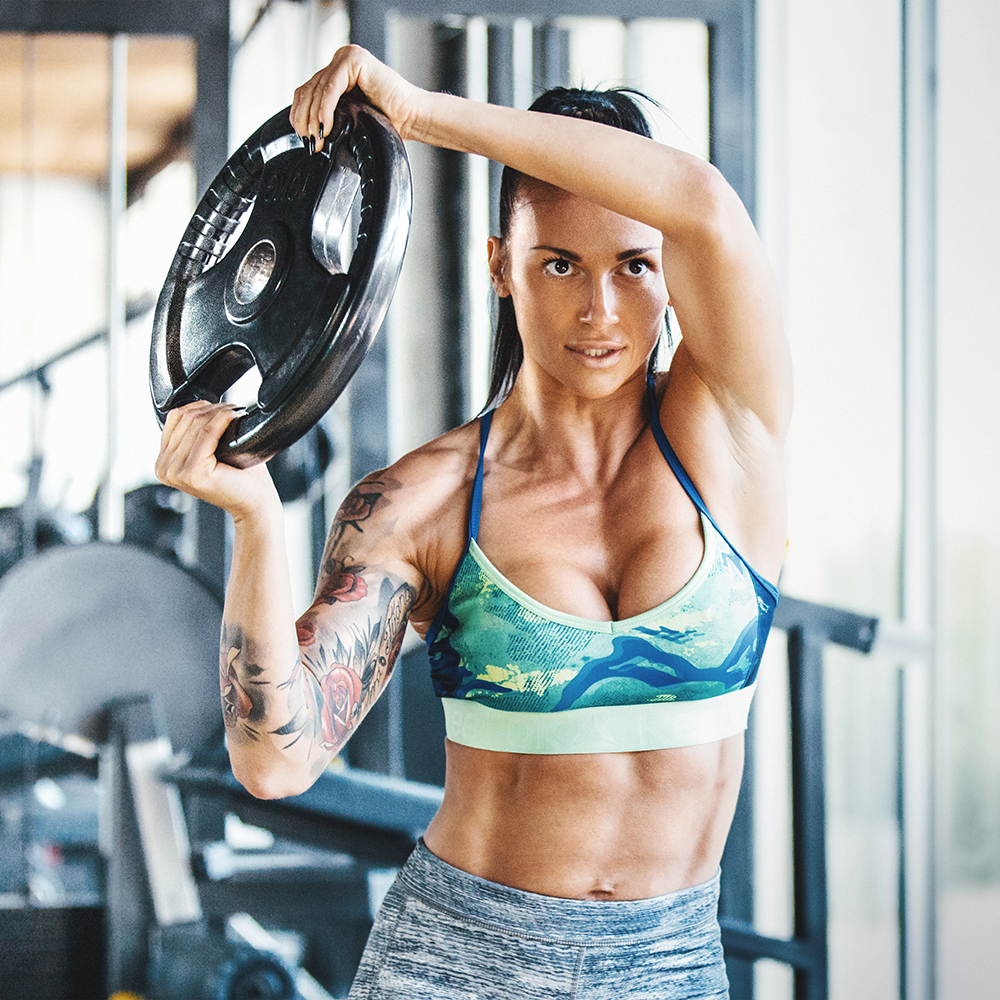 CROSSFIT
"It's for bodybuilders…it's a boot camp…it's cultish." Forget what you've heard about CrossFit and listen up! At its most basic, CrossFit is a form of exercise designed around making you proficient at functional movements, or movements most applicable to everyday life; it's truly for everyone. The intensity is what gets strength and long-term cardio results—essentially making you better at any activity. CrossFit gyms are all independently owned and operated, so start by locating a few in your area. A good CrossFit gym will assess your fitness level and tailor the workout to you. In one hour-long class, you can expect a warm up, a strength or skill movement that focuses on proper technique, and an eight to 20-minute workout that's based on intensity, such as a series of lifts and plyometric moves, or super-fast moves to bring your workout up a notch.
Rucking: How Weighted Vests Can Transform Your Workout

Rucking is pretty straightforward. It involves putting weight in a backpack and walking with it. That's it!

The Power of Pilates: Activate Your Core

Pilates has the mind-body connection (focus) that yoga offers but with a faster rhythm— and we think longer-lasting results.

The Best Outdoor Exercises for Spring

Time to get out side and get exercising – try these fun outdoor exercises and make one your new obsession!