KNOW BEFORE YOU GO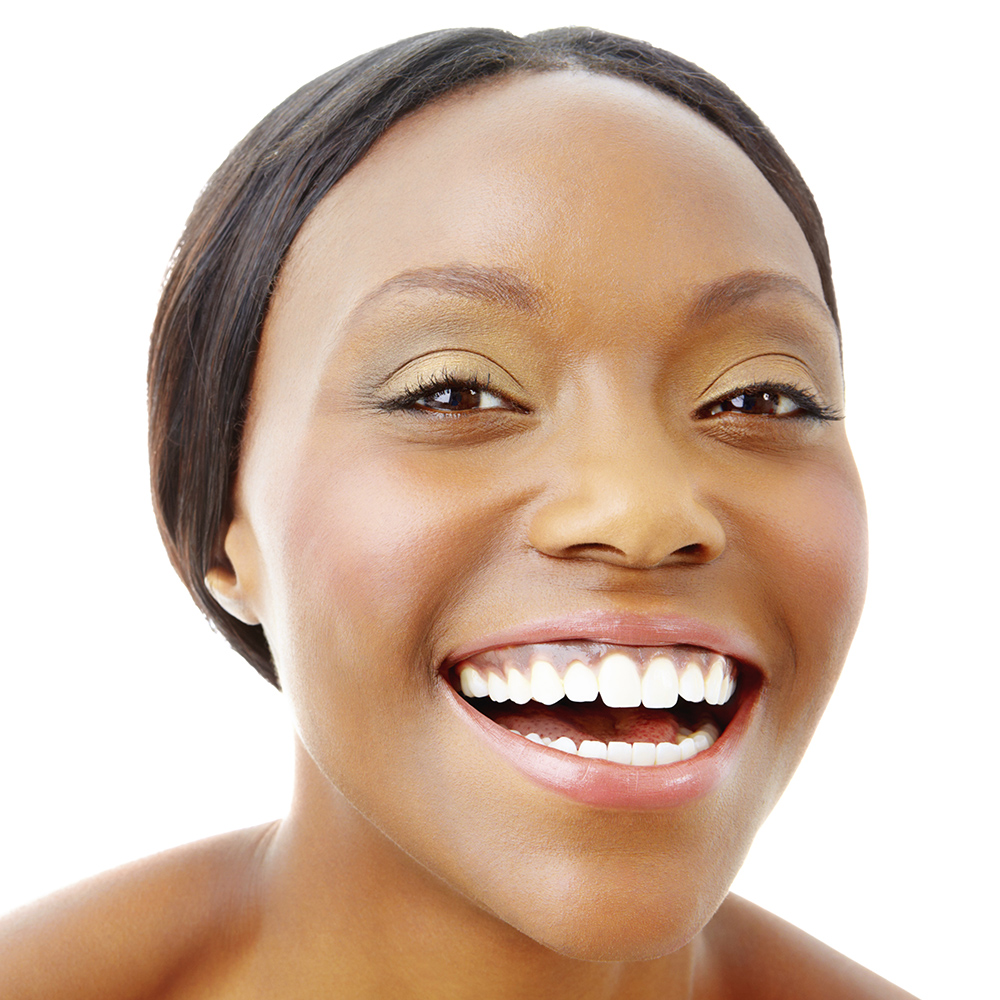 EXFOLIATING FACIAL
The benefits to exfoliating are virtually endless. From increasing blood circulation and reducing fine lines and wrinkles to stimulating cellular renewal, so dead skin sloughs away. Exfoliating facials are designed to remove dead cells on the outer layers of the skin and speed cell turnover, restoring a healthy glow and even skin tone. Facial exfoliation can be performed in one of two ways—either manually or chemically. Exfoliating agents range from delicate jojoba granules, coffee grinds, and sugar scrubs to more aggressive methods. Some of the more aggressive methods are also more popular such as chemical peels and microdermabrasion. If you can, you should have your spa schedule several exfoliating facial sessions along an extended period of time. These types of skincare services are especially effective when performed in a series. If you indulge in an exfoliating facial, it's also important to note that initial redness may result. Read more about the benefits of exfoliation in Spafinder's "What is an Exfoliating Facial?"
To learn more about facials of all types and what might be right for your skin, read Spafinder's guide to Which Facial is Right For Your Skin? To find a treatment provider near you or to get more information on treatment types, click one of the Facial Services on this page.
MORE FACIALS AND SKINCARE IDEAS
LEARN MORE ABOUT FACIALS AND SKINCARE
Spa, Makeup, Self Care and more! Enter to Win a $4,325 "Indulge Yourself" Giveaway Sweepstakes

Spafinder participates in the $4,325+ Indulge Yourself Giveaway along other brands like Joanna Vargas®, Mattsflights ®, Rocksbox, Getaway, Canvasondemand, Makeuperaser, Lake Champlain Chocolates, L'ANZA healing hair color & care, Bruush and Schweitzer Linen.

Top 5 Spa and Wellness Trends for 2021

To help you sort through the hype, we've identified top five spa and wellness trends that will continue to make headlines in 2021 and beyond.

Create a Sanctuary in Your Bathroom with a Bathing Ritual

When it comes to curing stress, there's nothing better than a bubble bath. Here's are four ways to transform your bath routine into a bathing ritual.