KNOW BEFORE YOU GO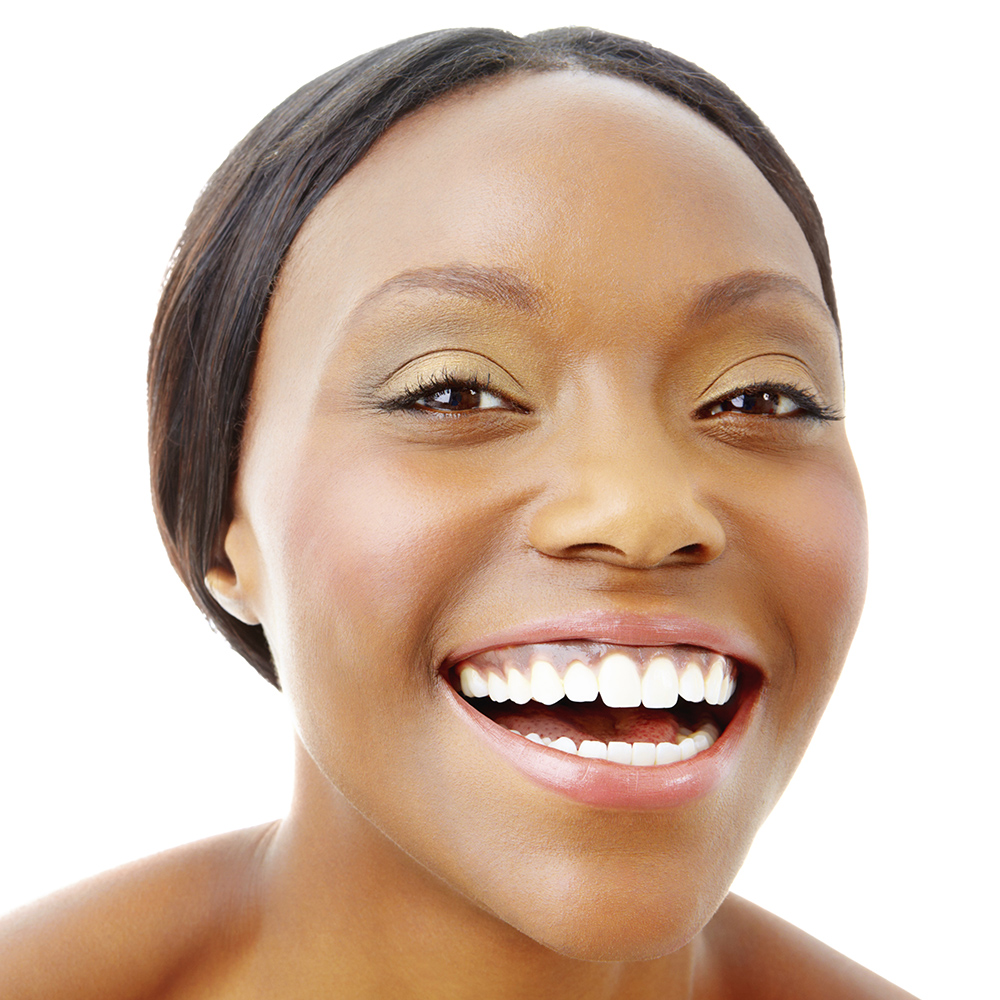 EXFOLIATING FACIAL
The benefits to exfoliating are virtually endless. From increasing blood circulation and reducing fine lines and wrinkles to stimulating cellular renewal, so dead skin sloughs away. Exfoliating facials are designed to remove dead cells on the outer layers of the skin and speed cell turnover, restoring a healthy glow and even skin tone. Facial exfoliation can be performed in one of two ways—either manually or chemically. Exfoliating agents range from delicate jojoba granules, coffee grinds, and sugar scrubs to more aggressive methods. Some of the more aggressive methods are also more popular such as chemical peels and microdermabrasion. If you can, you should have your spa schedule several exfoliating facial sessions along an extended period of time. These types of skincare services are especially effective when performed in a series. If you indulge in an exfoliating facial, it's also important to note that initial redness may result. Read more about the benefits of exfoliation in Spafinder's "What is an Exfoliating Facial?"
To learn more about facials of all types and what might be right for your skin, read Spafinder's guide to Which Facial is Right For Your Skin? To find a treatment provider near you or to get more information on treatment types, click one of the Facial Services on this page.
MORE FACIALS AND SKINCARE IDEAS
LEARN MORE ABOUT FACIALS AND SKINCARE
Best Pumpkin Skincare Products In the Spafinder Store

Grab your gift card and head to our virtual shop or your local spa, because gourd-geous (get it?) products are waiting for you!

The Best wellness Rituals for Four (People, That is!)

Some believe that the best things in life come in twos, but we think they come in fours. Here are some wellness rituals for four.

Quality Time Means Fall Memories

These colder months deliver moment after moment of quality time, here are a few ways to spend time with the people you love the most.