What is an Exfoliating Facial?
Published: Thursday, October 10th 2013
in Beauty
---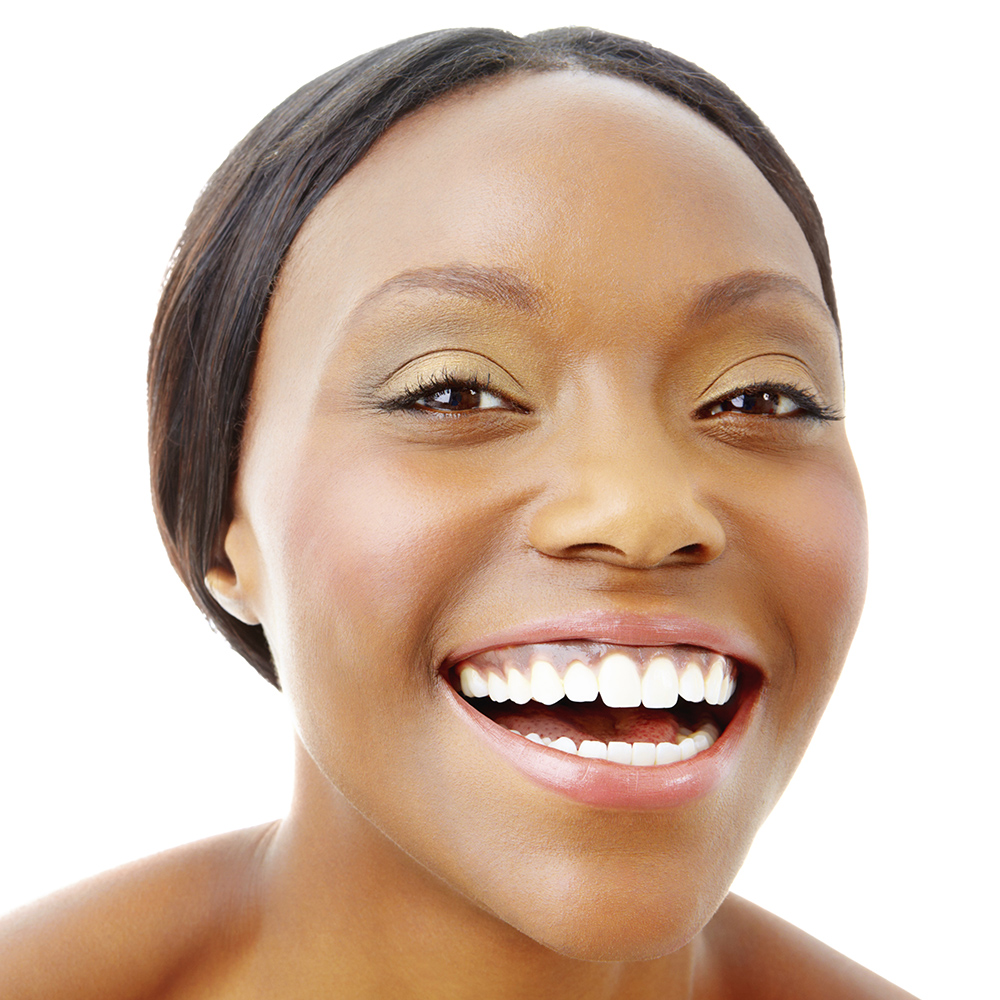 The benefits to exfoliating are virtually endless, from increasing blood circulation and reducing fine lines and wrinkles to stimulating cellular renewal, so slough away. Exfoliating facials are designed to remove dead cells on the outer layers of the skin and speed cell turnover, restoring a healthy glow and even skin tone. Facial exfoliation can be performed in one of two ways—either manually or chemically—with exfoliating agents ranging from delicate jojoba granules, coffee grinds, and sugar scrubs to more aggressive methods, including popular treatments like chemical peels and microdermabrasion.
Mechanical exfoliation manually sloughs away dead skin cells on the outermost layer of the epidermis using scrub-like abrasives. Chemical exfoliation procedures can include products infused with alpha hydroxyl acids (AHAs) or beta hydroxyl acids (BHAs), which are used to loosen skin cells' binding agents in an effort to buff them away.
Why get an exfoliating facial?
Regular facial exfoliation is key to any skincare regimen. Exfoliation eliminates the dead surface skin cells and oil that plug sebaceous pores—the leading cause of blackheads, whiteheads, and other acne flare-ups—and leave skin dull and listless.
Exfoliation is particularly important if you live in a place (particularly in a major urban area) that is highly exposed to pollution and other air contaminants, or if you have problematic skin.
Benefits to exfoliating are endless, from everything from improving complexion and increasing blood circulation to preventing breakouts and reducing fine lines and wrinkles to stimulating cellular renewal. Plus, with proper exfoliation, you're apt to see an immediate change in your skin. So there you have it. Slough away.
Good to know
If you can, you may want to have your spa schedule several exfoliating facial sessions along an extended period of time—these particular types of skincare services are especially effective when performed in a series. If you do indulge in an exfoliating facial, it's also important to note that initial redness may also result.