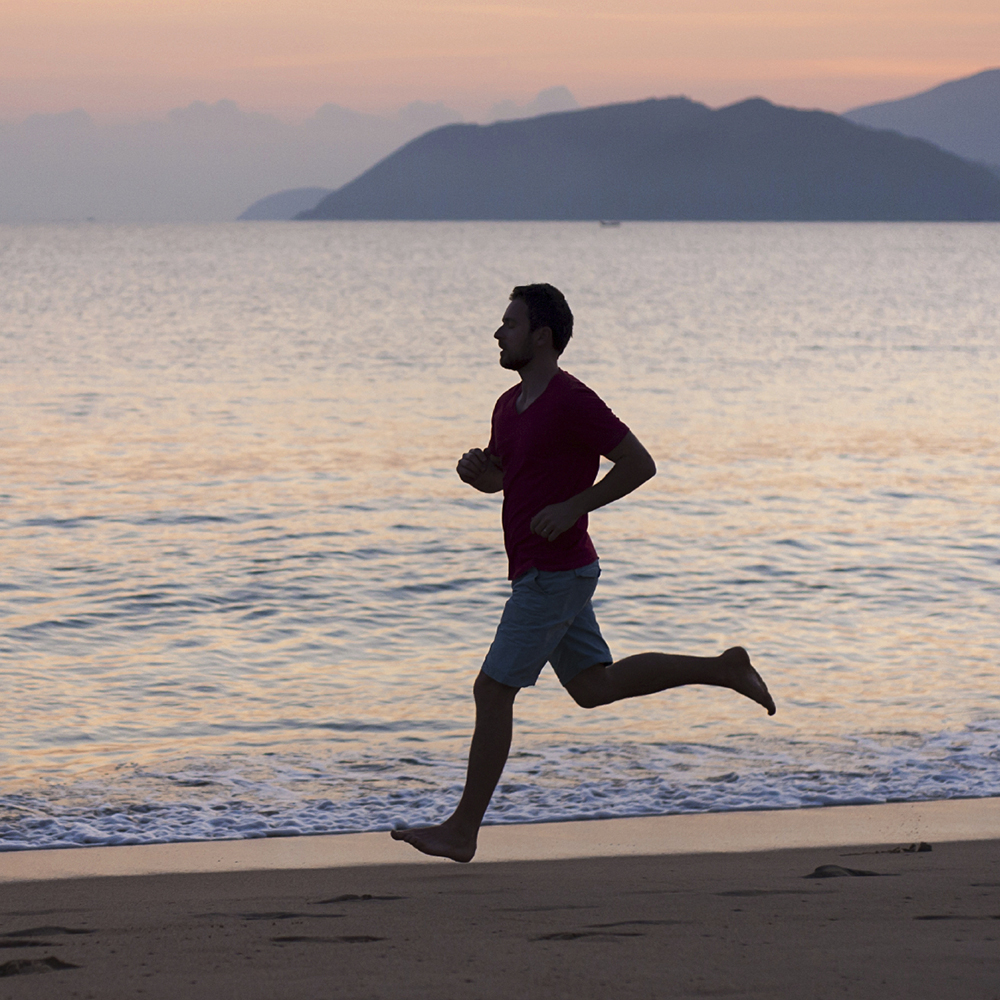 FITNESS
Whether you want to om in Yoga, ride away in a Spinning class, knock 'em out in Boot Camp, or firm your derriere in Barre, your personalized fitness path is just a click away! Find fitness classes you'll love near you and reserve your spot online at Spafinder.com. With thousands of locations to choose from, you'll be sure to find fitness clubs, gyms, health clubs, or yoga studios that will help put you on the path to health and fitness. Use your Spafinder Gift Card on anything from a personal trainer, gym membership, or Yoga session. Our health club and fitness partners are constantly offering exclusive Spafinder deals that you can access and book through Spafinder.com. No matter what you're looking for you'll find it here – from award-winning weight loss spas across the globe or gyms and health clubs right in your backyard, we want you to get fit with Spafinder.
Wellness 2020: Fat Loss VS Weight Loss

Stepping on a scale can be a frightening experience. But what if we skipped the scale and changed our entire outlook on why we're working out?

It's Cold Outside—Bring the Workout Home with Peloton and Mirror

It's cold outside but that's no excuse not to work out. Simply bring your workout indoors. Brands like Peloton and Mirror make getting fit accessible—and convenient.

How Wellness Went to the Goats

Sure, your wellness routine might be G.O.A.T. (greatest of all time) but if you aren't turning your attention to actual goats, you might be missing out.