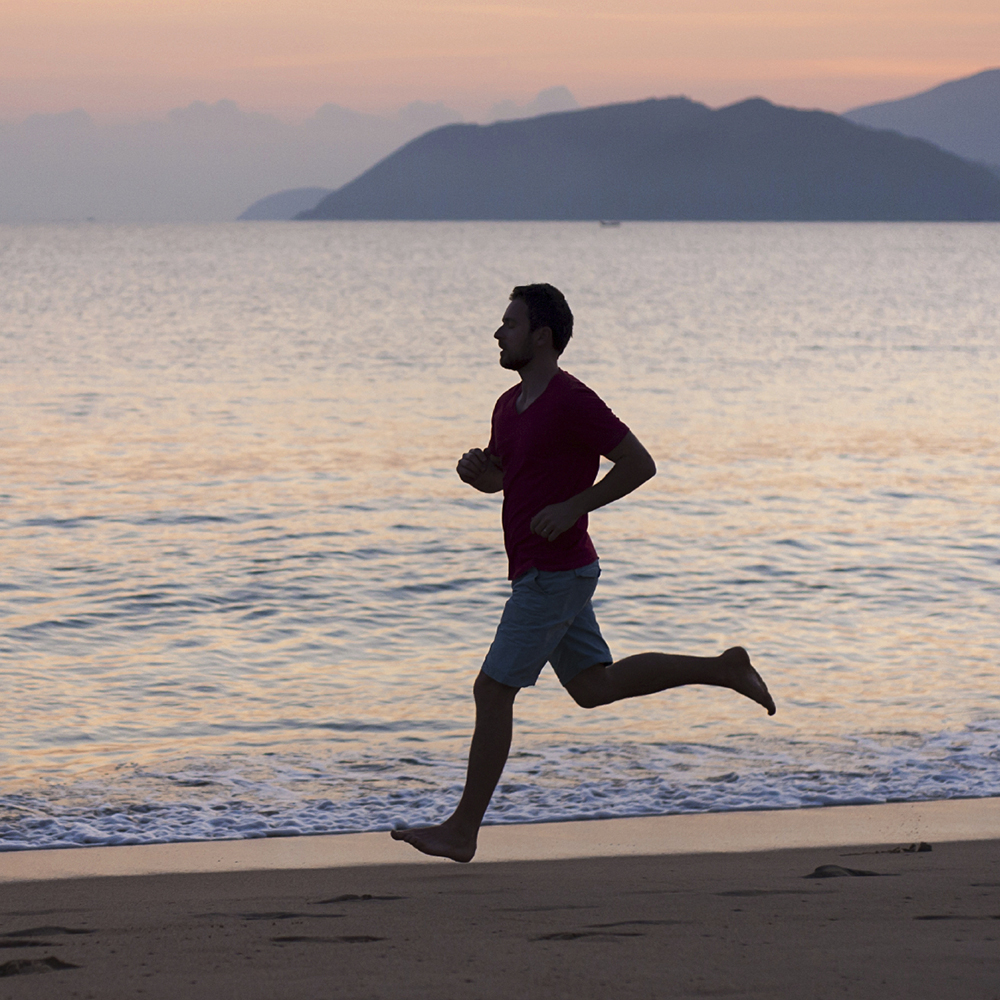 FITNESS
Whether you want to om in Yoga, ride away in a Spinning class, knock 'em out in Boot Camp, or firm your derriere in Barre, your personalized fitness path is just a click away! Find fitness classes you'll love near you and reserve your spot online at Spafinder.com. With thousands of locations to choose from, you'll be sure to find fitness clubs, gyms, health clubs, or yoga studios that will help put you on the path to health and fitness. Use your Spafinder Gift Card on anything from a personal trainer, gym membership, or Yoga session. Our health club and fitness partners are constantly offering exclusive Spafinder deals that you can access and book through Spafinder.com. No matter what you're looking for you'll find it here – from award-winning weight loss spas across the globe or gyms and health clubs right in your backyard, we want you to get fit with Spafinder.
Top 5 Reasons to Join Spafinder's Wellness Warrior Challenge

It's officially National Wellness Month, and Spafinder is joining in on the fun this August with an exciting Wellness Warrior challenge.

Do Not Disturb—Monthly Massage Calling

For greater physical and mental health, take your wellness journey to the next level with a monthly massage.

Jumpstart your day with Pilates & Yoga

Find your zen with Spafinder when you use our cards for Pilates, Yoga, Personal training and more. We live and breath wellness every day and want to share these rituals with you.