KNOW BEFORE YOU GO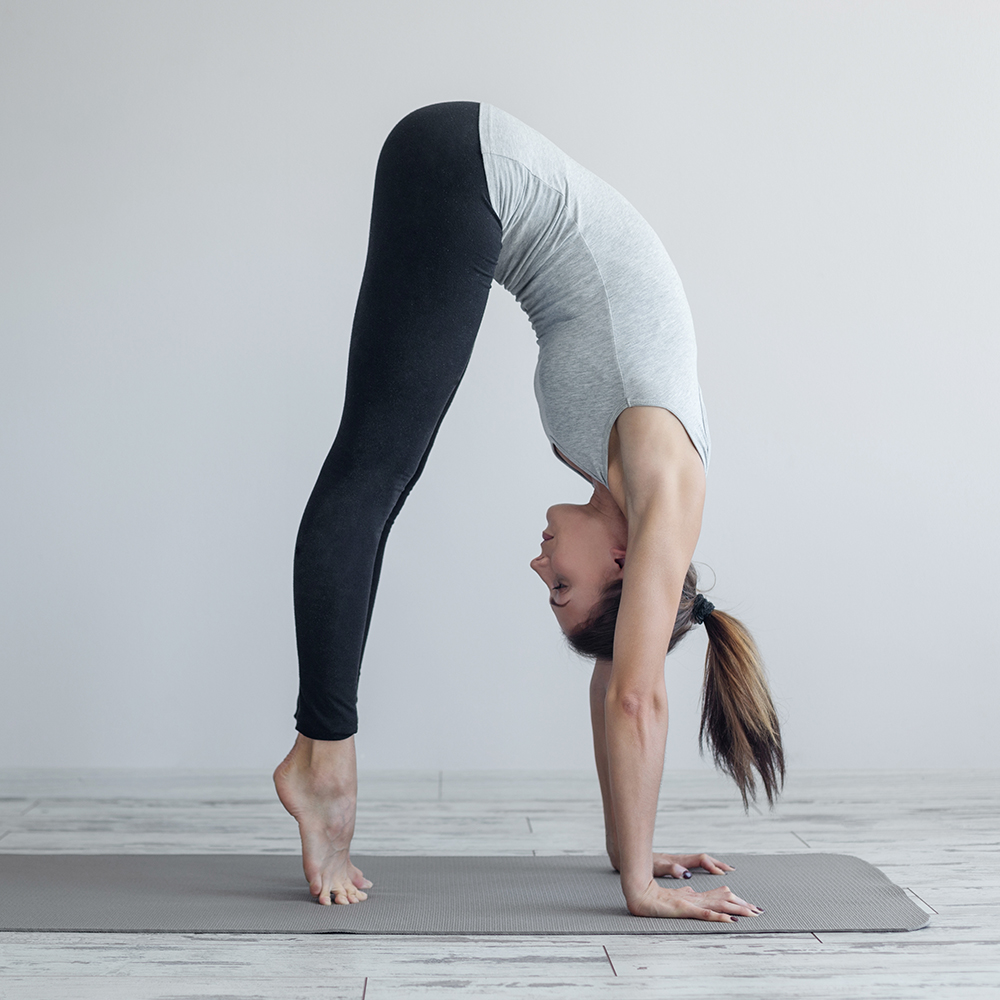 HATHA YOGA
Most Western yoga derives from Hatha, one of the six major branches of yoga. Hatha emphasizes poses (asanas), breath control (pranayama) and relaxation to cleanse and strengthen the mind, body and spirit. Hatha yoga was introduced by Yogi Swatmarama, a yogic sage of the 15th century in India.
The word "hatha" comes from the Sanskrit terms ha meaning sun and tha meaning moon. The dual nature of the sun and the moon reflects the duality of the Hatha yoga practice. The practice asks students to hold specific poses, known as asanas or postures. It requires stillness of the body and a focus on the breath, known as pranayama or subtle energy control. All work together to balance and purify the body and the mind. Hatha yoga helps practitioners to recognize their hidden physical and mental potentials.
Pranayama is incorporated to open energy channels and improve oxygenation of the body, to help with stress, anxiety and depression. Asanas strengthen the body and improve flexibility, which can translate to tension relief for many.
Some claim the poses massage internal organs, balance internal functions and help prevent diseases like diabetes, arthritis and hypertension. Hatha yoga classes are most often gentle and basic classes for beginners. Where teachers introduce basic poses are with no flow between each. You can expect to learn relaxation techniques through slow-paced stretching, simple breathing exercises and perhaps seated meditation. These classes are a good place to begin and become comfortable with yoga. Anyone can do Hatha yoga. Hatha Yoga classes are slower-paced and more meditative class. If you like more movement and a faster pace, try Vinyasa yoga. Iyengar yoga is the next step in a Hatha-style practice.
MORE YOGA AND FITNESS IDEAS
LEARN MORE ABOUT YOGA, MINDFULNESS AND FITNESS
How to Fit Fitness Safely Back in Your Routine with Spafinder

Yearning for the gym or a yoga class? Check out fun new ways to get back into a fitness routine and learn how to return safely.

Wellness 2020: Fat Loss VS Weight Loss

Stepping on a scale can be a frightening experience. But what if we skipped the scale and changed our entire outlook on why we're working out?

It's Cold Outside—Bring the Workout Home with Peloton and Mirror

It's cold outside but that's no excuse not to work out. Simply bring your workout indoors. Brands like Peloton and Mirror make getting fit accessible—and convenient.