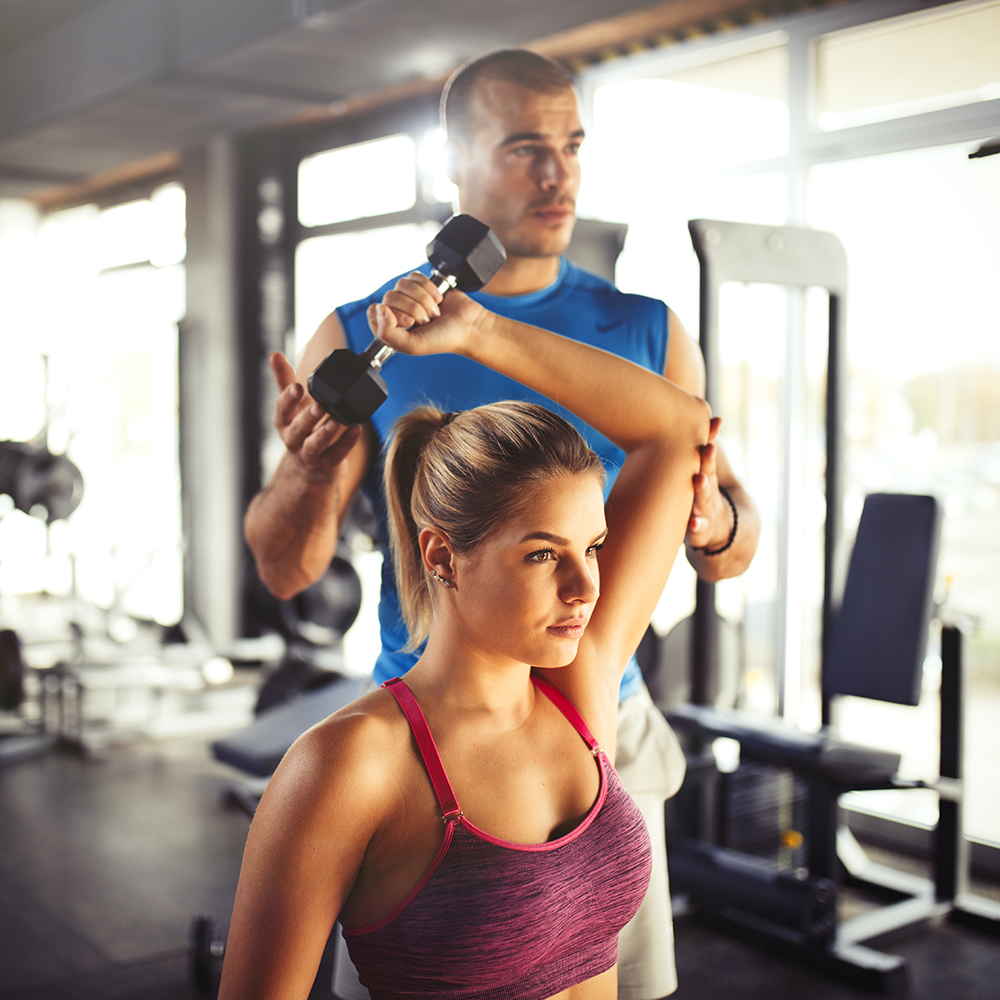 PERSONAL TRAINING
Get personalized motivation and a workout regimen tailored specifically to you and your goals with personal training. Many spas, fitness centers, gyms, and wellness locations offer personal training – whether you're just visiting for a vacation or you plan to go on a regular basis at a location near you. Treat yourself or someone you love to a little personal attention with personal training. If you've been struggling with motivation or just want to get a little bit more customized with your fitness routine – personal training is a great option for you. Your personal trainer will keep you energized, excited, and you'll notice a difference in your body in no time!
The Best Outdoor Exercises for Spring

Time to get out side and get exercising – try these fun outdoor exercises and make one your new obsession!

Top 5 Reasons to Join Spafinder's Wellness Warrior Challenge

It's officially National Wellness Month, and Spafinder is joining in on the fun this August with an exciting Wellness Warrior challenge.

Do Not Disturb—Monthly Massage Calling

For greater physical and mental health, take your wellness journey to the next level with a monthly massage.