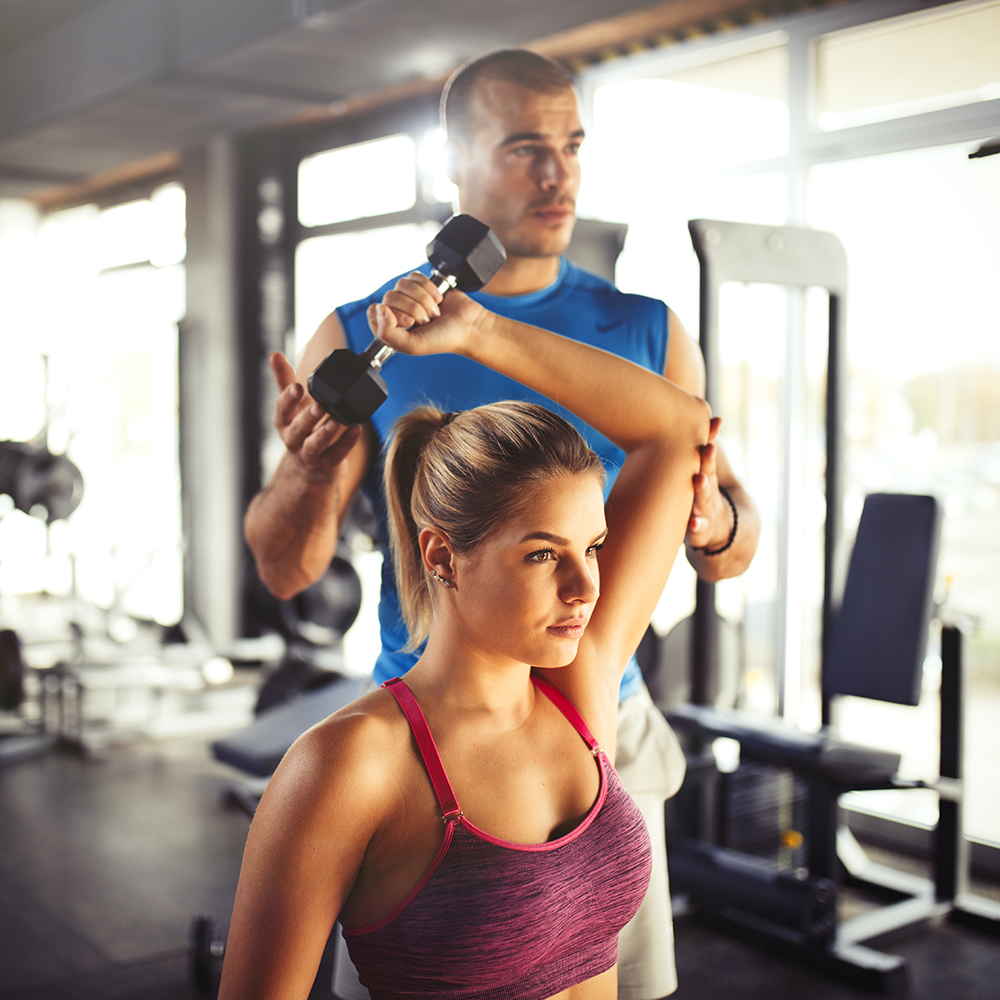 PERSONAL TRAINING
Get personalized motivation and a workout regimen tailored specifically to you and your goals with personal training. Many spas, fitness centers, gyms, and wellness locations offer personal training – whether you're just visiting for a vacation or you plan to go on a regular basis at a location near you. Treat yourself or someone you love to a little personal attention with personal training. If you've been struggling with motivation or just want to get a little bit more customized with your fitness routine – personal training is a great option for you. Your personal trainer will keep you energized, excited, and you'll notice a difference in your body in no time!
Jumpstart your day with Pilates & Yoga

Find your zen with Spafinder when you use our cards for Pilates, Yoga, Personal training and more. We live and breath wellness every day and want to share these rituals with you.

How to Fit Fitness Safely Back in Your Routine with Spafinder

Yearning for the gym or a yoga class? Check out fun new ways to get back into a fitness routine and learn how to return safely.

Wellness 2020: Fat Loss VS Weight Loss

Stepping on a scale can be a frightening experience. But what if we skipped the scale and changed our entire outlook on why we're working out?