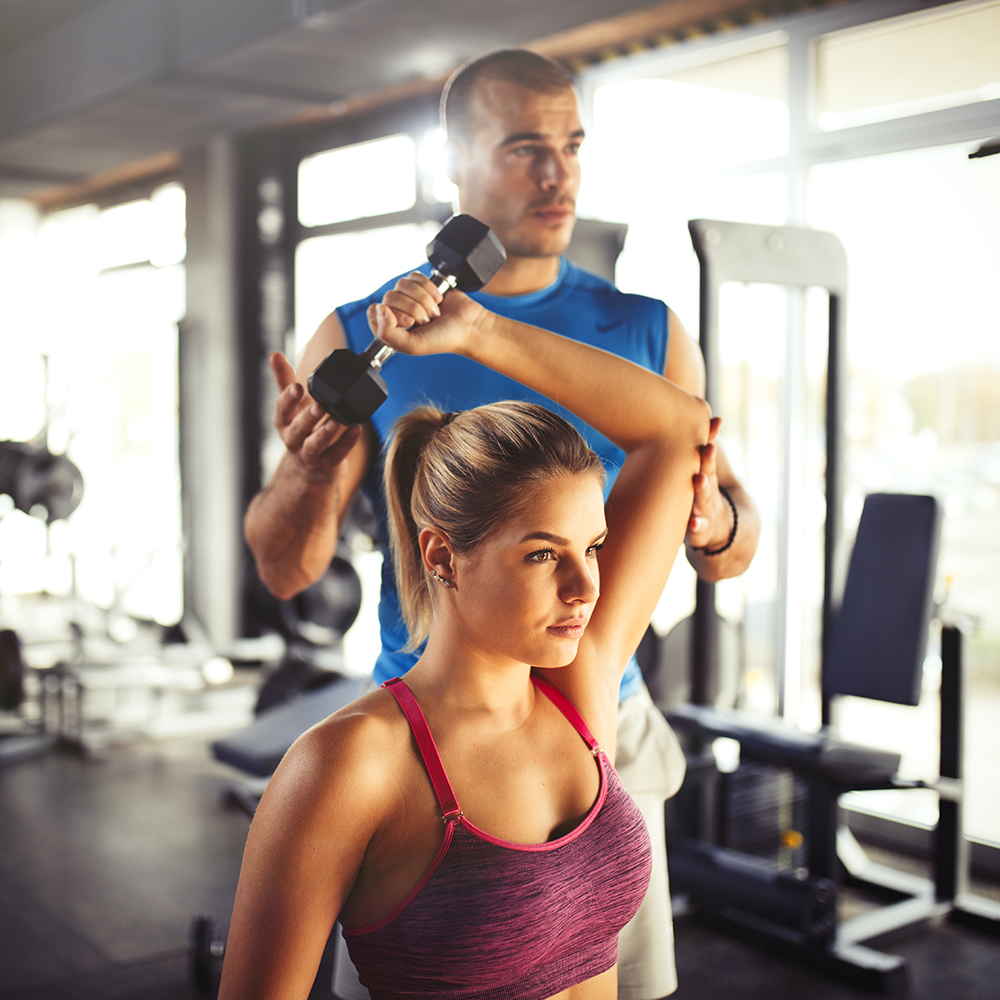 PERSONAL TRAINING
Get personalized motivation and a workout regimen tailored specifically to you and your goals with personal training. Many spas, fitness centers, gyms, and wellness locations offer personal training – whether you're just visiting for a vacation or you plan to go on a regular basis at a location near you. Treat yourself or someone you love to a little personal attention with personal training. If you've been struggling with motivation or just want to get a little bit more customized with your fitness routine – personal training is a great option for you. Your personal trainer will keep you energized, excited, and you'll notice a difference in your body in no time!
Rucking: How Weighted Vests Can Transform Your Workout

Rucking is pretty straightforward. It involves putting weight in a backpack and walking with it. That's it!

The Power of Pilates: Activate Your Core

Pilates has the mind-body connection (focus) that yoga offers but with a faster rhythm— and we think longer-lasting results.

The Best Outdoor Exercises for Spring

Time to get out side and get exercising – try these fun outdoor exercises and make one your new obsession!