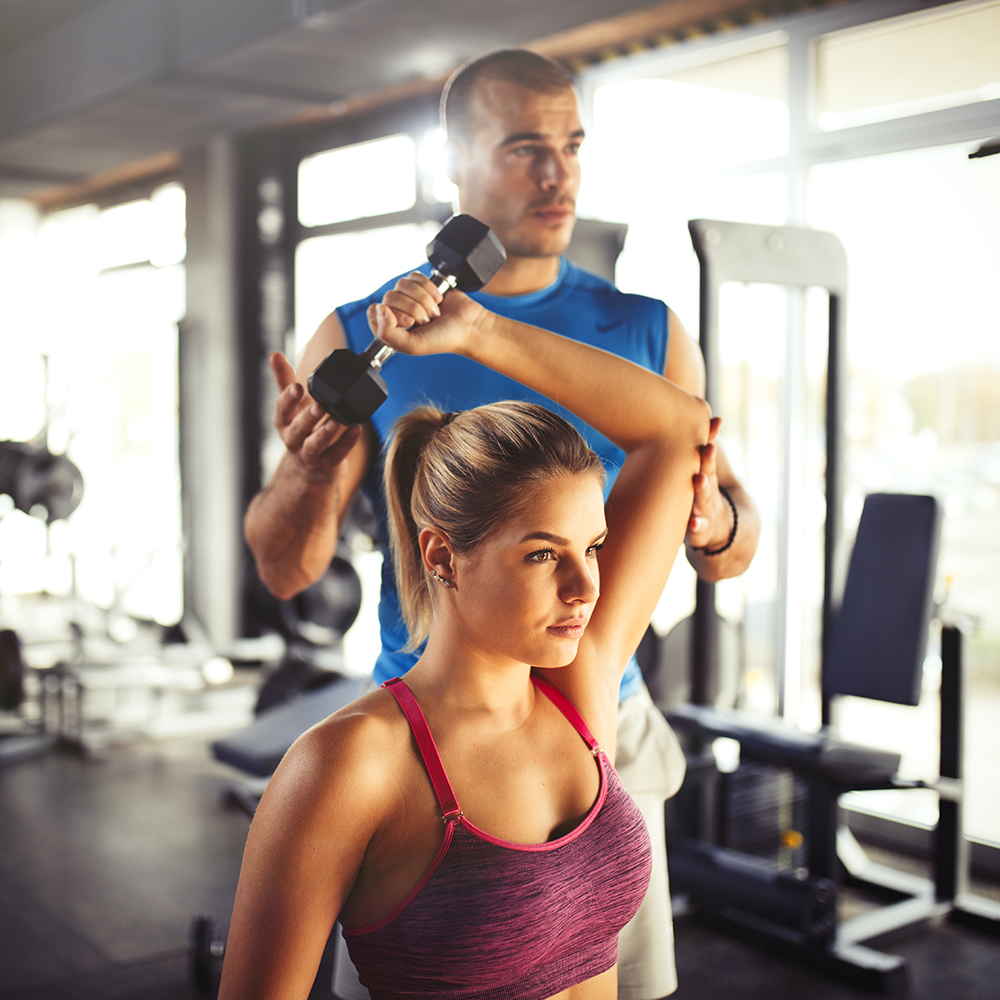 PERSONAL TRAINING
Get personalized motivation and a workout regimen tailored specifically to you and your goals with personal training. Many spas, fitness centers, gyms, and wellness locations offer personal training – whether you're just visiting for a vacation or you plan to go on a regular basis at a location near you. Treat yourself or someone you love to a little personal attention with personal training. If you've been struggling with motivation or just want to get a little bit more customized with your fitness routine – personal training is a great option for you. Your personal trainer will keep you energized, excited, and you'll notice a difference in your body in no time!
Wellness 2020: Fat Loss VS Weight Loss

Stepping on a scale can be a frightening experience. But what if we skipped the scale and changed our entire outlook on why we're working out?

It's Cold Outside—Bring the Workout Home with Peloton and Mirror

It's cold outside but that's no excuse not to work out. Simply bring your workout indoors. Brands like Peloton and Mirror make getting fit accessible—and convenient.

How Wellness Went to the Goats

Sure, your wellness routine might be G.O.A.T. (greatest of all time) but if you aren't turning your attention to actual goats, you might be missing out.