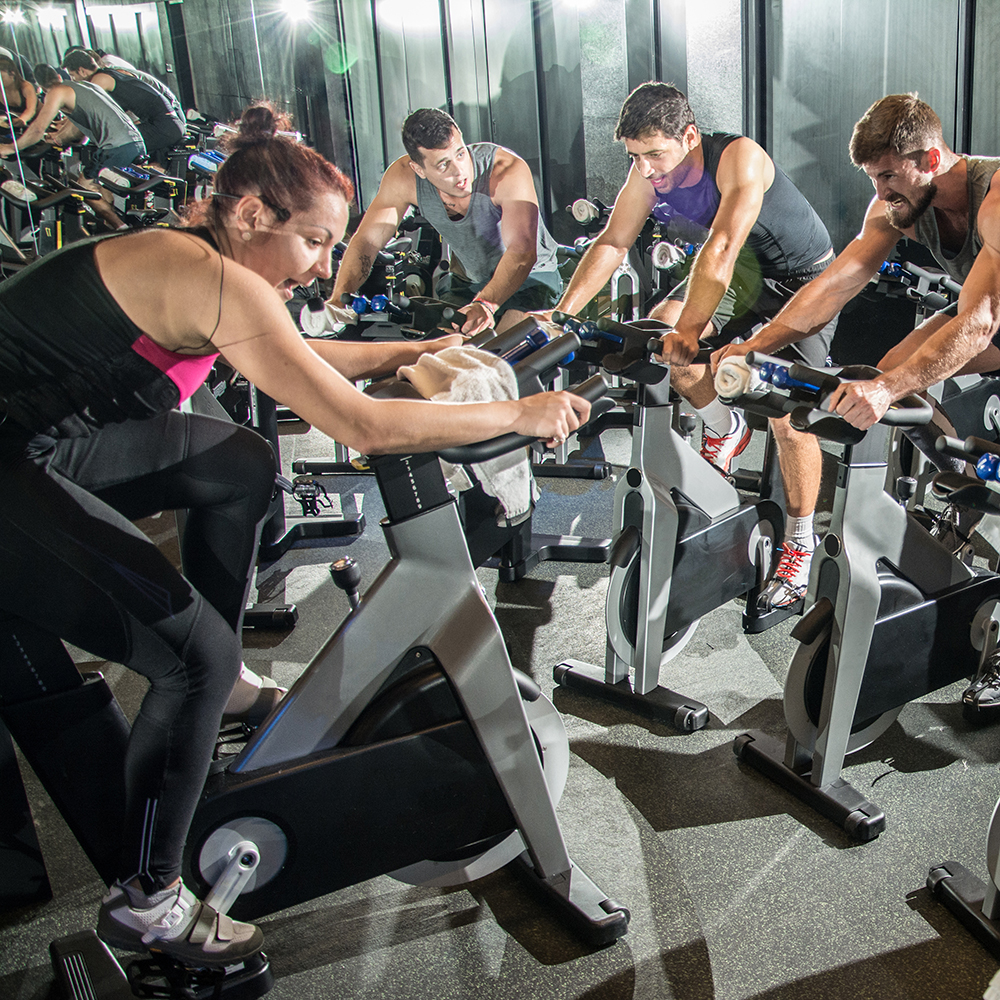 SPINNING
High-endurance spinning classes start with your super-jazzed instructor letting you know (read: yelling) when to do what – from pedaling standing or sitting down, pedaling faster or much faster (we said high-endurance) and increasing and lowering your resistance levels. Don't get discouraged if you can't keep up the first time, or even the second, or third. Spinning is all about building endurance, and it can be customized to fit any fitness level. Do you like loud music? High-endurance workouts? Group classes? Burning 400-550 calories in 45 minutes? If you answered yes, then you should definitely check out your local spin class. While the initial idea of Spinning workouts can worry even the most hardcore of fitness buffs, once you get the hang of it, it is bound to become your new obsession.
Wellness 2020: Fat Loss VS Weight Loss

Stepping on a scale can be a frightening experience. But what if we skipped the scale and changed our entire outlook on why we're working out?

It's Cold Outside—Bring the Workout Home with Peloton and Mirror

It's cold outside but that's no excuse not to work out. Simply bring your workout indoors. Brands like Peloton and Mirror make getting fit accessible—and convenient.

How Wellness Went to the Goats

Sure, your wellness routine might be G.O.A.T. (greatest of all time) but if you aren't turning your attention to actual goats, you might be missing out.