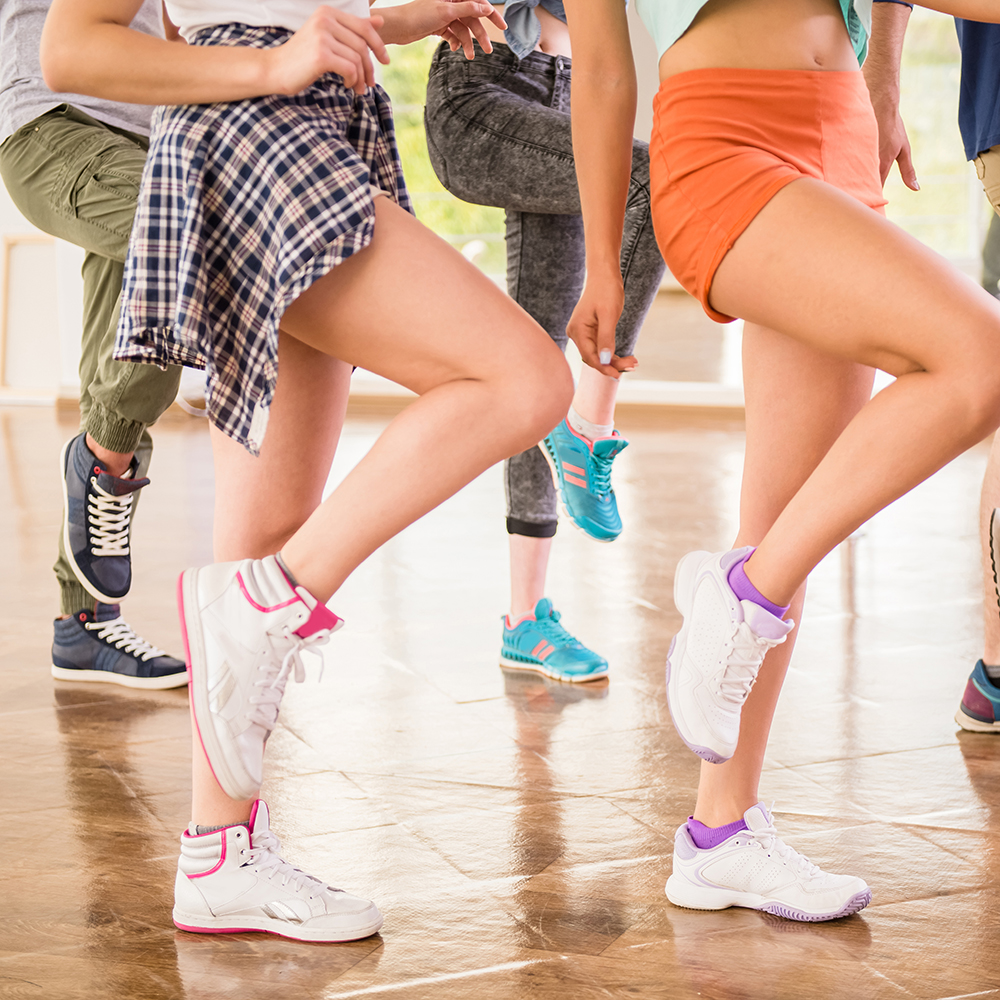 ZUMBA
The Zumba mantra is "party yourself into shape." Using easy-to-follow, Latin-inspired choreographed dance moves set to upbeat international music, these high-energy Zumba classes have a serious cult following. The "fitness party" was created in 2001 by Alberto Perez and has grown to be the world's largest dance-fitness program, with more than 12 million people of all shapes, sizes and fitness levels taking classes weekly. Maria David, a certified Zumba and Aqua Zumba instructor at The Oaks at Ojai says "the dance steps used in Zumba work the core muscles in a very sneaky way. All muscles of the body are included in a typical Zumba party, including the brain. During a typical Zumba class you might see anything from arm toning to squats blended in with the choreography, (which is what is exercising your brain). Exercise in any atmosphere releases feel good endorphins, especially in Zumba."
Do Not Disturb—Monthly Massage Calling

For greater physical and mental health, take your wellness journey to the next level with a monthly massage.

Jumpstart your day with Pilates & Yoga

Find your zen with Spafinder when you use our cards for Pilates, Yoga, Personal training and more. We live and breath wellness every day and want to share these rituals with you.

How to Fit Fitness Safely Back in Your Routine with Spafinder

Yearning for the gym or a yoga class? Check out fun new ways to get back into a fitness routine and learn how to return safely.