GIRLFRIENDS DAY GIFT GUIDE
THE GIFT OF SELF-CARE FOR YOUR FAVORITE WOMEN
Female friendship is a powerful thing, and you can celebrate your squad with a spa day for Girlfriend's Day! On August 1, this informal holiday encourages you to gather your favorite girlfriends and bond over your favorite spa treatments. It's a great excuse to get together over good food and gossip, and Girlfriend's Day becomes even better with SPAFINDER Gift Cards. This year, get your girls together for a session at your favorite spa that's all about friendship.
NEW! SPAFINDER Gift Cards can now be used for Spa at home as well. Our Spa Shop boasts skincare, haircare and spa treats of all kinds. From bath balms to spf to high end beauty products.
CHOOSE FROM A SUITE OF PERSONALIZED CARDS IN OUR CART.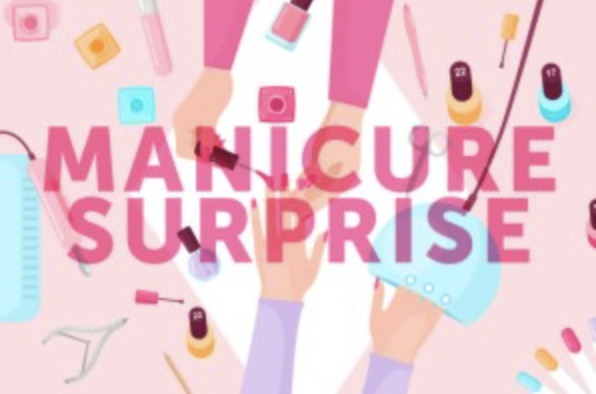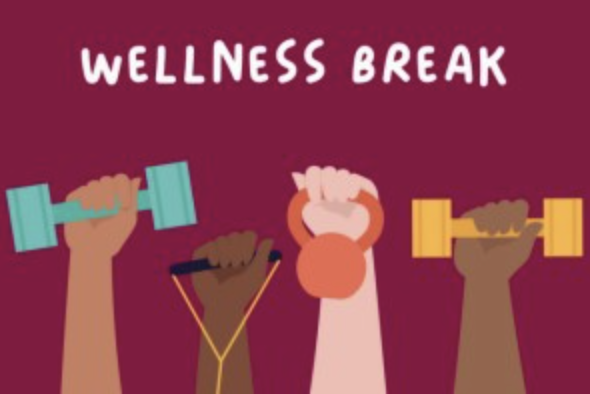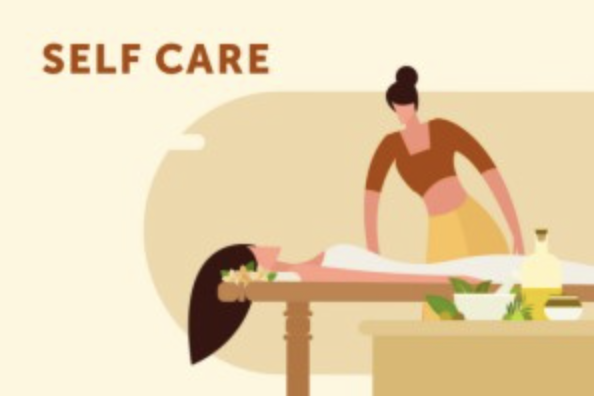 EVERYBODY IS WELCOME AT THE SPA ON GIRLFRIEND'S DAY
With so much going on, we all need a moment to pause, relax and just be. SPAFINDER Gift Cards provides much needed pampering to so many people. Imagine being able to just relax while someone gives you a massage, a manicure or a reflexology treatment. Now is the perfect time to say thank Get your SPAFINDER gift cards ready, as girlfriends from every part of your life can get together for a spa meetup on August 1st. Work friends, gym friends, family friends… you name it.
As we get older, it's more difficult to meet up with our friends regularly as work schedules, parenthood, and relationships become more prevalent, However, it's important to show your girlfriends just how much you care about them. What better way to do that than with a relaxing and rejuvenating trip to the spa on Girlfriend's Day? They'll be talking about it for months, and may even make new girlfriends of their own.
Accepted at thousands of locations, SPAFINDER provides spa beauty treatments and services. You can choose the spa service you enjoy most: massage, a manicure or pedicure, wraps, scrubs, salon services – even a spa day or getaway filled with rejuvenating activities and treatments.
Gift cards are also accepted at our new spa shop. Use SPAFINDER Gift Cards for name brands like Circadia, Jurlique, Sothys, Skin Regimen, Kerstin Florian, SpaRitual, Pure Fiji and Comfort Zone.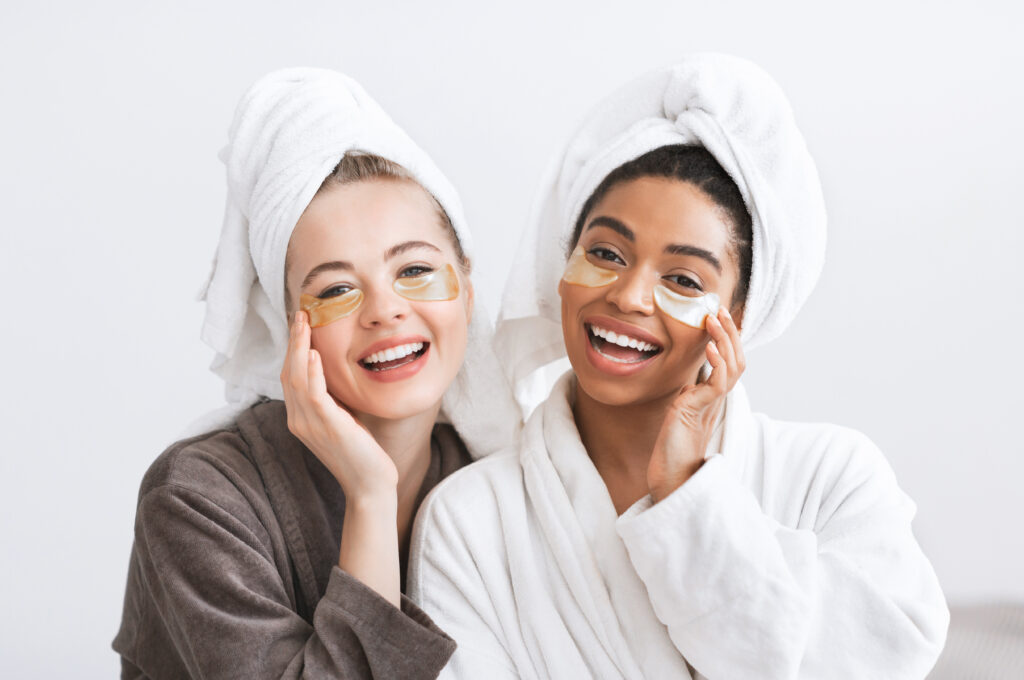 UPGRADE THE SELF-CARE WITH A GIRLFRIEND'S DAY GETAWAY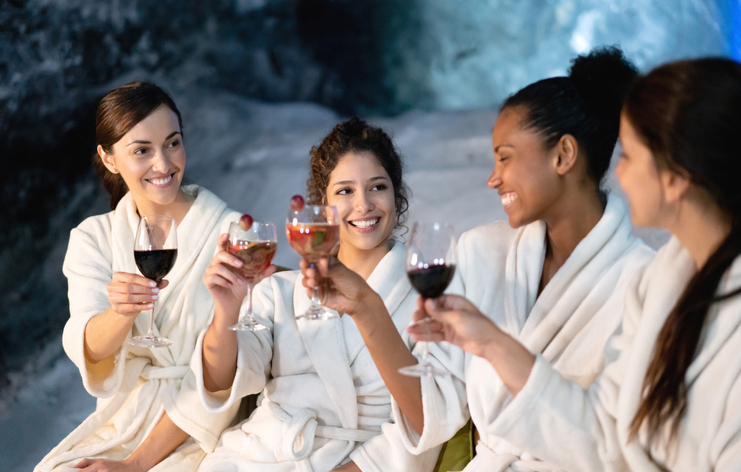 If you have the time, why not turn your spa day into a spa weekend for Girlfriend's Day? A SPAFINDER gift card can take you to the best resorts all over the country, and you can easily find one that matches the vibe of you and your crew. Beach babes will love the water and wonderful views from the Hyatt Regency Huntington Beach Resort and Spa, while there are plenty of mountainous hotels for nature lovers who'd like a hike, yoga session, and massage all in one day. This is a great way to bond with your girlfriends that goes beyond August 1st and all you need is a Spafinder gift card and your squad!
ALWAYS ON TIME. ALWAYS APPRECIATED
With SPAFINDER, gift instant delivery spa or print the eCard and enclose it in a greeting card; or present your gift in a beautiful gift box. You can even schedule your eGift Card to be delivered at a future date– and you can include a personal message. (Hint: our gift cards never expire so they can be used whenever!)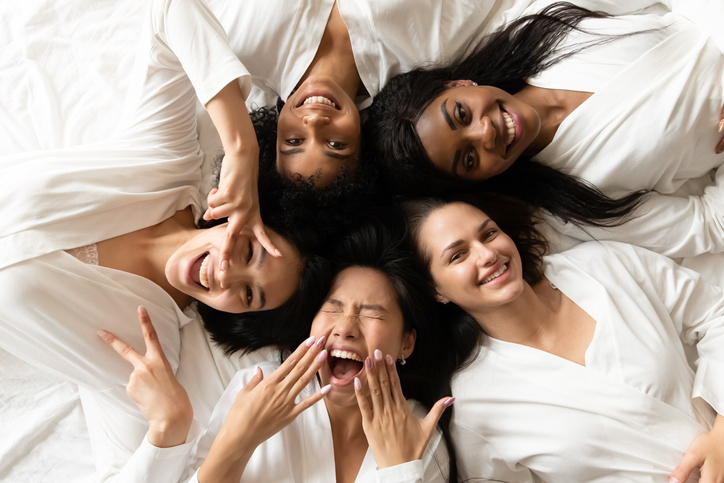 GET 10% OFF SPAFINDER GIFT CARDS
Get 10% off Spafinder Gift Cards! Sign Up Today!