Sandy Beaches, Sun and Spa — It's Time for a Girlfriends Getaway at Hyatt Regency Huntington Beach
Published: Tuesday, July 13th 2021
by Spafinder
---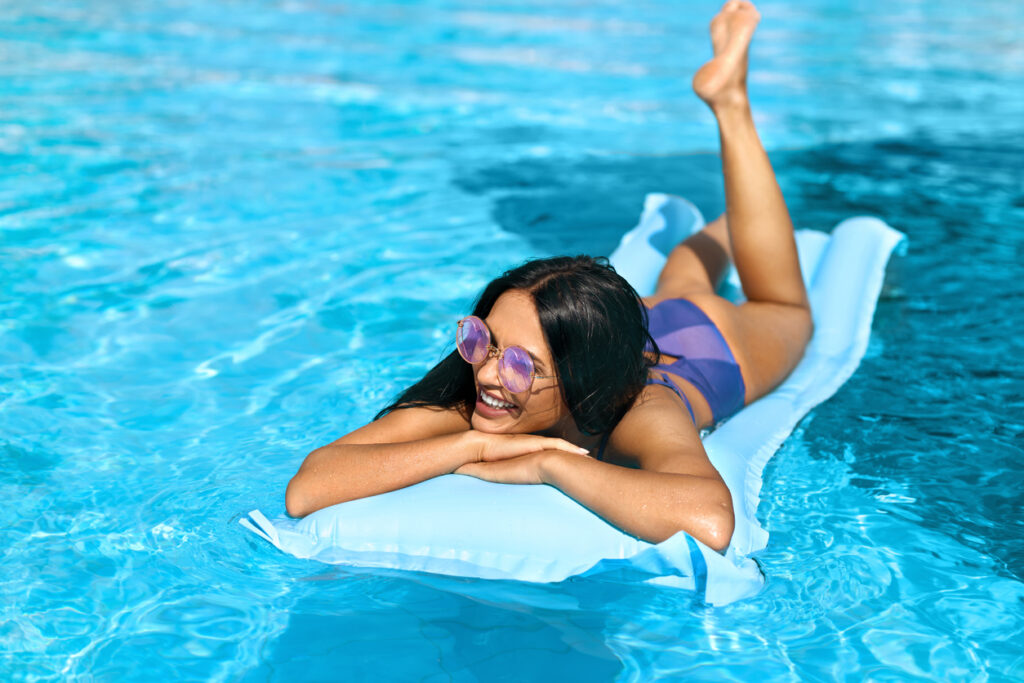 There's a reason that so many TV shows are centered around Orange County, CA — it's an effortlessly beautiful place. Located less than an hour from the hustle-and-bustle of Los Angeles, the cities of OC are abundant in oceanfront resorts and water activities. Plus, there are more spas than you and your girlfriends can choose from… especially in Huntington Beach. Known as "Surf City," this beachy escape is ideal for an urban girls getaway that you and your best girlfriends will love. One of our favorites is Hyatt Regency Huntington Beach Resort and Spa, an oceanfront palace that lets you soak up the sun and enjoy relaxing spa activities with a waterfront view.
Your Dream Spacation at Hyatt Regency Huntington Beach
Surfing, shopping, spa days, sand in your toes… all the makings of a "Spacation" await at the Hyatt Regency Huntington Beach. You and your girls will always be by the water, whether you choose to head down to the ocean for a bit of relaxation or reflection, or hang out by the pool as you catch up with your pals. The Hyatt Regency offers plenty of amenities and packages to keep your girls happy at all times, whether you're looking to stay inside, soak up the sun, or a little bit of both.
Tip: This spa escape is conveniently only steps away from the beach and Pacific City Shopping Plaza. Surf and shopping — the perfect combo.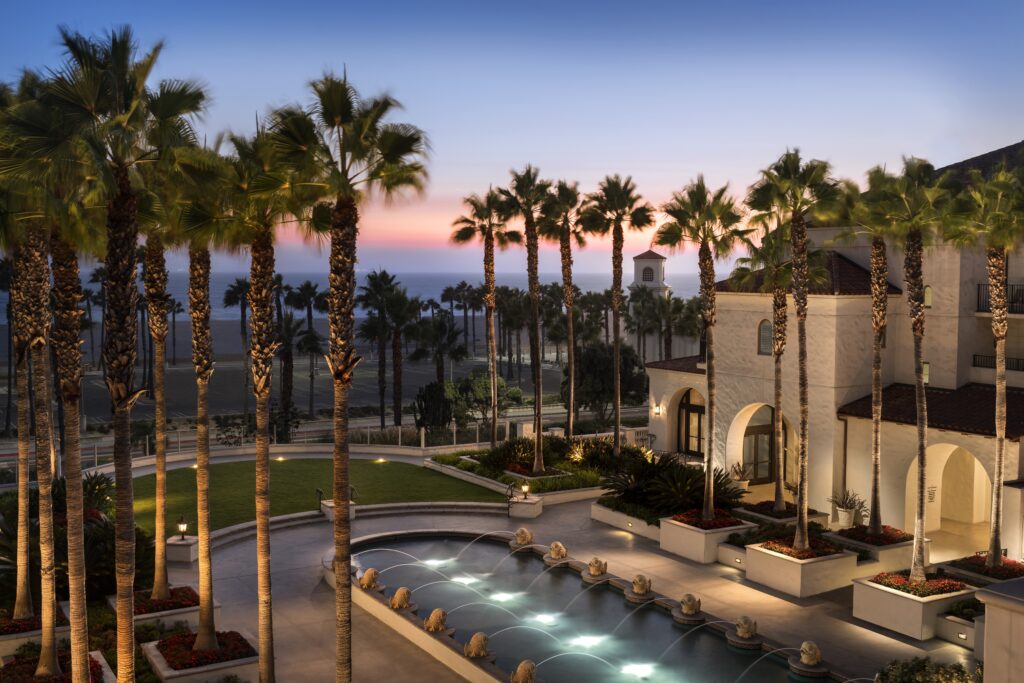 Beach Bonfires, Bike Rides and Exquisite Cuisine
A beach bonfire is a must-have in Huntington Beach, and Hyatt Regency can provide the blankets, beach chairs, and marshmallows as you roast s'mores around a cozy fire on the sand. You can also rent a bike as you and your pals ride along the coast and watch the locals catch waves, or rent a luxury cabana by the pool as you sip drinks with your squad. Of course, you can't forget the dinnertime gossip… and Watertable is a gorgeous restaurant within the hotel that offers exquisite cuisine and ocean views. The activities are truly endless as you soak in the beauty of downtown Huntington Beach, and we haven't even told you about the best part yet: the spa!
Make Time for Blissful Massages, Facials and Body Treatments
Pacific Waters Spa is a 20,000 square foot, Spanish-style facility that "fuses elements of Mediterranean culture with inspirations from the Southern California waters off the coast of the resort." In simpler terms, you'll receive blissful massages, facials, and body treatments from all cultures to make your rejuvenation dreams a reality. There are countless treatments for you and your girlfriends to choose from at Pacific Waters. Energy Healing, Hand, Hot Stone and Lymph Drainage are just a few massages on the menu. You can also enjoy a Glycolic Acid or Acne Facial that leaves you with summer-ready skin. Waxing treatments, manicure and pedicures, blowouts and so much more are at your fingertips within these spa walls.
The Best Beachy Girlfriends Getaway. Ever
Did we mention the whirlpool and sauna, or the fact that Pacific Waters Spa is located in a peaceful courtyard, complete with koi pond? You and your best friends will have the best beachy, urban girls getaway with a visit to the Hyatt Regency Huntington Beach, where sandy beaches and spa activities are always on the menu.
Thinking about planning your urban girl's getaway to Huntington Beach, CA? Spafinder can help with deals and group packages that you don't want to miss like this sublime Girlfriend Getaways offer from Hyatt Regency Huntington Beach.
Find more must-visit spas here and explore our favorite L.A. wellness getaways.
Need a gift for a special occasion or just to say Thank You? Spafinder is the answer.