Find

Services



massage, facials, yoga & more
GIFT CARDS ALSO ACCEPTED AT THE FOLLOWING SELECT PARTNERS!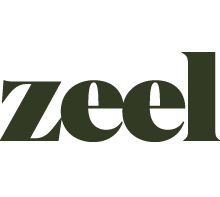 Zeel, the Massage On Demand® company, delivers a five-star massage to your home, hotel, workplace, or event in as little as an hour, 365 days a year.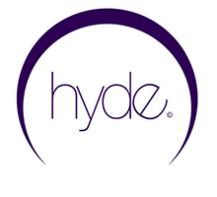 With a dedication to quality, environmental consciousness, and comfort, Hyde Yoga has created a line of yoga attire that works with your body.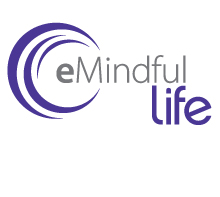 Discover the benefits of mindfulness! Your gift card can now unlock unlimited mindfulness classes delivered online to your phone, tablet or PC.