From Prada to Versace, Color-Infused Hair Paves the Way on Fall Runways
Published: Thursday, September 7th 2017
by Spafinder
---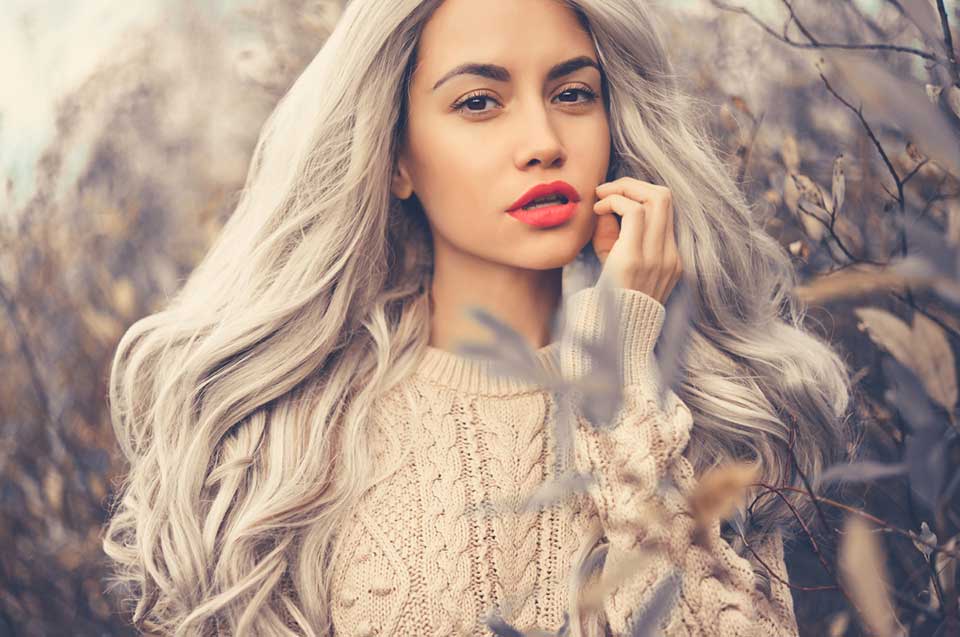 Fashionistas from around the world declare "wear your hair short, sweet, or long and stark but make sure you dress it with color." It's time for carefree summer tresses to transform into memorable statements.
Vibrant colors sang from crowns across fashion shows this year. Blue isn't just for Katy Perry anymore and apparently deep red isn't just the color of wine anymore. Bold blues and greens peeked out as highlights and lowlights in contrast to dark and/or light colored locks. A surprisingly posh and magnetic color, Grey premiered to simply turn heads all year round. No, this classic elegant color isn't for everyone and not everyone can wear it but well who doesn't love uniqueness?
French braids, fishtail braids, halo braids and more adorn the frames of faces from school girls to moms this summer and it doesn't look like the trend is going away. Welcome braid bars to metropolitan areas! Similar to blow bars but instead of blowdrying, creative braid dressers make your crown stand out from the rest. Another fall inspiration, cornrows gathered at the neck evolve into a nighttime glam look as well as everyday wear. Want to add a little sharpness to your look? Partial cornrows wear well in the day too.
This Fall, there's enough color to make Crayola jealous. From deep cabernet wine hues to dark blue, pigments continue their streak into the season. In some cases, color snippets adorn tips in others, the shades mysteriously pop out from different shades. Sophisticated sleek looks are in and if you choose to go for the frayed hair look, proceed with caution. Well put together seems to be the fall fashion trend as the boho chic look may have entered the blasé phase.
For a round-up of many of this season's styles, see here.