Strobing; the cheat sheet to glowing skin
Published: Monday, September 18th 2017
by Spafinder
---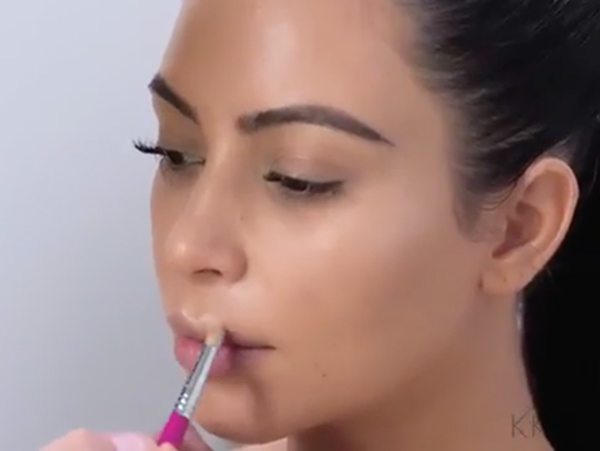 Ladies, welcome strobing, the easy way to high cheekbones and glowing skin. Stars like J.Lo have been strobing for years. And why? It gives you a well-groomed look in half the time and with half the effort traditional contouring does.
What is strobing?
It's a technique that's all about enhancing your features by using only a highlighter and natural light. In warm climates, it's an easy alternative. You're skin won't feel suffocated by mounds of foundation and powder.
No longer do you have to use foundation and powder during the day. Simply highlight to accentuate and enjoy an effortless look all day long.
How does one strobe?
Focus on where the natural light hits you and apply highlighter there. Start with your brow bones, center of your forehead, tip of your nose, apple of your cheeks and the center of your chin. Top it off by applying blush to your cheeks.
How does it differ from contouring?
Interestingly, Contouring utilizes techniques where you darken certain areas as well to frame the face and then select sections of your face to highlight. It blends both highlight and lowlighting techniques.
What are the best products for Strobing?
There are many brands out there that offer options. Optimistically, we'll give a special mention to the products below for a starter kit.
Mac has Strobe Cream Hydratant. It is a moisturizer that boosts the look of dull skin and luminizes with iridescent particles.
L'Oreal Paris Magic Lumi Primer is a primer underneath your foundation for a radiant glow.
Nyx has a liquid illuminator gives your skin a luminous and healthy glow.
Additional products can be found on this site.
Consequently, if you're a little bit on the lazy side, Strobing is the quick solution to your daily wear routine. For additional tips be sure to visit our beauty blog.
To sign up for insider tips, luxury destinations and more click here.