The Reviews Are In: The Solawave LED Light Therapy Wand Technology Is a Winner
Published: Wednesday, March 22nd 2023
by Spafinder
---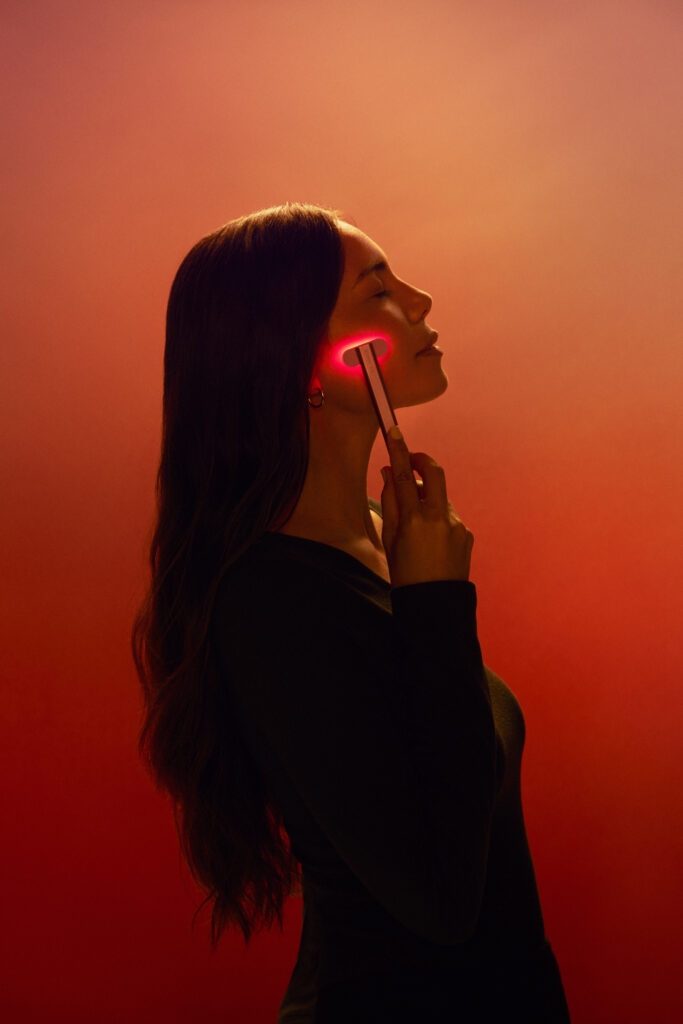 We've been hearing a lot about the Solawave LED four-in-one light therapy wand so we decided to do our homework and learn more. In other words, was the hype about this futuristic tool true? Based on reviews from popular media outlets like Vogue, MindBodyGreen and Gurl Gone Green the answer is a resounding "yes." In a word, Solawave's at-home LED light therapy wand is effective. According to several reviews, it reduces the appearance of wrinkles, fine lines, dark circles, blemishes, and dark spots when used on a regular basis. Sound too good to be true? Read on and discover why this easy-to-use beauty technology is a fave of beauty experts and influencers.
What Is the Solawave Wand?
We were familiar with the red light laser therapy used at medical spas that is known to repair and rejuvenate the skin. We had not tried Solawave's at-home at home model but quickly learned how it works in this review from MindBodyGreen. As board-certified dermatologist Dr. Ramya Garlapati explains, "Red light therapy is a low wavelength red light that causes energy to be produced within a cell. This increase in energy helps cells to work more efficiently to repair and rejuvenate the skin."
She also notes that, "Red light therapy can help to improve the appearance of your skin by stimulating collagen production, reducing inflammation and increasing blood flow to the skin. It reduces the appearance of wrinkles, scarring, acne as well as other dermatologic medical conditions."
The lightweight Solawave device combines 660-nanometer wavelength red light therapy, facial massage, microcurrent, and therapeutic warmth into a single treatment. They are all activated when the wand comes in contact with moisture— and you experience this magic all from home.
We say it's worth the buzz!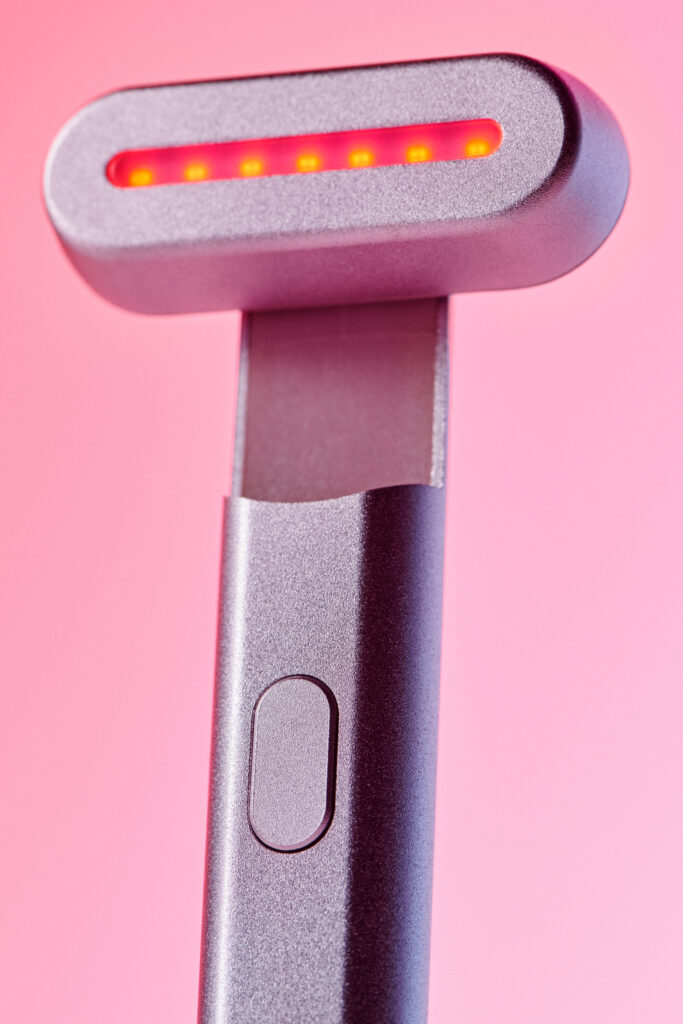 Does It Work?
According to the Gurl Gone Green editorial team, the Solawave skin care wand combines:
• Red Light Therapy (660 nm of red light, shown to be the optimal range in a multiple studies)
• Microcurrent low-voltage energy used to stimulate the facial muscles and the deeper layers of the skin
• Therapeutic Warmthto increase the absorption of your skincare products
• Facial Massage to decrease the appearance of puffiness while promoting your inner glow.
The Gurl Gone Green reviewer said, "….the Solowve definitely lived up to the hype for me. With consistent use over 2 months, I have noticed visible results that will keep me using my Solawave. They say you can notice improvements in as little as a five-minute session per day, three times per week. Although, for optimal results, more consistent use is ideal."
Specifically, the reviewer reported:
Brighter skin overall
Fine Lines and Wrinkles Minimized
Eyes Were Less Puffy
Energized My Skin
Hyperpigmentation Fade
We call that an endorsement!
What Do the Beauty Gurus Say?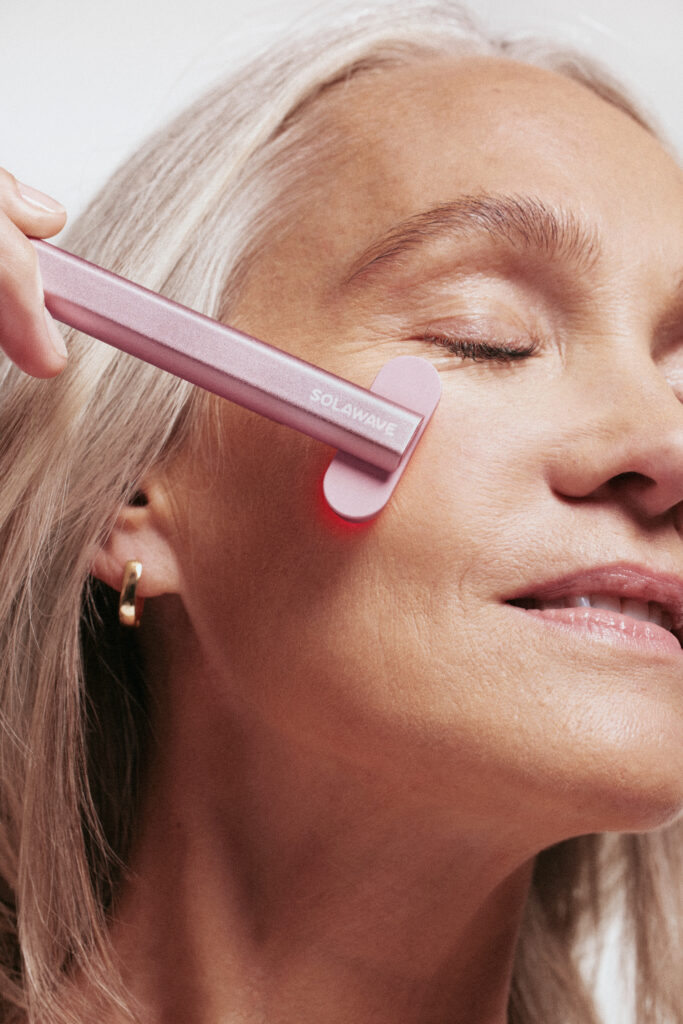 We were eager to discover what beauty publishing icons like Vogue thought about Solawave. Spoiler alert: they love it.
"Personally, I saw results in a matter of days. Specific skin concerns aside, I felt like my skin just felt better—glowing and firmer. Aesthetically, my dark spots faded, blemishes reduced, and my eye bags appeared less puffy the following morning. Honestly, even mentally, I felt a sense of accomplishment for completing the treatment. If this Solawave review is any indication, I would recommend considering supplementing your routine with the wand to promote a radiant complexion. 'Tis the season of your best skin yet."
Vogue also loved that you can use the four-in-one Solawave on the go or while multitasking (like watching the final season of "Succession"). And that it has A-list celebrity appeal.
Solawave Reminders
Vogue points out that Solawave recommends using their portable LED device three times per week. It's also crucial to use the tool on damp skin. ("If skin is not hydrated enough, you'll know: the device will literally turn off.") This handy tool is sold in three colors…rose gold, lilac and matte black. Solawave also sells its own activating serum but you can use your favorite serum — again, just be sure your skin is moist. After your Solawave treatment, finish your skin care routine with your favorite eye or night cream.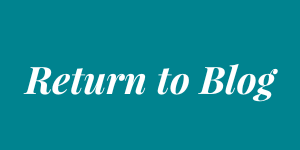 Most recent from Beauty & Grooming