Are you at risk for melanoma?
---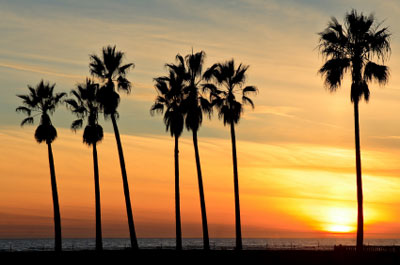 If you spend significant amounts of time in the sun or under UV lights then you are at risk for melanoma.  But not everyone has the same level of risk, and despite common belief, if you have a darker complexion or tan without burning you are still susceptible to melanoma.  Take a moment to answer the following questions to determine whether or not you are taking risks with your skin.
Is there a history of melanoma in your family?
Do you have light eyes and skin?
Have you had one or more severe sunburns?
Do you frequently spend time  in the sun between 10 and 4?
Do you live in the Southwestern U.S.?
Do you have many freckles?
Have you been exposed to UV radiation from tanning beds?