Ayurvedic Hair Oiling – the Art of Hair Growth
---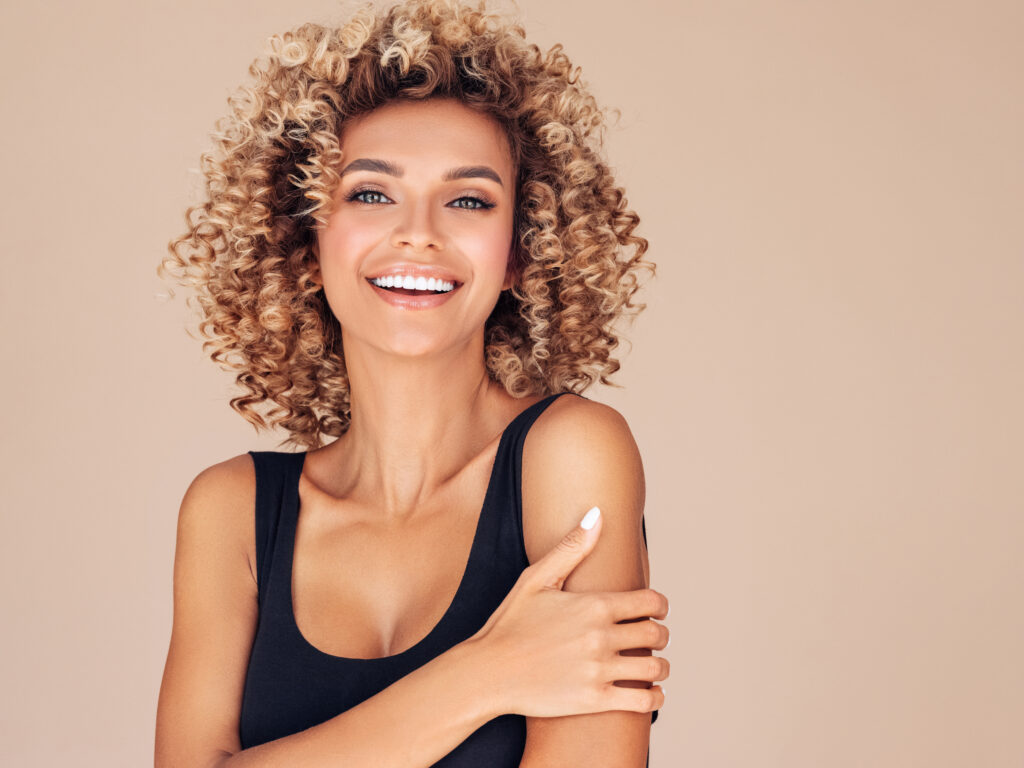 If you have always wanted long, glossy hair but have never been able to get a healthy growth, it might be time to add Ayurvedic hair oiling to your routine. Passed down for generations in India, this nighttime hair technique can leave your hair healthier for longer. Plus, if you've been experiencing some unexpected hair loss, hair oiling can help with hair regrowth. In fact, we think it's the perfect addition to your self-care routine right now.
What is Ayurvedic?
Ayurvedic is the practice of whole-body healing systems developed 3,000 years ago in India. It's based on the belief that our health and wellness depend on a perfect balance of the mind, body and spirit. Ayurvedic practitioners also believe that we are all made up of the five basic elements of the universe: space, air, fire, water and earth. These elements combine in the human body to form three life forces called doshas. To learn more about Ayurvedic, click here.
What is Ayurvedic Hair Oiling?
Perform your Ayurvedic hair oil treatment before taking a shower or before bed. According to Vogue.com, the treatment captures the restorative powers of natural oils by working them into your scalp and hair. The oils–typically sesame in winter or coconut oil in summer, moisturize and nourish your lovely locks. Plus, many beauty lovers mix the oil with herbs such as thickening hibiscus, growth-stimulating amalaki, antimicrobial bhringraj, or protective brahmi for added stimulus. After applying the oil, a head massage that focuses on the scalp, neck and temples in integral for the treatment's success. It is believed to activate the seventh chakra, which works to calm the mind. Moreover, it feels divine.
Bonding with Beauty
Family members pass the treatments down from generation to generation. And hair oiling is often a form of family bonding as much as a beauty treatment. The experience brings about a feeling of calm and allows you to de-stress while encouraging growth and improving the look and quality of your hair.
To get started with your Ayurvedic hair oiling, check out the Shankara line of products at Spafinder's new online shopping partner LIVE, LOVE, SPA. Not only are all Shankara products sustainably made, 100% of the profits support humanitarian causes. If you'd like to use a Spafinder gift card, get started here.
Special occasions call for Spafinder. Gift today, spa tomorrow.