Currently Craving: KROMA Bronzer
Published: Sunday, September 13th 2015
in Beauty
---
You don't have to say goodbye to your healthy glow just because summer is ending. With a few tricks and the right products you can keep that sun-kissed glow year round. Three products we love for a little radiance are found in KROMA's collection of bronzers.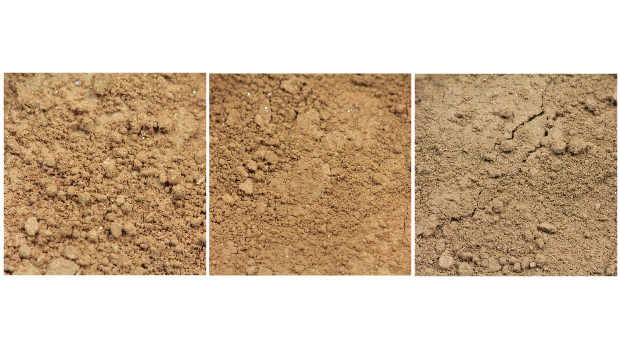 Made with super-fine high-quality minerals plus SPF 25, KROMA's three bronzers deliver an all-natural tan without the negative side-effects of too much time in the sun. The Matte Bronzer allows you to contour while the #1 and #2 shades offer a little shimmer for a strobing effect. I love the #1 Bronzer, it's a lighter shade with a bit of light-reflecting shimmer, perfect for paler skin tones. You can even dust a little bit on your collarbones and shoulders for a truly natural glow. Be sure to use just a little bit of product, too much bronzer is a recipe for disaster!
KROMA Bronzer; $35 each, kromamakeup.com
Wellness Tip To-Go:
Are you in the Maitland, Florida, area? Visit the KROMA Makeup Studio in person for a makeup applications and lessons. The Studio also offers brow tinting and more!