Diamond Facials – The Ultimate Luxury for Gorgeous Skin
---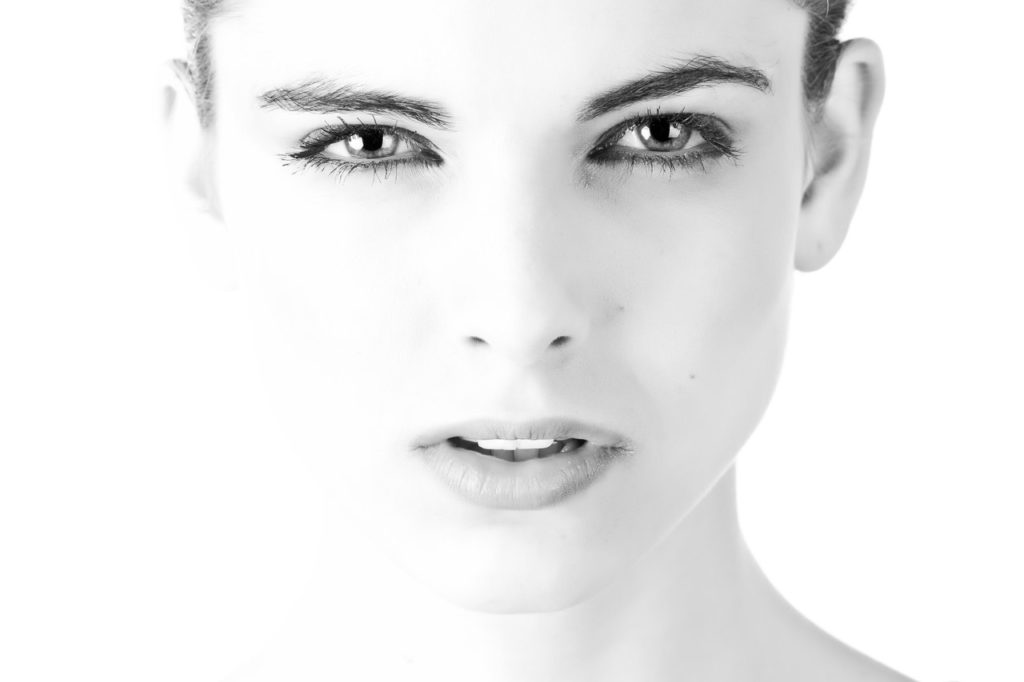 When Marilyn Monroe famously sang, "Diamonds are a Girl's Best Friend," she might have been predicting the luxurious diamond facial. Today, diamond facials are popular with Hollywood stars and can work wonders on dry, dull skin. In addition, these beautifying treatments have anti-aging benefits. Sometimes called diamond peels, a diamond facial is a non-invasive cosmetic procedure performed with a special diamond-tipped tool that gently removes dead cells, toxins and dirt. This process boosts the skin's metabolism and reveals the young, fresh cells below the surface.
Typically, diamond facials or peels are used to:
-Improve the appearance of fine lines and wrinkles
-Create a more even skin tone and eliminate dark spots and sun damage
-Treat certain conditions caused by acne
-Reduce pore size and acne scars
-Add a glow to tired skin
How it works
Diamond facials and microdermabrasion both remove the top layer of dead cell that form the epidermis. However, the microdermabrasion tool blasts minute aluminum oxide crystals at the surface of your skin. During a diamond peel, your dermatologist uses a wand with an abrasive diamond tip to loosen old cells and dirt. The debris is simultaneously vacuumed away.
Proponents of diamond facials point out that the dermatologist has more control with the diamond-tipped wand, making it easier (and safer) to treat sensitive areas around the eyes and lips. In other words, there is less risk of crystal particles lodging in your eyes or mouth. You can also have a diamond peel when you are having other skin treatments, such as a photo facial. [1]
What to expect
Diamond facials or peels take about 45 minutes and your can go about your day immediately after the treatment. (These types of peels make a good lunchtime treatment.) The diamond peel is painless and any side effects, such as redness, are usually minor and only last a short time. However, specialists do not recommend this treatment for clients who have broken or damaged skin.
When should I have a diamond facial?
Diamond facials or peels are effective any time of year. Remember, if you want to look gorgeous for a special event, book a series of treatments several months in advance. In addition, be sure you don't have skin breaks or damage when you have your facial.
Good to know
After your diamond facial, keep your skin hydrated and wear an SPF 30 sunblock when you go outside.  You may see results after two or treatments, but experts recommend a series of five to ten sessions, which are performed every two or three weeks. You can then keep your skin red carpet ready by booking a diamond facial at your favorite spa or salon every two to three months.
Sign up to receive insider tips, luxury destinations and more.
Purchase a Spafinder Gift Card–perfect for every occasion!
[1] Leaf.TV, "What is a diamond peel treatment?"