ESPA Skincare: Where Wellness Meets Spa Meets Beauty
---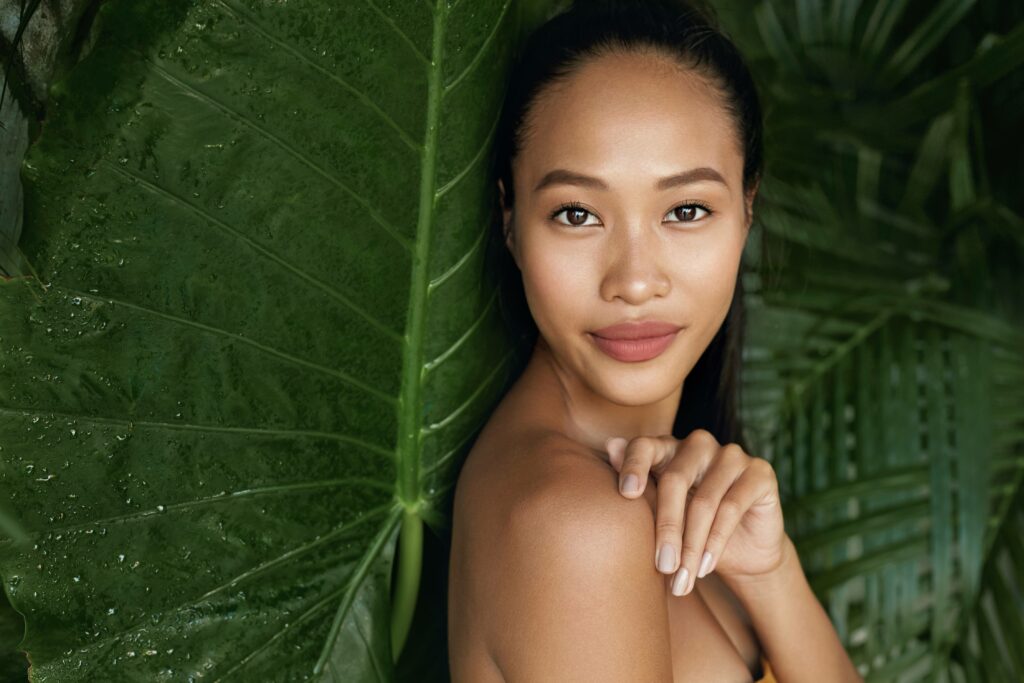 ESPA skincare is dedicated to understanding the impact of health and wellness on beauty–and using their vast scientific knowledge to deliver natural products that create beauty, calm, and tranquility. Read more to learn why ESPA is a skincare brand you should definitely get to know.
ESPA–The Beginning
For over 25 years, ESPA's biochemists, skin experts and aromatherapists have combined traditional holistic therapies with the purest natural ingredients to create effective skin care products.
ESPA Experts
ESPA skincare experts perform treatments around the world in leading spas and skincare salons. And their unique knowledge enables them to curate personalized skincare and wellbeing regimens – because your skin is your skin. In addition, ESPA's skincare specialists work to grow their understanding of skin health so they can bring you the most innovative, natural and effective products and treatments. Find an ESPA location.
The ESPA Product Difference
Many skincare brands claim to offer natural products. However, ESPA uses only ingredients derived from one of four methods:
• Physically processed ingredients like cold-pressing avocado oil
• Laboratory-processed ingredients, such as usingwater to extract the ingredient from its natural source.
• Naturally derived ingredients ortaking a natural raw ingredient (think coconut or olive oil) and processing it to produce an ingredient that performs better than its original form.
• Nature identicals – at times a natural ingredient is too rare to be used sustainably. ESPA then replicates it in a laboratory.
What Is Left Out
ESPA believes what is left out of a skincare product says as much as what you put in.
Check out this partial list of ingredients ESPA either avoids or uses the minimum possible.
• Synthetic color and fragrance
• Mineral oil
• Silicone
• Alcohol
• Parabens
• Sodium Lauryl Sulfate (SLS) and Sodium Laureth Sulfate (SLES)