Face Exercises to Keep Your Skin Young
---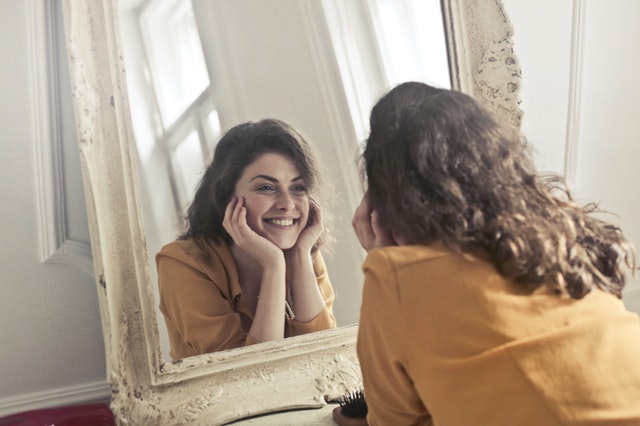 We're told time and again the advantages, both physical and mental, of exercising our bodies and minds. So it should be a no-brainer to exercise our faces to keep them young and healthy as well, right? But if that's a given, why aren't more of us doing so? After all, beauty is more than just slapping on some anti-aging creams and serums. It's also about toning and firming our faces like we do our bodies. Here are five easy-to-use beauty essentials and face exercises to keep skin young.
Facial Health Products
Face yoga: Exercise your body, exercise your face. Like we mentioned above, it makes sense. A 2018 Northwestern Medicine scientific study published in the JAMA Dermatology journal promotes evidence that facial exercises, like face yoga, (performed for 30 minutes daily or every other day for 20 weeks) may improve facial appearance and lessen signs of aging. Plus, the Duchess of Sussex Meghan Markle is a fan, so we're on board.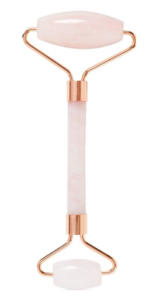 Jade roller: This is one of the beauty products we can't live without. The benefits of this healing stone are vast. Stimulate lymphatic drainage, fight the look of fine lines and wrinkles, contour and tone the face, etc. Pop the roller in your freezer for a few minutes, and then take it out to massage serums and moisturizers deeper into your skin. The cold is especially good for puffiness around the eyes (use the roller's smaller side for this delicate area).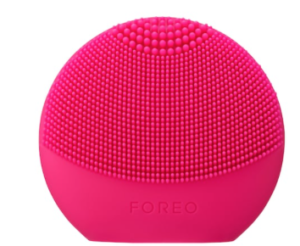 FOREO LUNA™ mini 2 Compact Facial Cleansing Device: Another beauty essentials, the LUNA mini 2 cleansing brush is waterproof. It provides eight adjustable speeds (!) and 1,300 "touch points" that deliver deep, gentle yet effective skin cleaning. Why we love it? Consider this: You can use the tool up to 300 times before you need to recharge it. For more information, visit Foreo.
Bye Bye Botox
NuFace Trinity Facial Toning Device: Have five minutes? Make the most of them and gain a younger-looking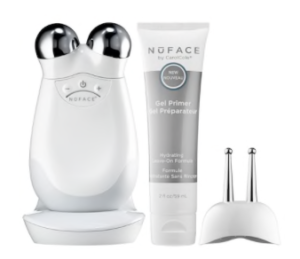 complexion in less time than it takes to stand in line at Starbucks. While pricey, NuFace's toning device has been clinically tested and consumer reviews state it helps improve tone, wrinkles and facial contours.
BeautyBio GloPRO® Microneedling Regeneration Tool: We also adore this award-winning skin-stimulating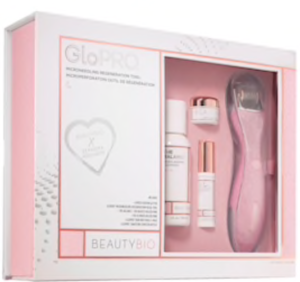 tool because it's painless (don't let the idea of needles frighten you) and takes 60 seconds, three times weekly, to see results. Lightly roll over your forehead, cheeks, chin and around the mouth (avoid the eyelids, lips and nose). Let the tool go to town. The microneedles create microtears that activate the skin's repair response, stimulating new collagen and allowing skincare products to penetrate and absorb deeper for greater efficacy.
Looking for gift ideas? Check out our guide at Spafinder.com
Sign up for exclusive deals and special offers