Face Massage: Mindfulness for the Crown Chakra
---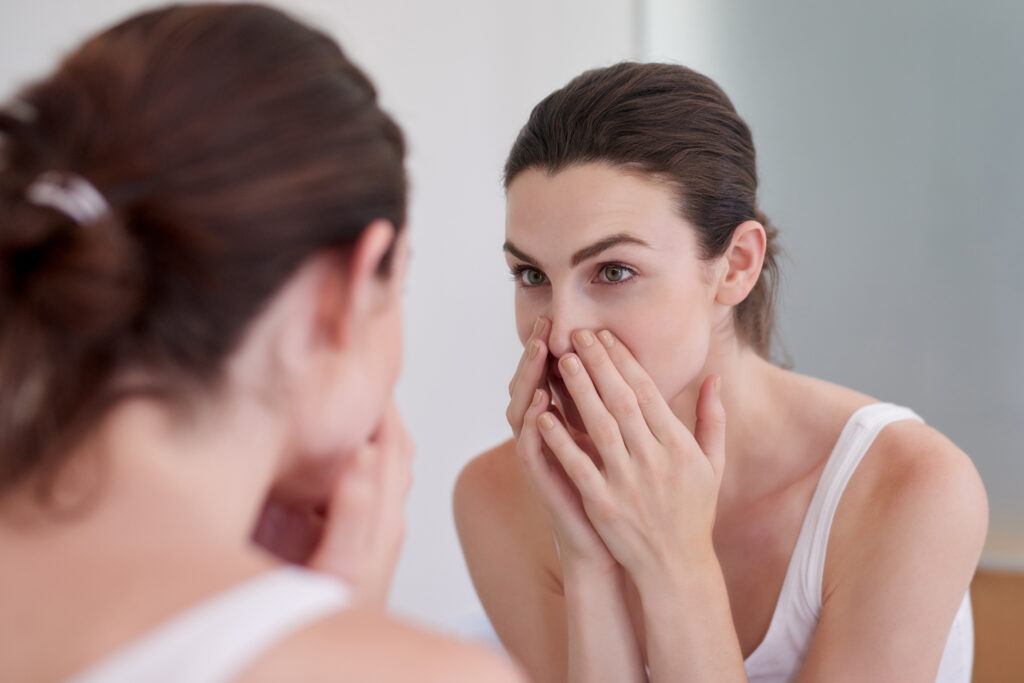 The seventh chakra. Sahasrara. Thousand petal lotus chakra. The crown chakra goes by many monikers and shares one common thread: It's significant. The crown chakra is considered "our source of enlightenment and spiritual connection to all that is. It is a connection to our higher selves, to every being on the planet, and ultimately the divine energy that creates everything in the universe," states The Chopra Center.
Make that very significant.
And because the crown chakra heightens our state of consciousness, it's vital to be mindful to it. And we share a simple way to do so: Give yourself a face massage on the regular.
Facial Massage–More Than a Skin Treatment
­Now, we all know that face massage is good for the skin. It stimulates collagen production. It improves skin elasticity. It reduces puffiness. All in all, facial massage keeps skin youthful and healthy. But the benefits of facial massage extend beyond the overall complexion. Read on to discover why a face massage is much more than a feel-good skincare treatment.   
Benefits of Face Massage
1. It moves qi (energy). The stimulation of pressure points on the face and neck release any barriers that block energy flow.
2. It stimulates the lymphatic system, thereby helps eliminate toxins in the body.
3. The mere act of performing facial massage calms on both mental and physical levels; as a result, it alleviates stress and anxiety.
4. You may not realize how much tension you hold in the facial area. Massaging it relaxes facial and eye muscles…
5. …and relieves headaches and other facial pain.
6. It boosts circulation, i.e., blood and oxygen flow.
Tip: Enhance your face massage by using a beauty tool (jade roller, rose quartz roller, etc.), diluted essential oils (rosehip is an excellent option) or your favorite serum/moisturizer. A facial massage allows oils or creams to penetrate deeper into the skin and heightens your senses even further.
How to perform a face massage
Now that you're aware of the benefits, perfect the proper technique to performing a facial massage. We like facialist Abigail James's method:
Find essential oils, serums, moisturizers and more from top brands at the new Spafinder Shop. (And you can use a Spafinder gift card for your purchase.)
*Learn more about Ayurvedic spas.  And check out this article from Well+Good on wellness and the importance of chakras.