Fall Beauty
Published: Monday, September 26th 2016
in Beauty
---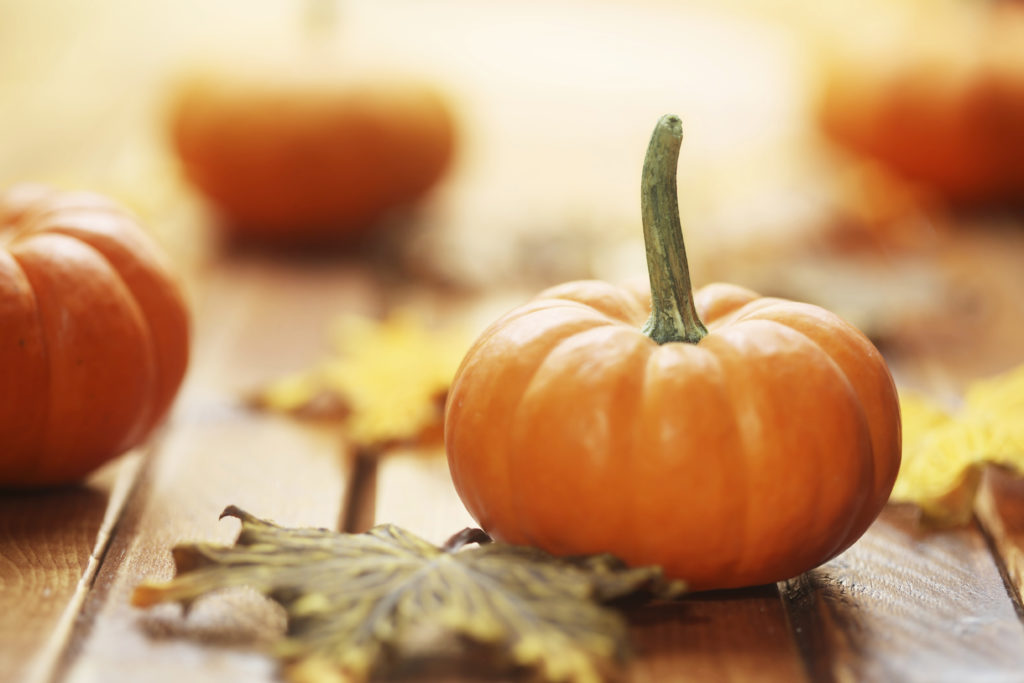 September 22 was the autumnal equinox, and that means if you live north of the equator, fall has officially arrived. (Happy spring to our friends in Australia and South America!)
We love the crisper air and enticing smell of pumpkin delights, but the equinox also means it's time to take a serious look at your skincare and beauty routines and get ready for fall with makeup and skin treatments that help you glow throughout the season.
Yummy Pumpkin Facial
Speaking of enticing pumpkin delights, our recipe for this DYI pumpkin facial was so popular last year, we've decided to share it again. You can be virtuous and steam and puree that left over jack-o-lantern but it is easy breezy with organic canned pumpkin. Skin nutrition note: pumpkin offers over 100 beneficial ingredients for the skin, including retinol (Vitamin A), ascorbic acid (Vitamin C), beta-carotene, a natural form of salicylic acid, and more.
2 tbsp. pumpkin puree
½ tsp. honey
½ tsp. milk
¼ tsp. cinnamon spice (While cinnamon can be nice astringent for some, it can create a mild allergic reaction in others. To be safe, conduct a skin patch test – if it burns, leave the cinnamon out of this recipe.)
Mix the ingredients into a paste and apply to a freshly cleansed face. Let dry for about 15-20 minutes, rinse off with water–and enjoy your new pumpkin-pretty skin!
PS If you're making a bigger batch, be sure to store any leftover pumpkin facial in the refrigerator and let it come to room temperature the next time you want to use. Check out your local spa for more pumpkin and fall-inspired treatments.)
Post-Summer Facials for Healthy Skin
Summer sun, salt and chlorine all take a toll on your skin, and with dry weather ahead our skin will be even more parched. A post-summer facial will help your skin adjust to a new season and repair damage from sun-filled days. After your facial, keep your skin glowing with moisturizers and cleansers (your esthetician can recommend products that work best for your skin type) and remember to always use a sunscreen. Summer is over, but that doesn't mean the sun is any less powerful –the American Academy of Dermatology recommends a SPF of at least 30.
Create a Glittery, Glam Fall You
When it comes to fall, it's still all about bolder color, but this year there's some new ingredients thrown into the mix. Beauty magazines and fashion experts are buzzing about makeup looks created by fashion icons like Dior and Versace but they boil down to three trends: black, a new Goth and glitter in surprising places. Start by experimenting with heavier eyeliner – smudge or line your eye – and make it black. Next try bold shades of lipstick–the darker the better – you can try dark eyeliner under your lipstick to get that Goth look. Finish with a touch of glitter: smoky eyes dusted in gold, brows with a gold highlight…even a little glitter on your décolleté.
We think having your makeup done by an expert is one of the best fall beauty investments you can make. You'll get new ideas for that glittery, glam you!