Fall Hair Trends: 7 Fashion-Inspired Tips
Published: Wednesday, August 26th 2015
in Beauty
---
by Joanne Starkman, Co-Founder Innersense
When thinking about hair trends, looking to fashion for inspiration is always a must. While you're transitioning your closet and make-up in anticipation of cooler weather, it's time to freshen up your tresses too. Fall 2015 fashion looks to be eclectic, playful, and alluring, which influences fun and flirty hair choices. Here are 7 fashion-inspired fall hair trends to try next season!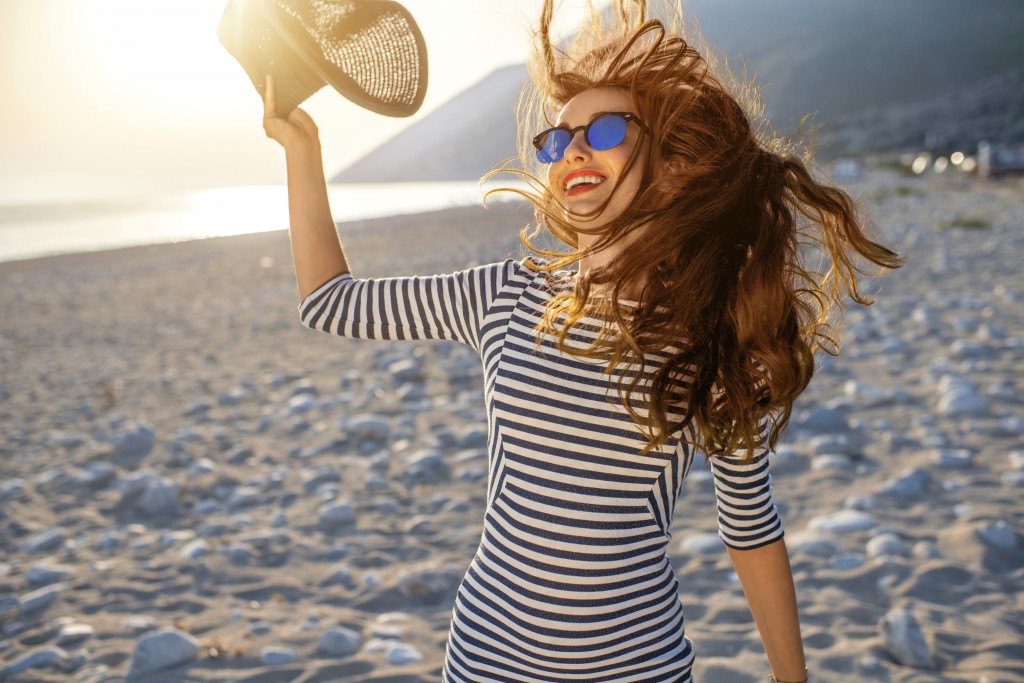 Rich "Yummy" Colors
Strawberry, cinnamon, and dark chocolate are yummy for dessert… and for hair. Strawberry blonde is an easy way to make-over bleached-out, summer tresses. While warm brown and dark chocolate always work well in fall to give hair plenty of shine. With hair color, keep your complexion in mind: light strawberry and warm tones flatter fair skin and for darker complexions, try a richer cinnamon tone.
Soft, Volume That Lasts
Blowouts continue to be on trend this season with lots of big, soft, wavy style. Start with ample hydration by using a moisturizing conditioner like Innersense Color Radiance Daily Conditioner. While hair is still wet, spritz in Sweet Spirit Leave-In Conditioner, then use a small amount of I Create Volume at the roots, blow dry as usual. Before hair is 100 percent dry, place 2-3 drops of Harmonic Healing Oil on hands and rub together. Lightly run oiled hands over hair; continue to style.
Effortless, Bohemian Styles
Give your flat iron a rest! To achieve the boho wavy look, the right product is important. Apply a dime-sized amount of product for thinner hair, or a quarter-sized for longer, thicker hair, to wet locks to help keep a natural look without the frizz.  If hair doesn't have natural texture, use a curling wand, braid hair overnight, or use rollers to add volume.
Twist. Braid. Done.
Pinterest, Instagram, and YouTube continue to be places of fashion-forward inspiration for beautiful braids. Master a braid or twist by starting with damp hair and apply a leave-in conditioner to add the perfect amount of "slip."  When your style is complete, I Create Finish gives the ideal amount of hold.
Become a Master of Illusion
An interesting runway trend includes hair tucked into clothes such as collars and pockets. Try this by tying a low ponytail at the nape of the neck secured with a hair tie or special clip. Or, if you really want to give yourself a new look with no commitment, try a faux bob. Starting with a loose ponytail at the nape of the neck, roll hair up under the hair and tie, then secure with bobby pins. Gently pull hair out to desired length.
Go for a Bang!
Regardless of the texture of your hair, perfect fringe is possible. Styling bangs is simple with the right round brush and just a dab of product. If bangs are not your thing, soften any style by accentuating the baby hairs framing your face. Take a small amount of Inner Reflection Finishing Polish, emulsify between fingers, and swipe over baby hairs.
Trade in your Bun for a Pretzel
Knots are hot. Start with your regular ponytail. Wrap hair around the base and pull the end of the hair through and secure with bobby pins. The ends of the hair can stick out for a messier, casual look or smoothed for a classic style. Another version of this style includes a braided ponytail. Wrap it around into a bun, secure with a claw clip or bobby pins.
With more than two decades in hair care, Starkman is the co-founder of Innersense™ Organic Beauty. Offered in fine salons and spas and at www.InnersenseBeauty.com. Innersense products are free of toxins, silicones, resins, phthalates, and parabens.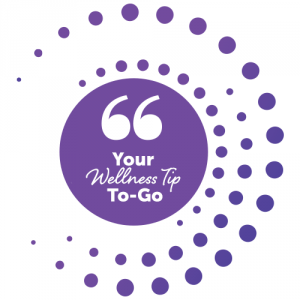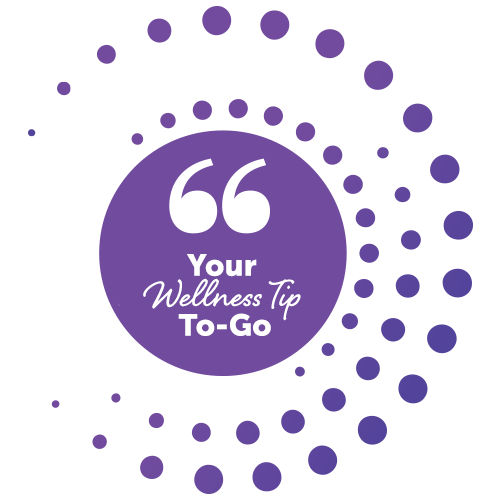 Your Wellness Tip To-Go:
Before summer's over try these 6 "hair-raising" styles perfect for the heat and humidity. Top knots, braided buns, and more!