Insta-perfect Makeup, Lashes & Styling; Spafinder's Bridal Playbook
---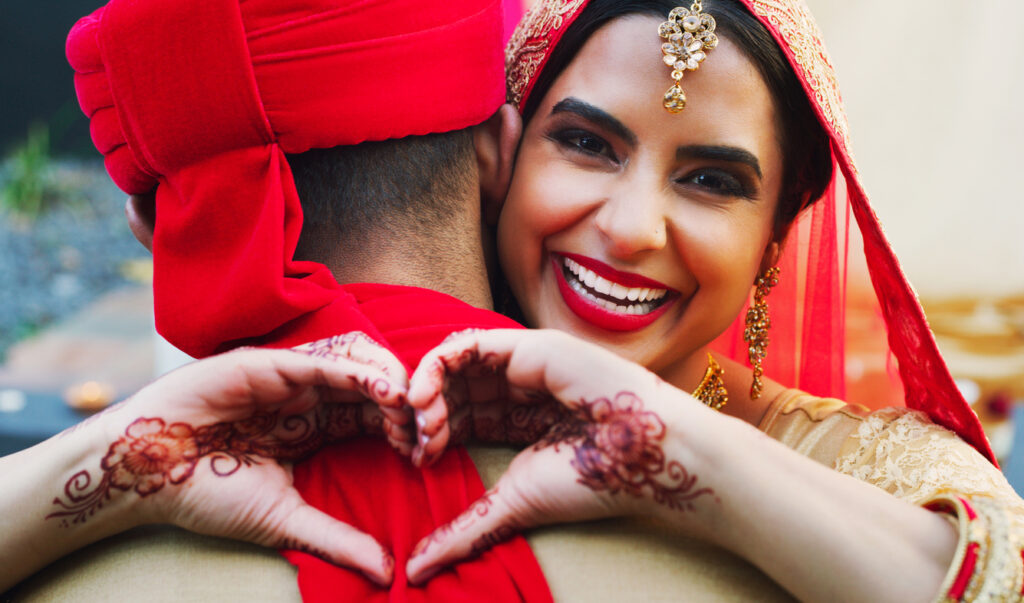 Lash extensions, up do's, Greta Garbo hair and accessories- who is the stylist for your wedding? The wedding is in 6 months and you finalized the location, have a dress, caterer and are working on your musical playlist. We're down to the last minute details, so now you need to look your best.
Book an Appointment with your Make Up Artist & Stylist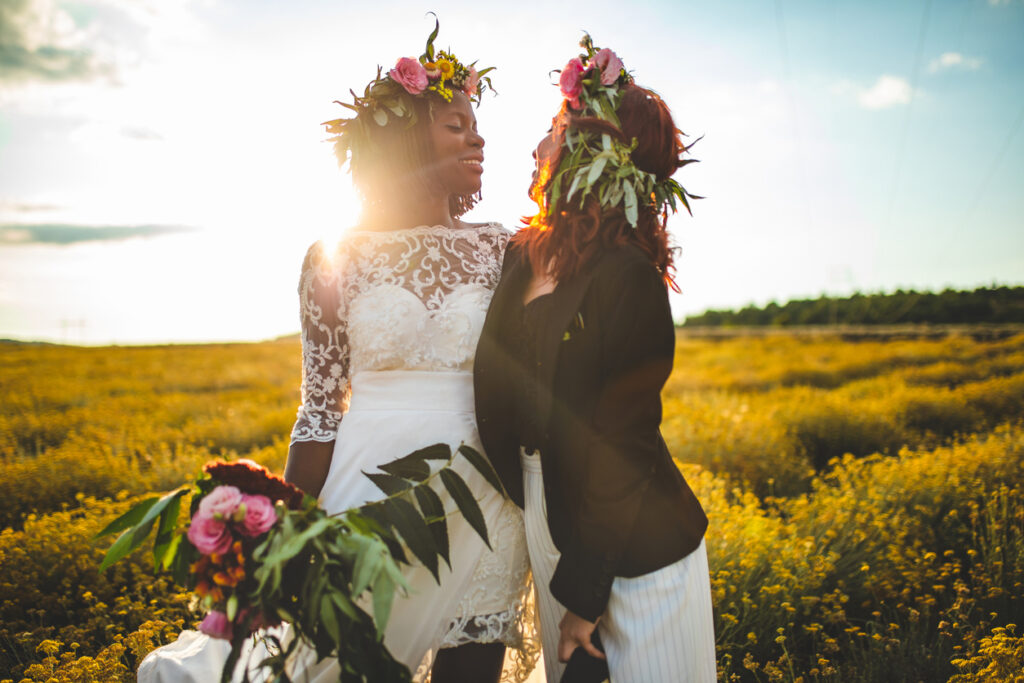 Now is not the time for procrastination. The best of the best are booked months in advance and you want to be sure you don't miss out. Find someone near you that you want to try, look through their portfolio and also have a clear picture of what you want your make up to look like throughout the festivities. Some people do want someone for their special day, others might want someone for the rehearsal dinner and other events that are going to happen before that day. Make an appointment, bring some pictures for reference and then let her work her magic.
Most Make Up Artists Work with a Stylist
Expect that your Make Up Artist will work with a specific Stylist and combine the trial so that you'll have a clear idea of your look for the big day and/or subsequent events. You'll have to budget both of these into the scope. Bring your crown, your veil, or any other accessories you'll wear so you can imagine your look beforehand.
Your Style, Your Hair, Your Day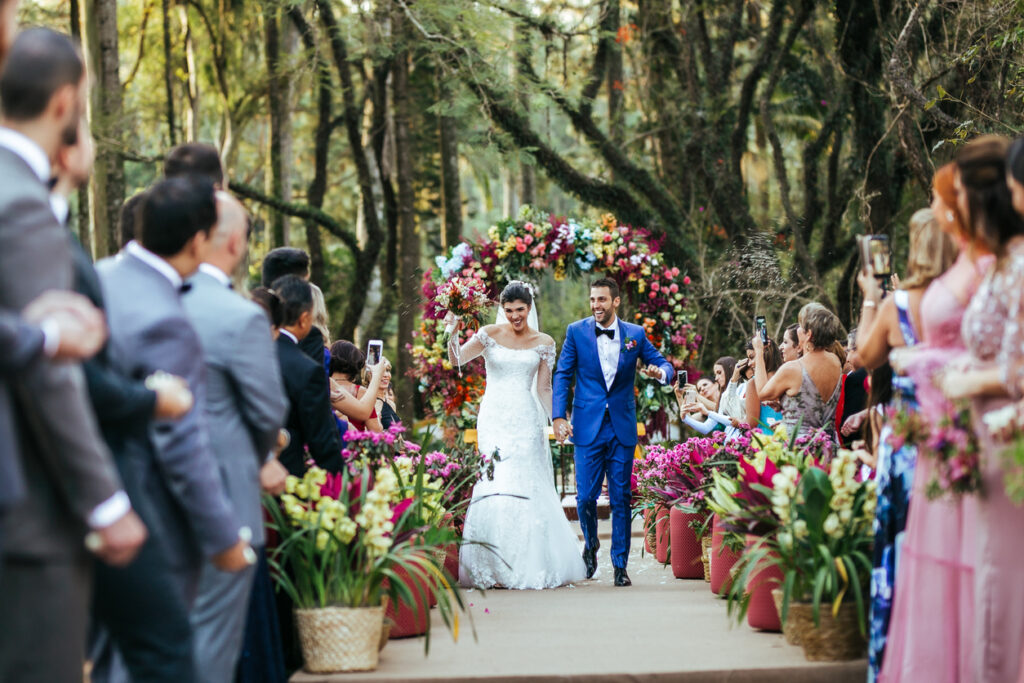 Greta Garbo, Meghan Markle, Audrey Hepburn or Lady Gaga- which look is yours on your wedding day? What is going to blend the most with your wedding dress and your theme? Especially today, weddings are taking on their own theme, look and feel. Whether it's a small intimate wedding or a 500+ event, brides be sure you are dressed how you feel best. It is your day, you will be taking tons of photos and will want to enjoy every last minute.
Lashes: Test to Try
A lot of women want lash extensions for the big day so it's a good idea to try this out before you commit. Mink lashes have this big wow factor while at times, brides might prefer a more modest look. Visit a lash extension location for a quick run. Some women actually have allergies to lash extensions so a trial is the best idea.
Book for Others Too
Some brides will choose to get dressed by themselves due to nerves and/or personal preference. If you do choose to have the wedding party get ready with you, plan accordingly. This might be a job for the Maid of Honor to take over because coordinating schedules is a true test of love. If it sounds like it will be too complicated, remember it's fine to have everyone coordinate their own hair and makeup person but you can all get together in the same suite to enjoy the final details before the wedding.
Remember Your Mother and/or Your Mother In Law
These two women must look stunning on this day. Find a way to book them an appointment if they have not done so or will not do so. There will be several pictures and you want to make sure everyone will be happy with the pictures and that you will be happy framing all of these. Weddings are usually a time where family gets together in ways they might not normally so you want to be able to record this event.
Visit Spafinder's many spas and salons to find an expert Bridal Make Up Artist and Stylist.