Looking Good: Top Medical Spa Treatments for Men
---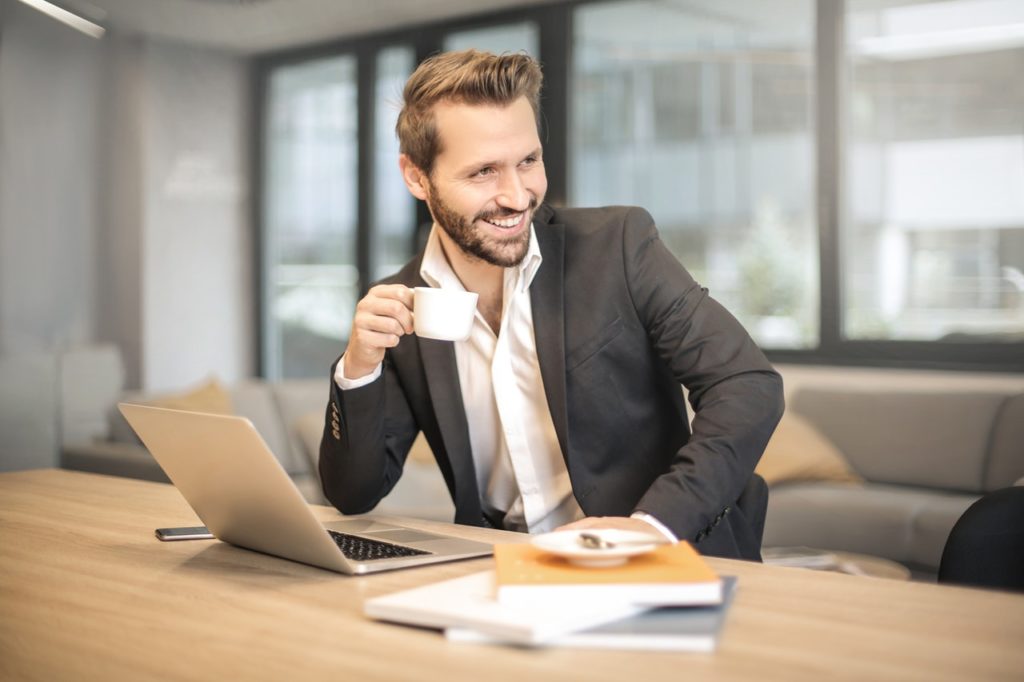 When it comes to men and spa treatments, a lot has changed in 10 years. Long gone are the days when women ruled the massage table and men were just a fraction of clients at a medical or day spa. Guys of all ages have discovered that spa treatments are healthy and relaxing.  In addition, help them keep their competitive edge in today's "looks matter" culture.  And men are embracing these top medical spa treatments that make a difference in how they look and feel. After all, guys take selfies too!
Let's Face It: Facials Are Front and Center
Medical spas offer facials for men who enjoy all kinds of lifestyles and have different needs.  They are popular services and some treat shaving-related issues, such as razor burn, or other conditions like sensitive skin and dullness. "Beard facials" are designed to moisturize facial hair, hydrate the skin, and help prevent and free ingrown hairs
In addition, there are facials that treat roughened and sun-damaged skin for guys who spend a lot of time in the outdoors.  Moreover, men who live and work in polluted, dirty cities often need deep-pore cleansing and exfoliation. Of course, just like the women in their lives, men experience dry skin. Hydrating facials, such as oxygen facials, can work wonders on a guy's parched face–and help him look years younger.
We're Looking at You
If you watch any TV, movies, videos or social media, you've noticed that male stars, news anchors, professional sports heroes and politicians are looking very good. While we have no proof, our guess is that savvy male celebs–just like their female counterparts– have regular facials. They also enjoy more advanced medical spa skin care treatments.
Botox & Dysport cosmetics can diminish moderate to severe facial wrinkles between the brows and along the forehead.  They can also be effective for crow's feet and other areas that respond to these popular treatments. Typically, they only take a few minutes and can be scheduled during the lunch hour. Botox & Dysport are minimally invasive and administered by a physician.
According to the American Society of Plastic Surgeons, dermal fillers, such as Restylane, Perlane, Juvéderm, Radiesse and Sculptra, can help diminish facial lines and restore volume and fullness in the face. Professionals at medical spas use fillers to plump thin lips, soften facial creases and wrinkles, and improve the appearance of scars and more. The goal is to return the skin to a youthful state.
Fractional laser treatments, like Fraxel, also help diminish fine lines and wrinkles and renew the skin's surface.  These medical spa services reduce surface scarring, minimize the appearance of age spots, and heal dangerous skin damage and common pre-cancerous skin conditions.
We think many men like high-tech treatments like Fraxel and photofacials because they are fast, efficient and effective–and there is less probing and rubbing involved. Just saying!
Click here to find a medical spa near you.
Read our Spa Etiquette Guide for men.