Micro-needling; Bruise your skin to make it glow
---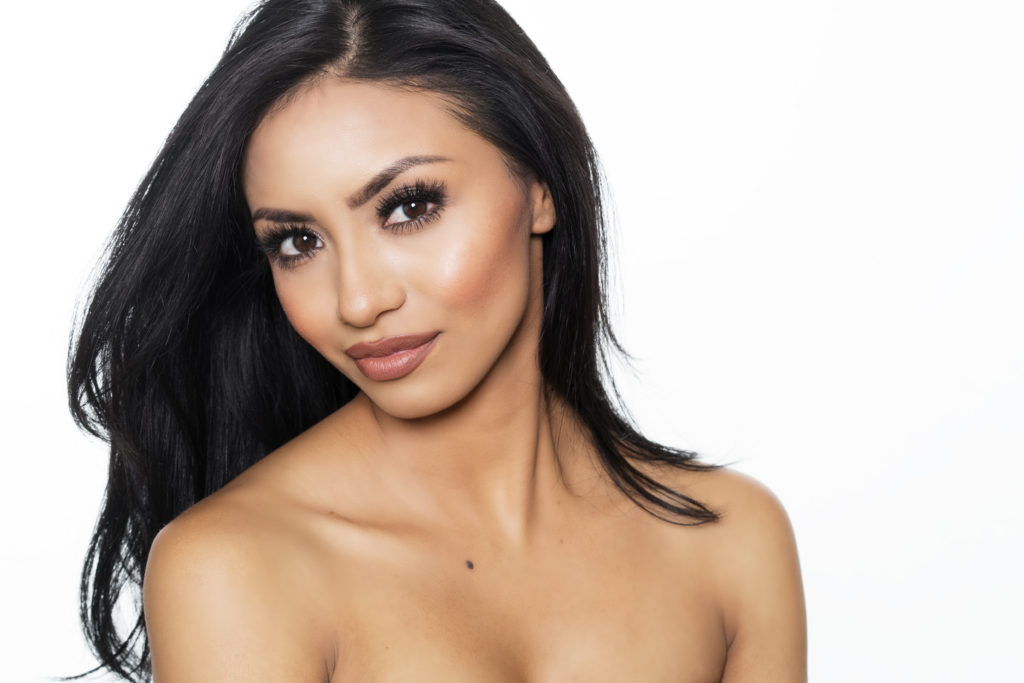 Bruise your skin as a means to combat aging? Some would think this sounds counterintuitive but for many men and women, this is a widely adopted anti-aging routine procedure.
Dermapen®  and Micro-needling.
What is Micro-needling and why is it so popular? Micro-needling are small bruises inflicted on the skin that encourage the production of collagen and a number of other skin imperfections. The Dermapen® is the micro-needling device used to tighten, lift and rejuvenate the skin. It has 11 or so needles that puncture the skin lightly and often hyaluronic acid serum is placed on the skin after the numbing cream is removed. During the micro-needling, the serum seeps in.
How it works:
Arrive for the appointment and expect to have numbing cream applied for a good 20-30 minutes before the procedure.
Depending on the procedure, the dermatologist might apply a vitamin infused serum and then proceed to micro-needle on your forehead and then on to the rest of your face.  Once finished, prepare to have a cooling cream applied.
Chances are high that you will experience redness that will diffuse as the hours pass. Avoid the sun.
How Frequently should you Micro-Needle?
Speak with the dermatologist to see what they recommend. Often once every 3 or 4 months is recommended. It simply depends on your age.
Can you Micro-Needle and do other procedures like Botox, Juvederm etc?
It would be good to speak with the dermatologist to see what is recommended. Everyone has different skin so, remember that a daily routine is important for a healthy glow.
For listings near you, click here