Radiesse
---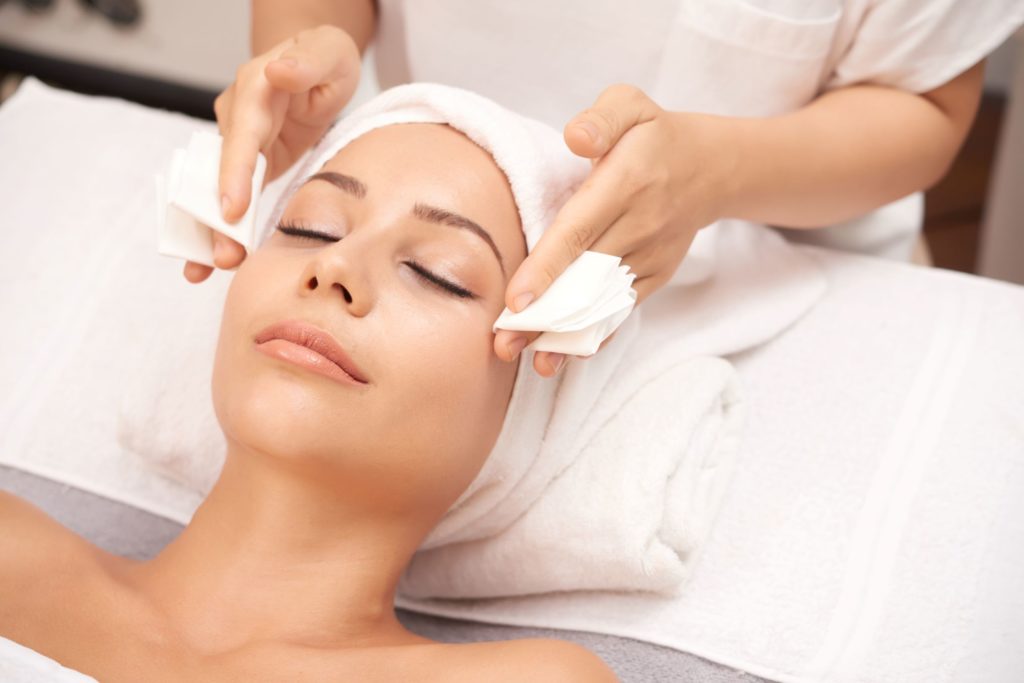 Radiesse, touted as the first FDA-approved dermal filler for both face and hands, is available to those seeking to recapture a more youthful, rejuvenated appearance. What makes this injectable a standout in the cosmetic skincare industry is that it actually stimulates your body's natural collagen (and helps develop new collagen as well). Another coup for Radiesse: You can expect immediate results that can potentially last up to one year or longer.
What is Radiesse?
Scientifically, Radiesse is comprised of tiny calcium hydroxylapatite microspheres in a water gel carrier. It gradually promotes the natural production of collagen, and, eventually, the body absorbs both the microspheres and gel, leaving behind natural collagen.
Cosmetically, the Radiesse injectable is FDA-approved for remedying facial fat loss (an inevitable part of life and the aging process) by filling moderate to severe wrinkles and folds. It smooths facial lines and wrinkles of varying degrees. It plumps volume loss in the backs of hands. And, it fills nasolabial folds (better known as "smile lines"); marionette lines; chin; pre-jowl fold; and corners of the mouth.
What to Expect
An in-office appointment for Radiesse is a quick one, taking about 15 minutes of your time. The practitioner delivers the injection with a fine needle, and the discomfort level when injected depends upon your pain tolerance. However, Radiesse applied with the anesthetic lidocaine can make the procedure a more comfortable one.
Post-treatment tip: Stay clear of excessive sun or heat exposure following your injection.
Additional Info
Price point: You'll invest anywhere from $650 to $800 per syringe.
Typical side effects include mild bruising, redness, pain, swelling, tenderness and itching. In extreme cases, Radiesse can unintentionally be injected into a blood vessel and lead to serious complications like blindness, stroke or permanent scarring.
Radiesse is not recommended for those with severe allergies, a bleeding disorder or an allergy to lidocaine or similar medicines, or who are pregnant or breastfeeding.
Keep Reading
To help you find more skincare services that fit your specific needs, read more about injectables or select one of the links on this page for a different beauty treatment type.