Shankara Skincare – Natural Beauty Based on Ayurvedic Practices
---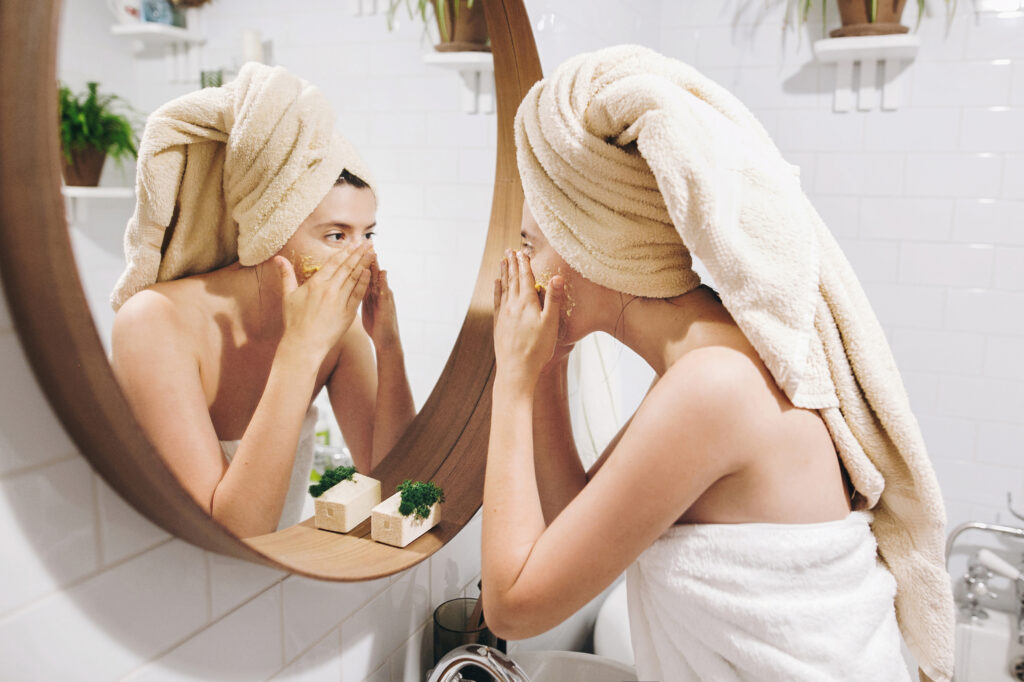 You might have felt a bit disconnected these past few months from yourselves, your usual routine, and the larger world around you. It's possible you've felt like things in your life are out of balance. That's when the practice of Ayurvedic comes in, represented perfectly in the skincare product line Shankara, now available in the Spafinder Shop.
The Healing History of Ayurvedic
According to this article on Ayurveda from the Spafinder archives, the human body is a microcosm of the whole universe. The five elements – Space, Air, Fire, Water, and Earth – are the building blocks of you, me, and everything that surrounds us. These five elements combine to form the three doshas, which control how your body works.
Vata is composed of Air and Space
Pitta is Fire and Water
Kapha represents Earth and Water
However, we all have a unique combination of elements, known as our constitution, or Prakruti. This delicate balance can become disturbed because of a number of external influences, such as stress, diet, pollution, etc. Ayurvedic practitioners are dedicated to helping people recreate a healthy balance through programs created for the individual.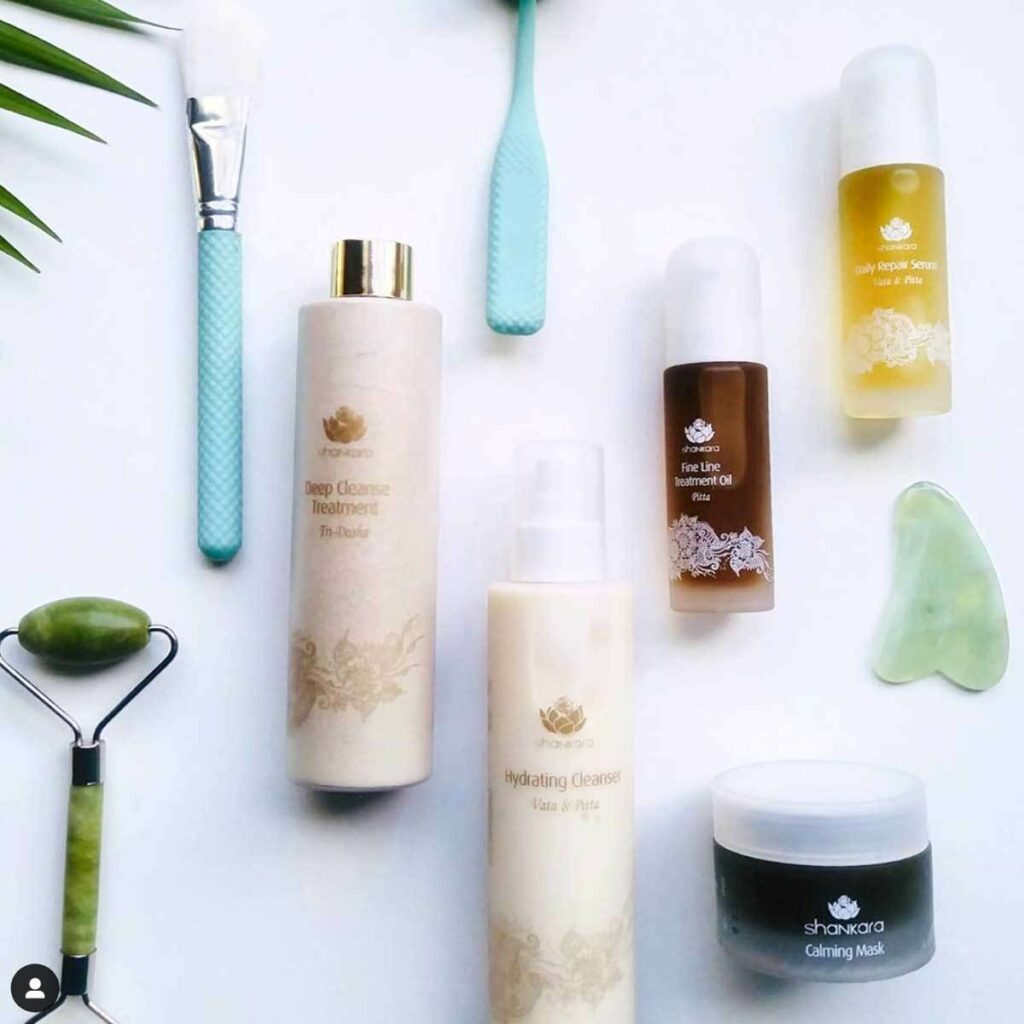 Shankara – Balancing Your Skin
Shankara takes the wellness practice of Ayurvedic and applies it to finding balance in your skin. All Shankara products are 100% natural and combine Ayurvedic wisdom with modern science to enhance life on every level. In other words, Shankara's mission is to create results-oriented, natural products that nourish your skin and promote a natural radiance.
Moreover, the company is committed to making the world a better place. In fact, 100 percent of its profits are donated to initiatives such as female empowerment causes in developing nations or assisting veterans overcome PTSD.
We especially love Shankara's nourishing foot oil. (When was the last time you gave your feet any TLC?) Our feet are important to our overall health and attractive feet are a necessity in the upcoming summer months. True confession: we are also in love with Shankara's dead sea salt scrub. It's perfectly designed to remove all your unwanted dead skin cells so you can restart summer with a fresh new you.
Check out all the scrumptious Shankara products at the Spafinder shop. And to learn more about Shankara, watch this video on skincare routines.