Skin Authority, Sothys Paris, Kerstin Florian – Upgrade Your Skin Care Game with These Top Shelf Products
---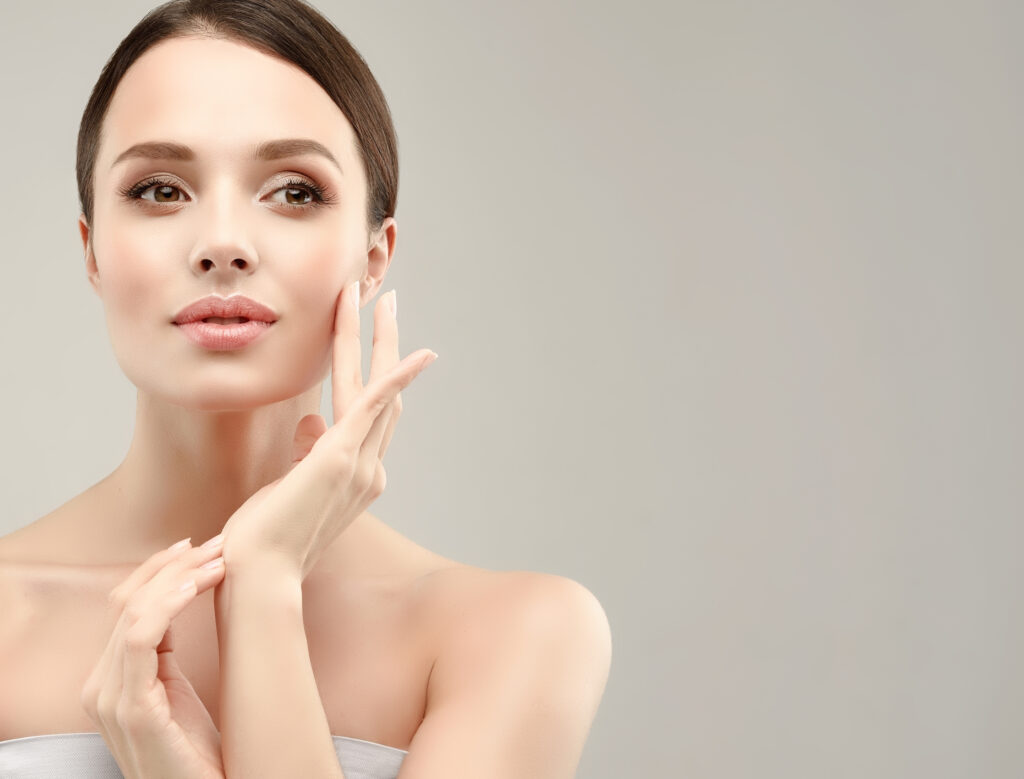 All that staring at yourself on Zoom meetings might have inspired you to up your skin care game. You couldn't have come to be a better place to find the best products that use natural ingredients to inspire the best results. Here's a guide to the top skin care products we currently love. And find them in the new Spafinder shop, featuring luxurious LIVE, LOVE, SPA beauty, wellness and spa products from top brands like these.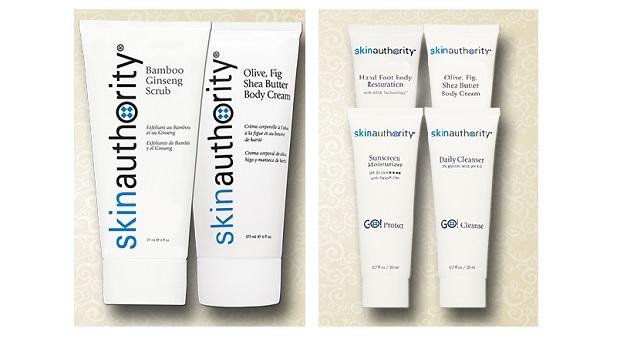 Skin Authority
Skin Authority is so confident in its products, it has authority in its name. Skin Authority experts designed this line of skin care solutions to give you immediate, visible results and more glowing, luminous skin. Their masks, including their 7 minute makeover or the under eye rescue mask, are perfect to kick off your skin care routine.  Plus, Skin Authority's  products have no parabens, no added dyes, no micro beads and are cruelty free. You will find peace of mind when you shop the entire Skin Authority line at the Spafinder Shop.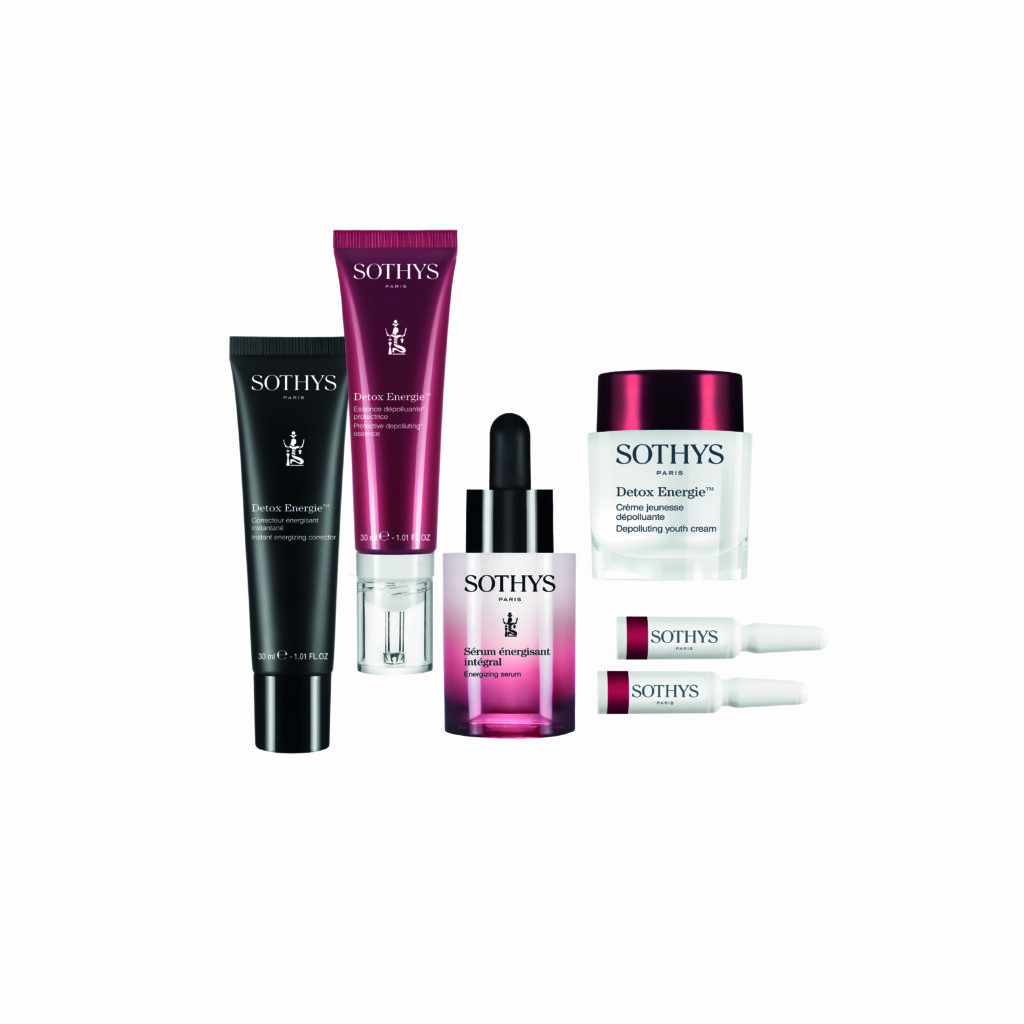 Sothys Paris
A gold standard in skin care, Sothys Paris is known throughout the world and has withstood the test of time. Launched in 1946, Sothys Paris has been bringing beauty back to our skin for over seventy years. In addition, Sothys Paris has always used the most advanced scientific methods to create their renowned line of skin care products. Whether you indulge in their Hydra 3Ha Youth Cream or their Hydrating Serum, you cannot go wrong treating your skin to any of the Sothys Paris products found at the Spafinder Shop.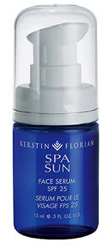 Kerstin Florian
Kerstin Florian combines nature's energy with innovation to create a unique line of products, which give unparalleled results. A proud member of the Green Spa Network, Kerstin Florian thinks sustainability in their ingredients, packaging and distribution. Their products are meant to restore your body and skin to its natural beautiful self with creations such as the Correcting Serum C+ Infusion and the Correcting Multi-Vitamin Day Creme meant to undo the damage of the sun and our day-to-day life. Check out the rest of the Kerstin Florian line of products at the Spafinder Shop to find the right item for you.
Shopping tip: You can use Spafinder gift cards at our new Spa Shop. Get started here.