Sothys Paris: Famous Beauty Brand Continues to Inspire
---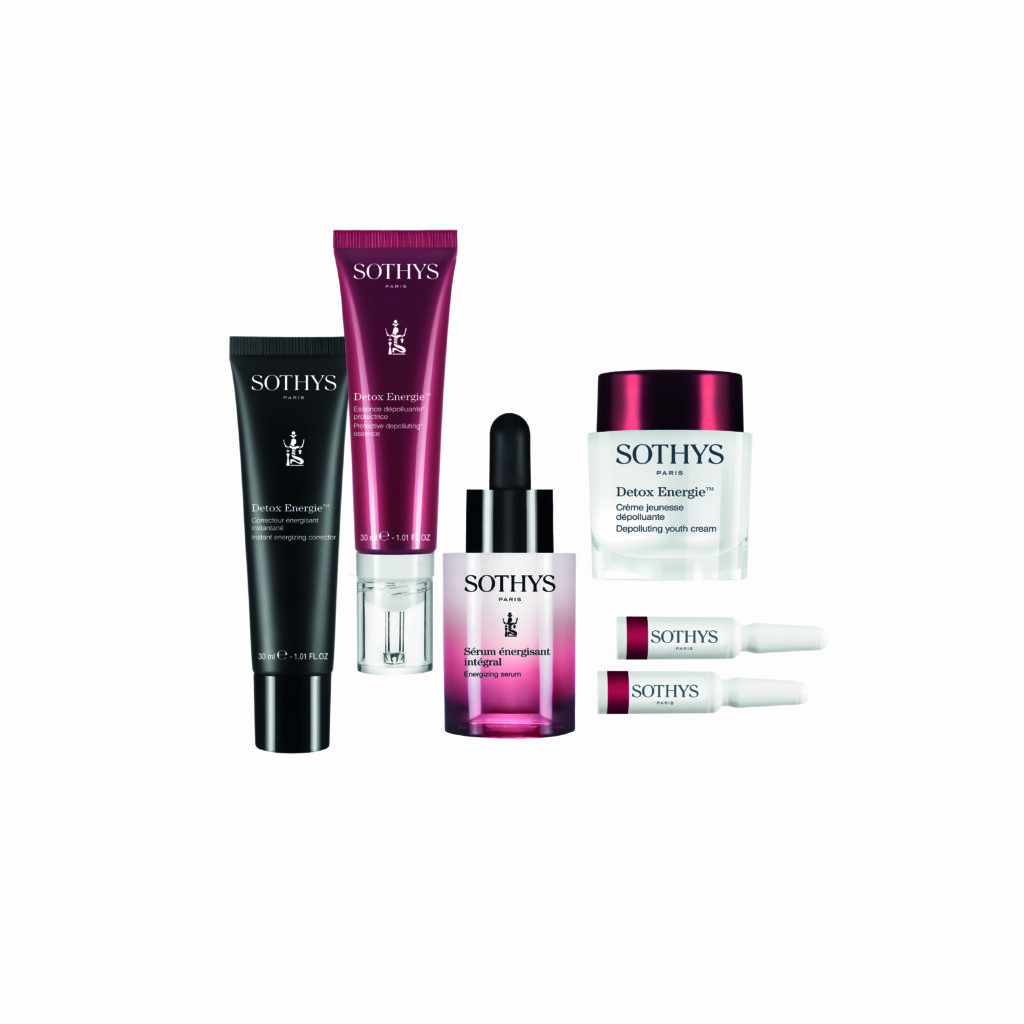 Acquired in 1966 by the Mas family, Sothys Paris is a shining example of why Paris earned a well-deserved reputation for fine skincare products. Today, a new generation leads the company. Brothers Christian and Frédéric maintain Sothys' storied reputation for excellence while creating exciting and innovative solutions for beauty lovers around the globe. Learn why this legendary beauty brand continues to inspire and how new products and treatments can help you overcome environmental skin stress.
The Birth of an Icon–from World War II Injuries to Leading Beauty Brand
According to Australia's Professional Beauty, in 1946, Dr. Motz, a biomedical chemist who supplied biological extracts to treat burns and skin injuries following World War II, founded Sothys. Next, the Sothys' team began creating creams and emulsions for Parisian estheticians, marking Sothys' birth as a renowned professional beauty brand.
In 1966, Bernard Mas purchased Sothys, taking it from a Parisian company to a global beauty and wellness brand used in approximately 20,000 clinics and spas in 125 countries. The company's products and treatments are based on scientific research and drawn from natural ingredients.
Sothys Detox Energie ™ Intensive Treatment
Sothys' skincare experts developed the forward-thinking Detox Energie ™ Intensive Treatment to protect the skin against the harmful effects of environmental stress. (The all-too-common effects of pollution and toxins in the environment are known to accelerate skin ageing and skin damage.) According to Sothys, the core of the intensive treatment is a trio of exclusive active ingredients described as elderberry-siberian ginseng-peptides. See the Video.
Benefits of De-polluting Treatments
PubMed, a publication of the US Library of Medicine, National Institute of Health, confirms that the increase in air pollution has major effects on the human skin. PubMed also reports prolonged or repetitive exposure to high levels of pollutants may have profound negative effects on the skin. While decreasing levels of air pollution is the ultimate solution, a consistent skincare routine can help overcome environmental skin damage.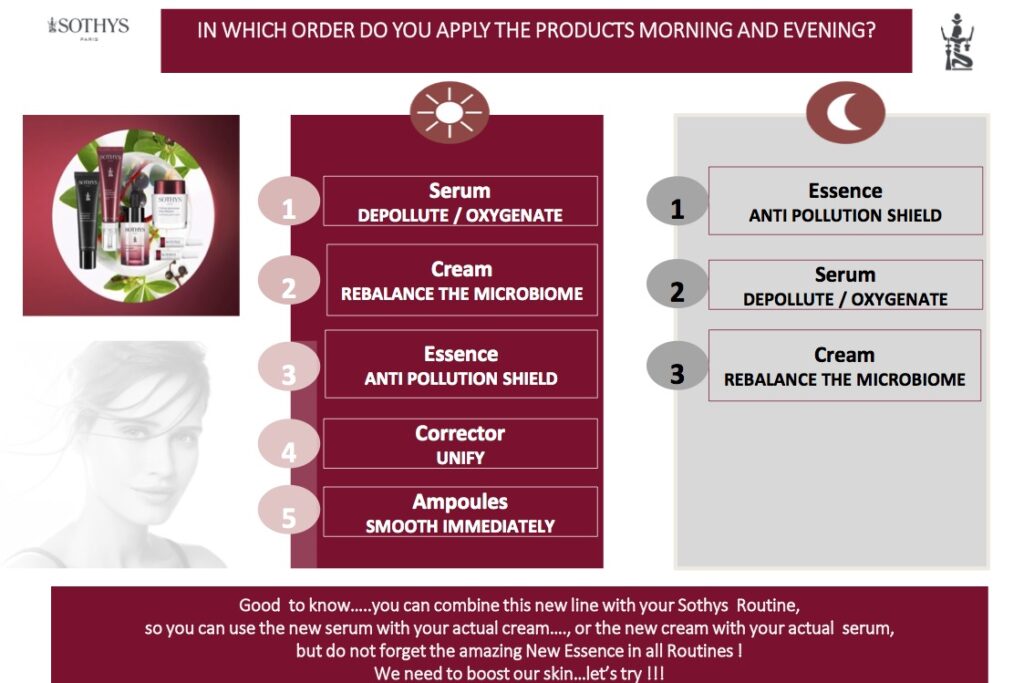 Sothys Paris notes that its "de-polluting" Detox Energie Intensive Treatments shows results after one treatment and "dramatic results" after a series of three. Sothys also recommends an at-home skincare regimen using Sothys Energizing serum.
Explore the luxurious treatment menu at L'Institut Sothys New York.
Treat someone you love to a Spafinder gift card, accepted at Sothys and other fine spas.