TLC for Winter-Damaged Hair
Published: Tuesday, December 6th 2016
in Beauty
---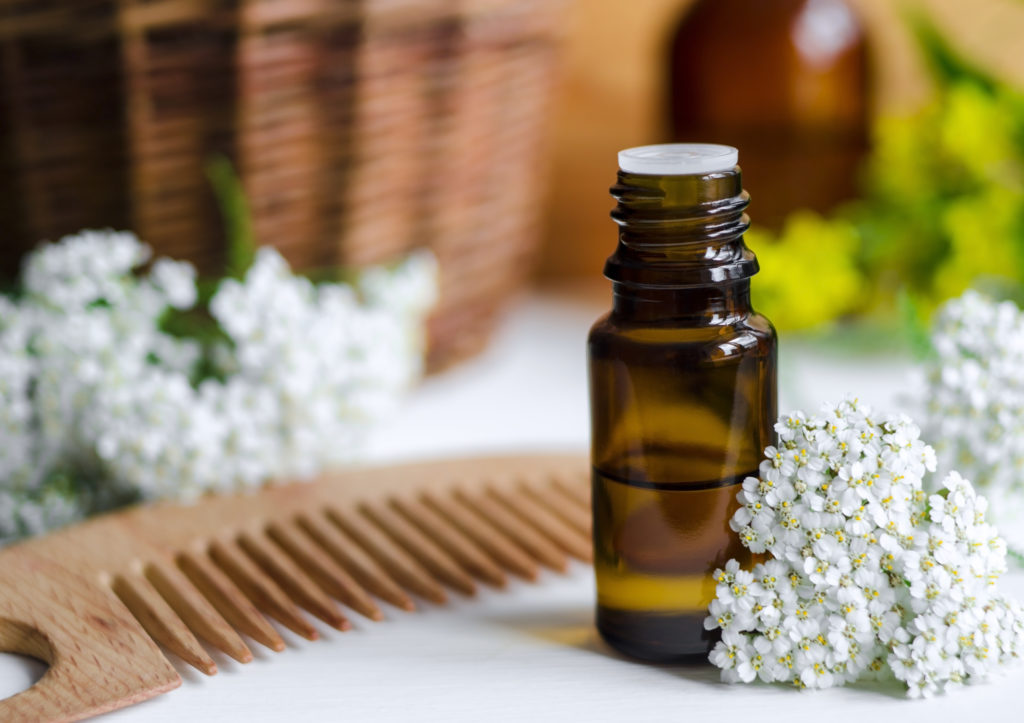 Our favorite masks for hair that's out of whack
Let's face it: extreme hot and cold are both hard on hair, meaning overheated rooms and colder outdoor temperatures can result in dry, damaged, unattractive strands, especially if you are also coloring, perming or straightening your hair. We think treating your tired tresses to a mask makeover is one of the easiest ways to achieve a beautiful, healthy holiday look and get your hair camera- ready for the new year ahead.
First, exactly what is a mask and how is it different from a conditioner? The answer is simple: conditioners are lighter than masks and typically used after each shampoo to leave hair smooth and manageable, while masks provide more intense hydration and are used once a week. Reviewing the scores of masks available online and in beauty stores was a more challenging questions but here are four we recommend for healthy, shiny hair.
Note: most masks are left on hair for six to 10 minutes.
SHOW Beauty Pure Moisture Treatment Mask ($48, Sephora.com) is packaged in a beautifully understated jar and has a rich but pleasing fragrance. Packed with essential amino acids, a blend of soy protein and hydrolyzed pea protein, SHOW, is a luxury mask designed to improve elasticity, reduce brittleness and water-loss, smooth hair and restore softness. Caviar, proteins, vitamins and amino acids, together with White Truffle, also act as potent moisturizers.
For an affordable option, check out Neutrogena's Triple Moisture Mask (around $6, online and at Target and drug stores.) According to the manufacturer, three naturally derived extracts work on the hair strand to defy dryness. Olive penetrates to the center, Meadowfoam Seed helps moisturize the middle and Sweet Almond wraps the surface. The mask is non-waxy and fragranced.
There's been a lot written about then benefits of Moroccan oil and the Moroccanoil® Restorative Hair Mask has devoted fans. (Online and in beauty stores, $79.50)
The five to seven minute revitalizing treatment is said to reconstruct hair and infuse protein back into strands that have been damaged by chemical treatment, heat styling or the weather. The product is rich in argan oil, used by women in Morocco for hundreds of years to condition hair and prevent dehydration in the hot, dry climate. Shea butter and reparative proteins that restore hair's elasticity and rebuild its strength from the inside out. Fans also report they love its light, non-flowery smell.
The Alterna Haircare Bamboo Masque (Sephora, $26) is made from bamboo extract and formulated without parabens, sulfates, synthetic dyes, phthalates or GMOs. It is also free of sodium chloride, gluten, TEA, and DEA. With this product you can look good and feel good at the same time: production and sale of Alterna products aids in supporting the development of local communities.