Treat Your Hair to the Brazilian Blowout It Deserves
---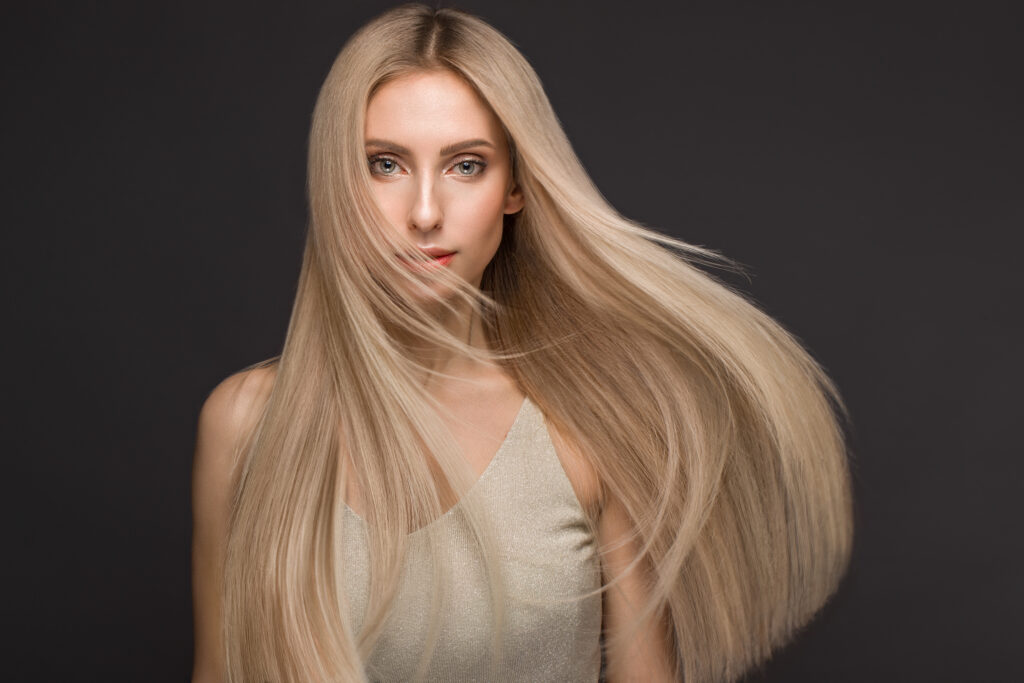 Has the last few months put your hair through the ringer? Maybe you attempted an at-home haircut or one too many boredom DIY hair dye sessions? As salons are safely reopening, now is definitely the time to indulge in a Brazilian blowout and get your hair back in its original wow shape. And you'll find this hair treatment is not your ordinary keratin.
Stop Looking Like a Before Picture
If you want your hair looking picture perfect all the time, then a Brazilian blowout is the way to go. This transformative hair treatment will reduce frizz and increase shine giving your hair the perfect look every time. However, there are quite a few copycats out there so be sure to head to https://www.brazilianblowout.com and see if the salon you are looking at offers the official treatment, not a knock off.
What is the Brazilian Blowout?
According to InStyle magazine, the Brazilian blowout (other than the answer to your hair prayers) is a liquid keratin treatment that bonds to your hair to create a protective layer on each strand. It works on every type of hair including fine hair and is perfect to protect your hair from the humidity of summer. What's great about this treatment is once it's done, your hair is hydrated, less frizzy, and more resilient to heat styling. It also has an extra glossy shine that you will love.
Brazilian Blowouts Lock In Your Style, Your Way
In addition, with a Brazilian blowout after the stylist washes out the treatment, you are good to go. You don't have to worry about not showering or not styling your hair. You can leave the salon and return to business as usual –just with incredible hair. Plus the Brazilian blowout doesn't have to leave your hair completely straight. While the stylist will flat iron your hair to seal in the treatment, they can manage your hair just the way you like it. If you have naturally curly hair, this treatment will give you those bouncy wavy curls that seem to only exist with a professional hair team.
How to Keep Up the Blowout
The treatment is very safe and should take upwards to two hours. Plus you can apply it on dyed tresses, no problem. With proper care and limited washing, the Brazilian will last between three to four months, with your hair returning to its natural state after that. Plus, the treatment won't restrict your movements or schedule. So, if you have a hot yoga class the next day– go right ahead, your hair will still look amazing afterwards.