Vampire Facials: Scary or the Latest Miracle Skin Treatment?
---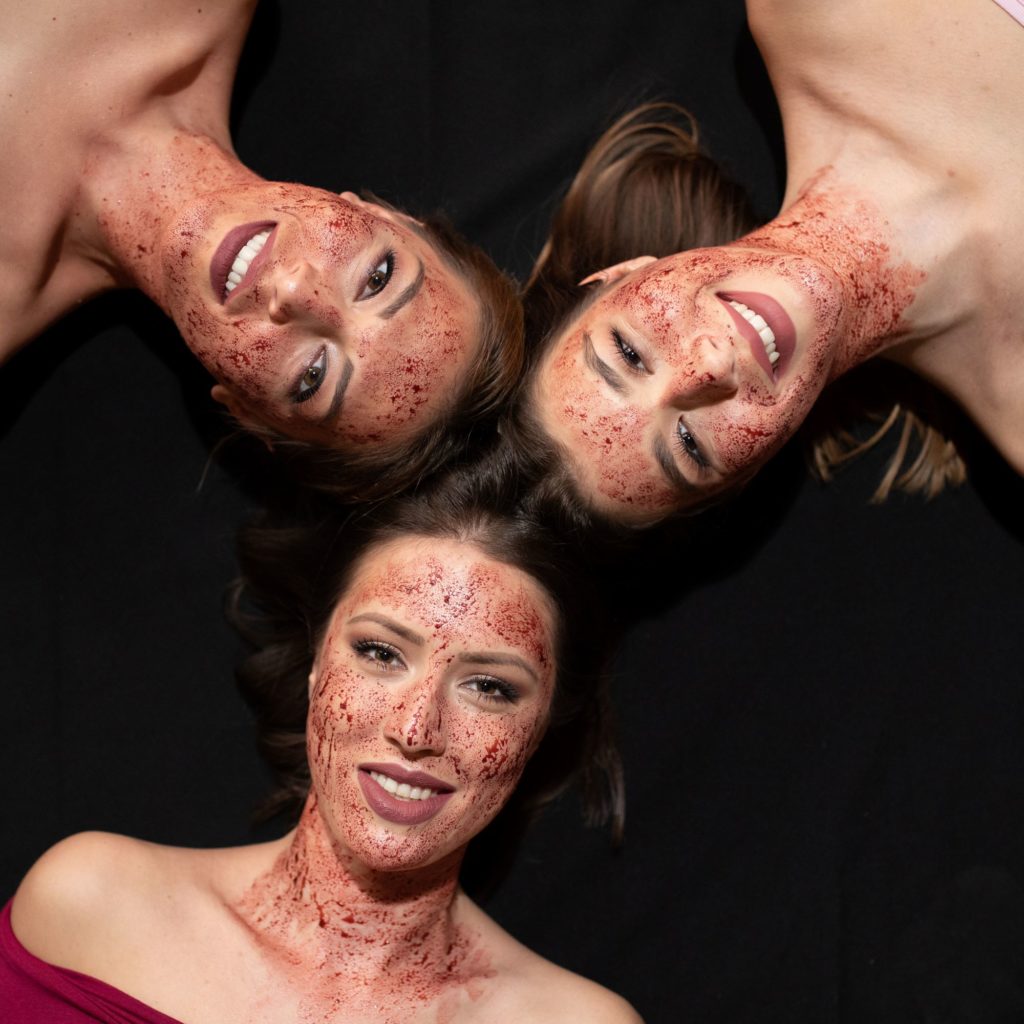 Vampire facials, also known as known as platelet-rich plasma facial (PRP), may sound like a bad B-movie but they are all the rage with celebrities looking for serious skin rejuvenation. And unlike vampires who take your blood and don't return it, the dermatologist or aesthetician that performs your vampire facial draws your blood, isolates the platelets and then applies them to your prepped skin. The idea is to use your own platelet rich plasma to increase skin growth and cell turnover. We're here to tell you the skinny on this skin care treatment and why it might be right for you.
First, The Science
Human blood consists of two parts: red blood cells and plasma. Plasma contains white blood cells and platelets, which are rich in factors that trigger skin cells to function and grow. And while vampire facials may sound like a spa visit in The Twilight Saga, they are based on real science.
How Vampire Facials Work
Vampire facials combine microneedling with an application of your own platelet rich plasma. Let's begin with microneedling:
• Microneedling uses extremely small needles to create invisible channels into the skin, much like acupuncture needles.
• The treatment improves the appearance of your skin by increasing collagen production in the areas being treated. Nothing is injected during a standard microneedling session.
During a vampire or PRP facial, a certified aesthetician or dermatologist begins with a standard blood draw. Then, your blood goes into a centrifuge and is spun until the red blood cells separate from the plasma. Next, your aesthetician applies the platelet rich plasma directly to the skin during the microneedling treatment. This allows the growth-rich PRP to penetrate your skin more deeply.[1]
Your aesthetician may start your vampire facial with a numbing cream, to prevent any bleeding from the microneedling. (No worries: the blood you see in Instagram photos is from the PRP, not damage from ultra-tiny needles.)
And some dermatologists or aestheticians use microdermabrasion instead of microneedling before smearing your PRPs across your face. The end goal is the same: create minute openings in your skin so the PRPs can do their work.
Benefits and Side Effects
The PRP used in vampire facials is said to have numerous benefits, including:[2]
• Improving fine lines/wrinkles
• Refining skin texture, especially under your eyes
• Reducing size of pores
• Decreasing uneven skin tone and sun damage
• Softening the appearance of acne scars
There are some side effects, such as minor bruising and inflammation or redness, which can last for a few days or up to a week.
Good to Know
Dermatologists recommend avoiding sun exposure, rigorous exercise and saunas for at least 72 hours following the treatment. You should stop topical treatments like Retin-A and Alpha Hydroxy Acids (AHA's) for a week following the treatment and a week before.[3]
Price Is A Consideration
When stars like Kim Kardashian tout the benefits of a vampire facial, it's a good bet the treatment is pricey. PRP facials usually cost between $700 and $1,000–each–and dermatologists recommend a series of three treatments, three to four weeks apart.
PRPs are also used to treat hair loss. Check out this article from Spafinder.

---
[1] Alure.com, "What Is a Vampire Facial? Everything to Know About the Skin Treatment," Erin Nicolle Celletti, October 2017
[2] Zwivel, "Microneedling and the Vampire Facial: Separating Fact from Fiction," Christine Laprade, October 2018
[3] Zwivel, "Microneedling and the Vampire Facial: Separating Fact from Fiction," Christine Laprade, October 2018