Everything You Ever Wanted to Know About Washing Your Hands
Published: Saturday, March 28th 2020
by Spafinder
---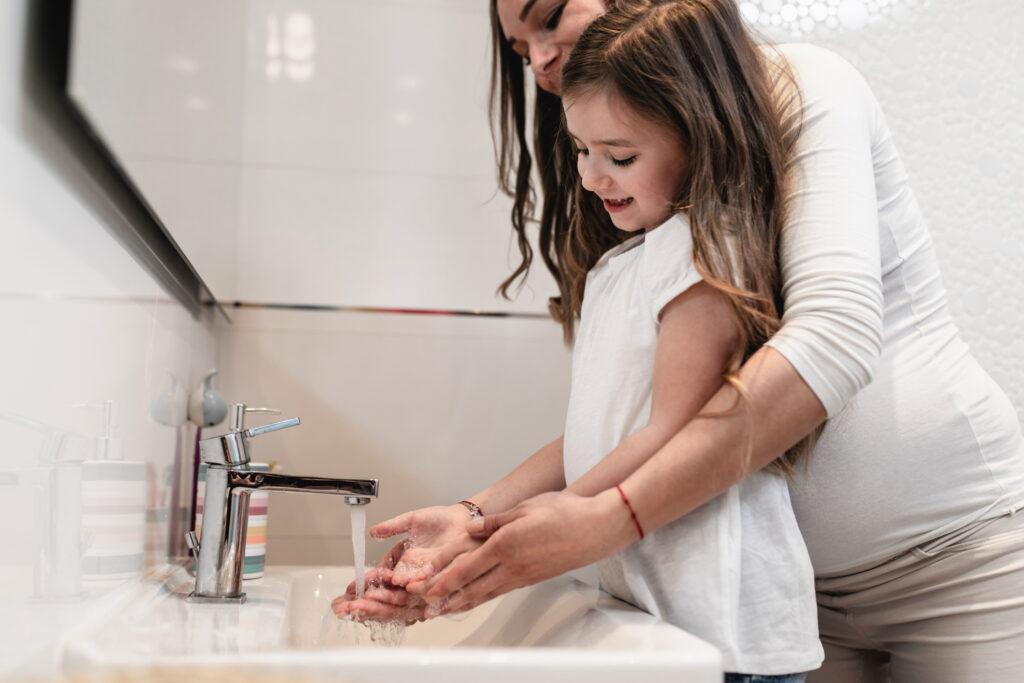 In an era of increased public health concern over the Coronavirus, the simplest things often keep us the safest. And in this case, it's one of the first things you learn as a small child – wash your hands.
When to wash
We're supposed to wash our hands after we use the restroom, before we eat, and after we do things like use public transportation or shop. But if our social media feeds are any indication, people might not have been washing their hands as much as necessary before this outbreak happened.
Health experts say washing your hands, coupled with not touching our faces, is our greatest protectors against COVID-19. But how exactly are we supposed to wash?
How to wash
The key is to wash your hands with soap, any kind works, and water for at least 20 seconds. In fact, this video from the CDC will answer every question you might have about hand washing.
Mix it up with Gloria Gaynor
If you need more inspiration, check out the iconic Gloria Gaynor singing her own "I Will Survive." Gloria does some uplifting hand washing to her iconic beat.
By taking these extra precautions, we are not only helping ourselves but also helping our loved ones and community. So why not hit the sink and give your hands a scrub. You have no idea how many lives that one act might save.
Special occasions call for Spafinder. Gift today, spa tomorrow.
Most recent from Fighting Covid-19