Extend the Shelf Life of Your Food with Your Freezer!
Published: Friday, March 27th 2020
by Spafinder
---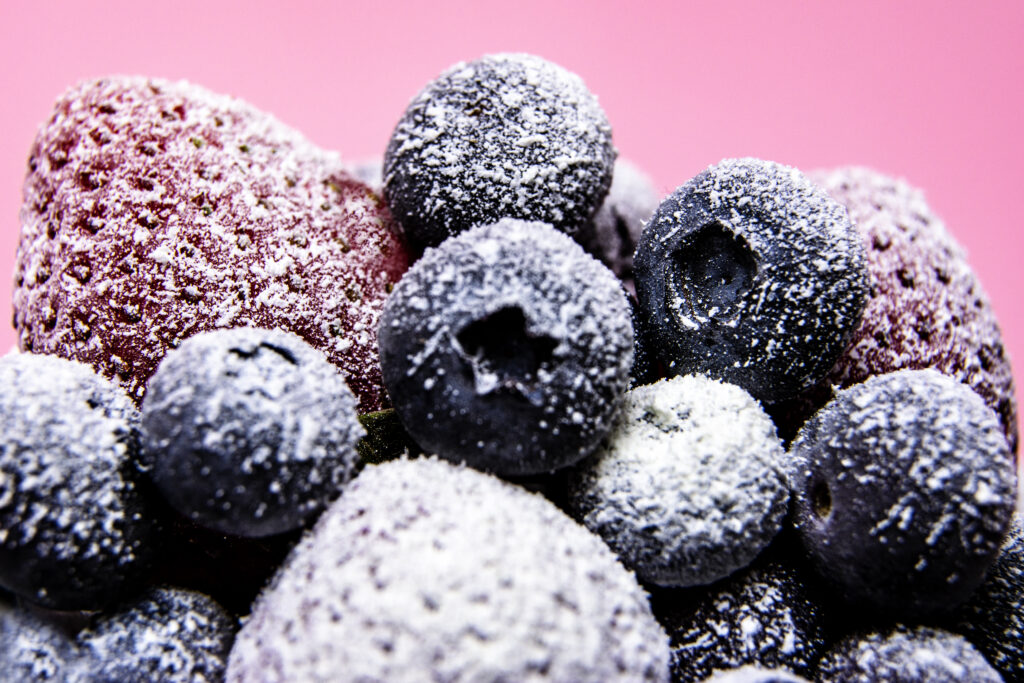 Since we've been asked to stay indoors for a bit, we've been examining ways to extend the shelf life of food to to make sure you the food you buy keeps well. And the key to extending the life of your food is… your freezer.
Quick Guide to Using Your Freezer Properly
When It Comes to Vegetables, Blanch Them First – To keep your raw vegetables fresher in the freezer, blanch them in boiling water first. Dunk the veggies in the boiling water for just a few seconds and the immediately transfer them to an ice water bath.
Tip: Pat each piece thoroughly dry, cool and then freeze.
For Fresh Fruit, Separate – Fruit has a lot of water, which can crystallize in the freezer. To get better results with fruit, slice the fruit first to ensure that it is dried thoroughly.
Tip: Freeze the slices first on a baking sheet separately so they don't clump together. Then transfer to a sealed container.
Separate Your Soup Too – Soup is a great thing to make ahead and freeze but you don't want to freeze the entire batch in one container. Freeze smaller portions in smaller bags and stack them flat in the freezer.
Tip: Be sure the soup is cold before you put it in the freezer. This prevents burn.
Here's A Few Other Tips To Extend The Length Of Certain Foods – For eggs, remove them from their shells and beat before freezing. Slice breads before freezing and remove only what you're going to use. Freeze yogurt in ice cubes for use in smoothies, and for rice, freeze your leftovers instead of refrigerating for a longer shelf life.
Herbs on Ice And here's one of our favorite tips from Pritikin Longevity Center.Freeze your fresh herbs for year-round enjoyment by making herbal ice cubes. First, chop your fresh herb. Then place about one tablespoon of herb into each well of an ice cube tray, fill with cold water and freeze. When your cubes are frozen, pop them out of the trays and place in a freezer bag. To use, simply melt in a sieve or add to your sauce as it cooks.
For more tips on how to make produce last longer & reduce waste, check out Sweet Simple Vegan. She also has some tips on how to recycle snippets of veggies into broth as well as foods to refrigerate as well as those not to.
Special occasions call for Spafinder. Gift today, spa tomorrow.
Most recent from Fighting Covid-19