Overcome Stress and Worry Today & Tomorrow
Published: Sunday, March 29th 2020
by Spafinder
---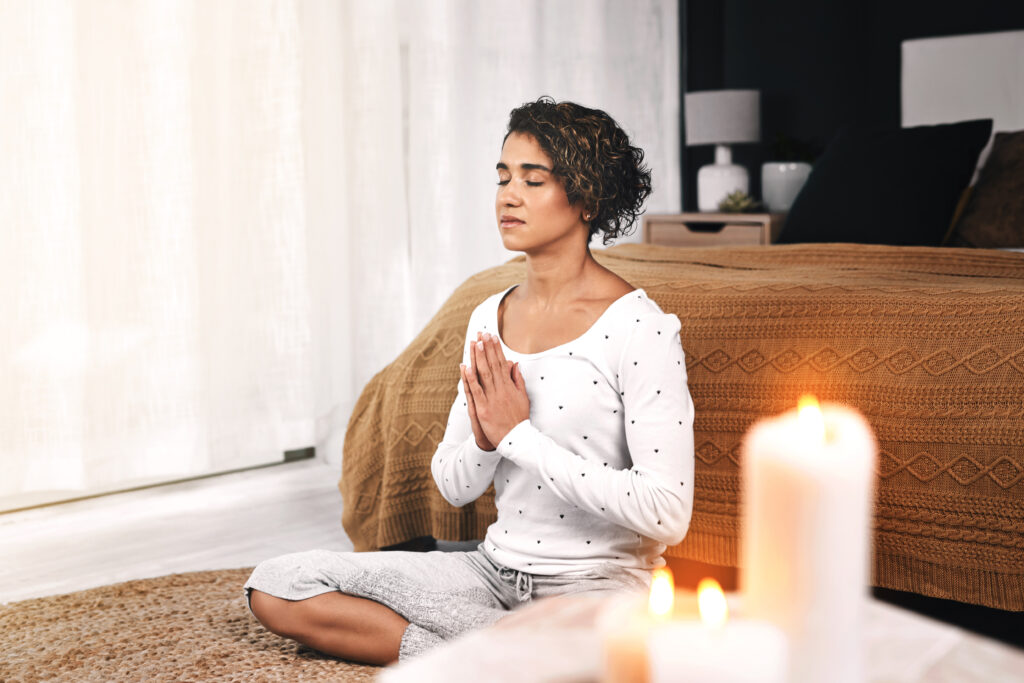 During this time, it's perfectly ok to feel stress or feel anxious Several of us are transitioning to working from home and, in addition, homeschooling kids. Changes like these will affect your general mood and mental state.
Control Anxiety with Healthy Habits
There are healthy ways to limit and control feelings of anxiety that can help you survive this trying time. The goal? Try not to resort to unhelpful habits like eating junk or processed foods, spending too much unproductive time online, or not moving your body.
Focus on the Inside
First focus on what you are putting inside your body with this helpful video from the Cleveland Clinic that focuses on what foods reduce stress.
Next, Look Within
Then, focus on your mind and thought process with this video on how to reduce stress through mindful living from the Mayo Clinic.
Control Your Breathing
Finally, learn how to control your breathing and reduce stress with this insightful video from the Tufts Medical Center.
Whatever you are feeling during this trying time, it's important to acknowledge that this isn't normal. And it's alright if you are not operating at your usual full speed. Give yourself and your family a break. Right now, it's important to keep our mental state healthy and secure in this time of crisis.
In this post, we describe why "Self-care Is a MUST Today More Than Ever." Remember. taking care of yourself is not an indulgence and it's not selfish–especially now. It's important to overcome stress and not let it take control.
During this time, to further assist with mental, physical and spiritual wellness, Spafinder merchants created live streaming courses to help you focus on self-care from anywhere.
Look to the future, as this too will end. Make plans to keep yourself and your family looking towards a time where you can treat yourselves to an outing you'll all enjoy. You can also return to your self care routine, whether it's your weekly manicure/pedicure or your favorite yoga class. Continuity is key here. We are all in this together and we will all return to our normal life once we regulate testing and expand our options.
Special occasions call for Spafinder. Gift today, spa tomorrow.
Most recent from Fighting Covid-19