5 Reasons To Say "Om" Before You Say "I Do"
Published: Wednesday, March 22nd 2017
in Fitness
---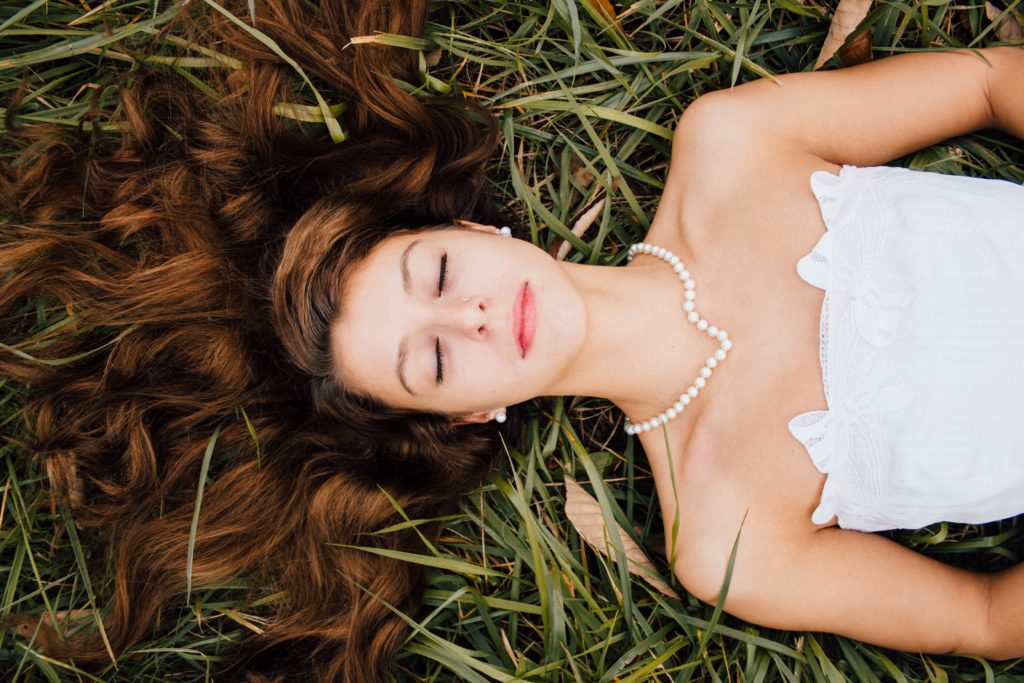 Looking for a way to feel your absolute best on your wedding day? Before saying, "I do," say "Om!" Whether you prefer a solo session, or want to plan a group class for your entire bridal party, a yoga session before you walk down the aisle can be one of the best gifts you can offer yourself on your wedding day.
1. It will calm your mind.
Something is bound to go "wrong" your wedding day —it always does. Keep the stress at bay with the reminder to breathe, go with the flow, and intention set from your morning yoga session. You'll move more freely with all of the ebbs and flows that your glorious day brings, creating greater joy for you, your wedding party, and your guests in attendance.
2. It will help you stay present.
You spend months, maybe years, planning for your big day, and then, it flies by in the blink of an eye! Stay present for the smaller moments—a laugh you share with an elder relative, the sweetness and flavor of your wedding cake, the feeling of your wedding band being placed on your hand—these are the experiences we tend to remember and cherish more than the "big" plans we had in mind.
3. Breathing will energize you.
If all the spiritual reasons of a yoga practice don't interest you, make it physical! You're starting your day out with some movement and (maybe) a workout, which gets the endorphins and blood moving at the start of your day. The benefits? You will increase your energy, get recharged with some powerful breathing techniques, and get some natural color in your face and cheeks: This will leave you feeling awakened and invigorate you for the long, exciting day ahead.
4. You'll take better wedding photos. 
Aside from a photo bomb, nothing ruins a gorgeous dress, hair, makeup, and smile than bad posture. Yoga in the morning can be a reminder (for anyone, not just brides!) to stand up a little taller, stay active in the core, and keep the rounding out of the lower back. Plus, depending on the shoes you're planning to wear (most likely heels), your calves and soles of your feet will thank you for the morning stretch after all that dancing!
5. It will help you connect. 
Weddings are about connection—connecting on a deeper level with your fiancé as you start a new journey in life together, and connecting with those present to witness your wedding day. This simple, core intention of marriage can easily be overshadowed by the details of the planning, arrangements, and schedules set for the day. So, why not take an hour to center, ground, and count to self first before trying to create that same energy for others.
This is one of our favorite articles. It was originally published on May 14, 2016.