Operation Motivation: Fitness Tips for the Late-Summer Slump
Published: Friday, August 14th 2015
in Fitness
---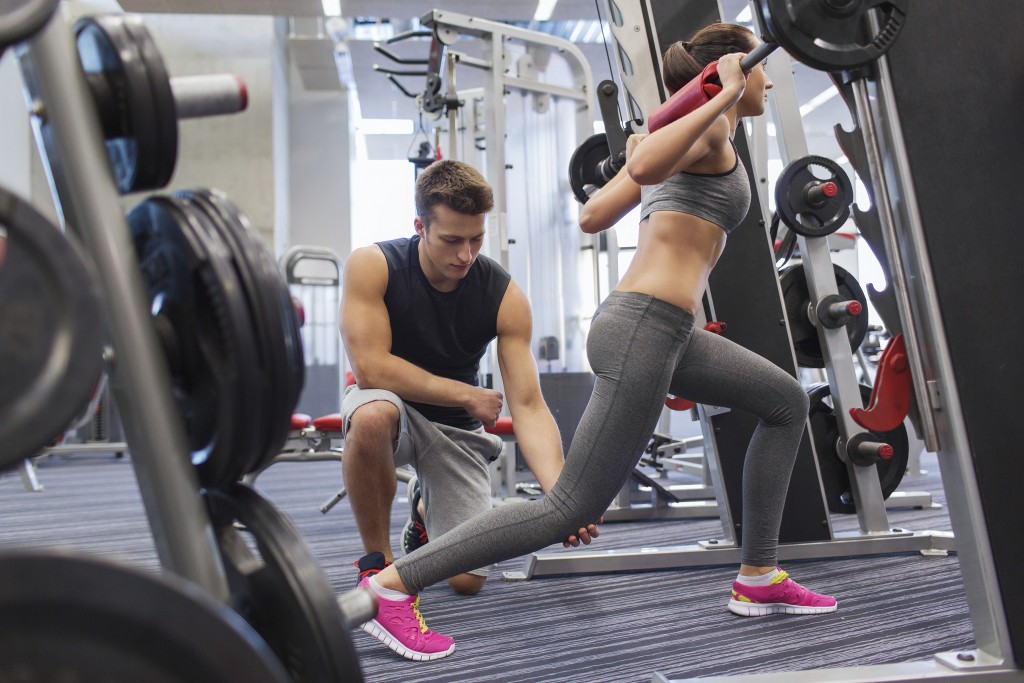 As the end of summer nears, we tend to become experts at finding excuses why we just can't workout: It's too hot outside… I'm exhausted after keeping up with my kids all day…. Hey, swimsuit season is basically over, right? Of course, if we're really honest with ourselves, we have to admit that these are simply excuses that we use to avoid what we know is important to our health. We're tired from a busy summer, and we're ready for a little rest and relaxation… and that's okay. We're all human and recovery is an important part of the lifestyle balance.
However, once we start giving in to these excuses it becomes easier and easier to skip a workout here, delay one there. Soon you find that your finely tuned workout schedule is nonexistent. We do the same things with our healthy meals because it's so easy to get off track. If this sounds like you, well, you're certainly not alone. We've all had our moments. So let's avoid the guilt, avoid the fall out, and remain excited about what fitness and good nutrition do for our mind and bodies! I've outlined some things we can do to stay motivated and keep those healthy lifestyle habits at the forefront. Below, you will find some of my favorite tips that help keep me motivated to stay healthy as we burn off the last of the summer months:
Workout in the morning
While this is a good habit to keep throughout the year, it can be particularly helpful during the summer. The morning is the coolest part of the day so heading out for a run or walk, is much easier to do in the mornings during the summer. This is a great way to check that workout off of your to-do list for the day. With a morning workout you'll find you have more energy and think more clearly throughout the day!
Change it up
Keeping with the same workout day-in and day-out can really leave you feeling bored and uninspired. Trying a new fitness class, or one you already enjoy but with a new instructor, or even just jumping into a new activity can rev up your excitement for that next workout. If you enjoy yoga, you can attempt Pilates which doesn't stray too far afield. Maybe you want to cross-train a little? If you are a runner, mix in some dance classes or swimming. Finding new ways to work your body helps you remain engaged with your work out, and it also helps your body to recover. In addition, cross training helps strengthen areas that may not typically get as much attention.
I'm a big fan of 10 minute fitness. Our goal each day is a minimum of 30 minutes of aerobic activity. However, studies have shown that it is just as beneficial if you break this up into 10 minute increments. For many people, this is a less intimidating more doable approach. Everybody has 10 minutes! I recently began filming my personal 10 Minute Fitness workouts for my YouTube Channel. It's free, easy, and you can do it at home, at the gym, or in your hotel room.
New clothes are empowering!
When was the last time you bought new workout clothes? Fitness shouldn't be all about the fashion, but you should feel comfortable, confident, and supported when working out. Just like the feel of a new suit for work, a new workout outfit will boost your confidence and make you excited to wear it… which might result in squeezing an extra workout or two into your week! Another good thing to keep in mind is, that like most things, your fitness gear usually has an expiration date, so to speak. It needs to be replaced when its life span has run its course. So, about that sports bra that you have loved for several years but is a little looser than it used to be? It probably needs to make room for something with a bit more fitted elastic.
Fuel Is crucial
Keeping food in your system is key for maximizing your workout. If you have no fuel to burn, you'll be too tired to workout. Would you ever try to drive your car to work on empty? Not a great idea; it simply won't get there. Your body needs fuel, too! Try smaller meals that have plenty of protein and some carbohydrates before your next workout and see how you feel. I love this overnight oatmeal recipe by Jackie Culver, a personal trainer and mother of two, because it's easy to prepare beforehand, requires no cooking, and it always tastes great!
Overnight Oats
Combine the following ingredients into a mason jar:
½ cup Rolled or Steel Cut Oats
½ cup Vanilla Almond Milk
½ scoop Chocolate Herbalife Healthy Meal Powder (can substitute for other meal replacement powder if necessary)
2 tsp PB2
Mix ingredients together and leave in the fridge overnight. Add sliced banana or other fruit of your choice in the morning, and enjoy!
What are you doing to beat the summer workout slump? Share with us in the comments below!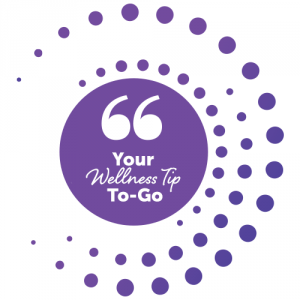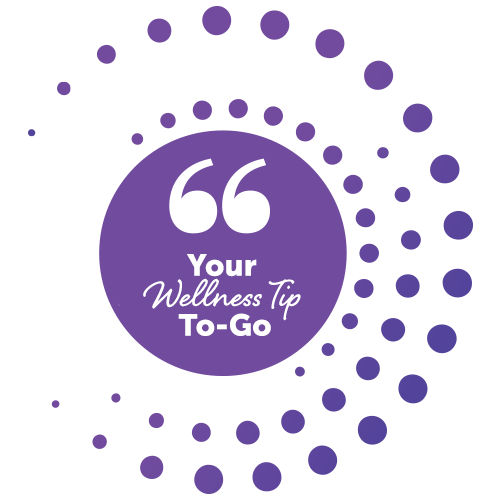 Your Wellness Tip To-Go:
Now that you're motivated to renew those fitness goals, try one of Shannon's 10-Minute Workouts! This video takes you through a full-body workout without the use of equipment. Get the video here.
 ***
Shannon Miller is the most decorated American gymnast in history and is the only female athlete inducted into the U.S. Olympics Hall of Fame – twice! Her tally of five medals at the 1992 Olympics was the most won by a U.S. athlete. At the 1996 Games, she led the "Magnificent Seven" to the U.S. Women's first ever Team Gold and captured Gold on the Balance Beam for the first time for any American gymnast. Launching her company Shannon Miller Lifestyle: Health and Fitness for Women in 2010, Shannon is now a highly sought-after motivational speaker and advocate for the health and wellness of women and children. As an Olympian, wife, mother and cancer survivor, Shannon is dedicated to helping women make their health a priority. Her memoir It's Not About Perfect: Competing For My Country and Fighting For My Life published in April! Please visit www.shannonmiller.com for more info on her other projects.