Getting Skinny, Feng Shui Style
Published: Friday, December 3rd 2010
in Fitness
---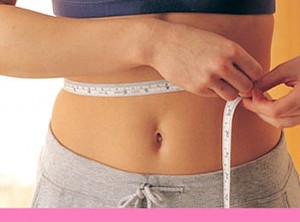 Too much turkey and dressing this last week? With yummy Thanksgiving dinner and the just-as-good leftovers that follow in the days after, we've never felt more stuffed.
If you're like us, and ready to lose that post-Turkey Day weight gain, try losing weight the feng shui way, with useful tips provided by Medical Daily.
Here's the skinny on being skinny.