Celebrate a Modern Mother's Day for the 2023 Mom
---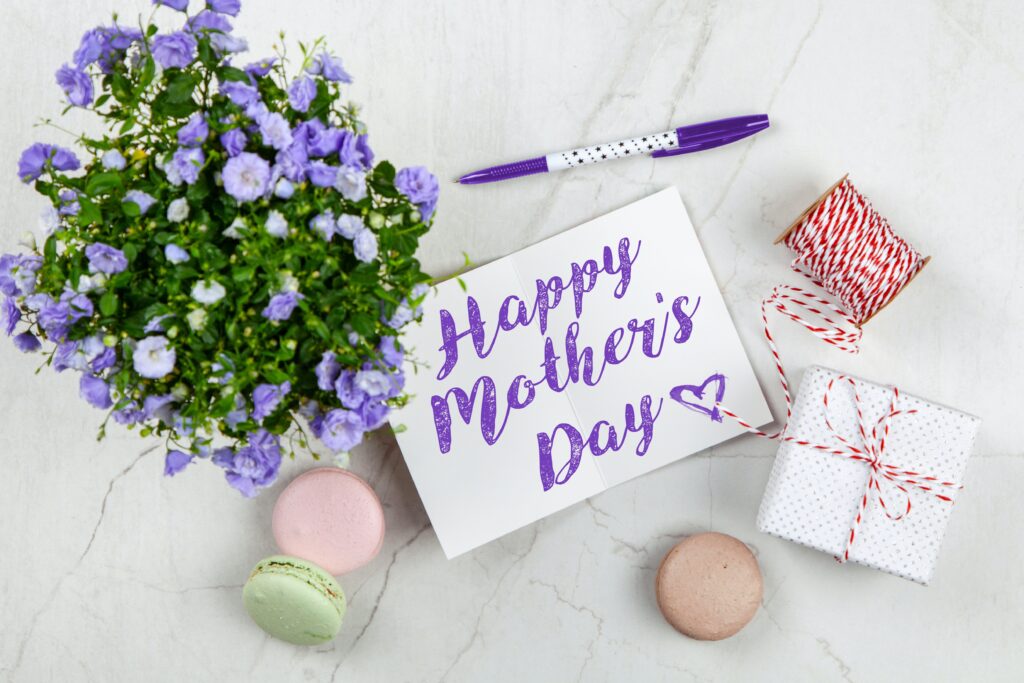 Mothers and parents in general are drowning. They were left with double if not triple the load during the pandemic having to work full time while also taking care of their kids. So when it comes to Mother's Day this year, it feels like a simple card and a boutique of flowers just isn't going to fly. Cut out the cheap, corny stuff and get the mother in your life a gift she can really appreciate this year.
Swap Flowers for a Garden
It's no secret we've gone plant obsessed these past couple of years. Whether it's inside our house or outside in our yards, we've been wanting to grow, grow, grow. And as we know reconnecting with nature can refill our soul and allow us to feel more calm and centered in our busy lives. So perhaps this Mother's Day, skip the flowers that will just wilt over the next two weeks and instead give a living plant! We know, it is technically something that needs care, which is why this is the gift that keeps on giving.
Choose your plant wisely and pick something that doesn't need a lot of TLC. There are plenty of hardy, beautiful plants that will purify your air while bringing a smile to your face. Click here for some excellent options on low maintenance plants. Or get a self watering hydroponic garden, which is a fun and exciting way to grow herbs without any of the water. You can even get hydroponic gardens that sit on top of fish tanks! Ok, now we'll stop adding living things to the gift. We promise.
Tip: use this guide from the Spafinder archives to start a herb garden for mom.
Tackle the To Do List for Mother's Day
Mother's statistically not only take on more of the house work but also more of the mental load required to delegate tasks, research after school activities, and prep meals. Often times mothers express stress the week after Mother's Day because they are still faced with the same amount of chores but down one day to get it all done. So instead of lavishing her with breakfast in bed, and leaving the kitchen a mess. clean the kitchen and let mom rest in bed (no crumbs with this one!) And if spending a day doing her list exhausts you, then you might want to sit down and make a game plan on how to better divvy up the housework. If you need help getting started, check out the Fair Play book. A book designed to let you divide the work evenly—for real this time.
Let Them Relax… On Their Own Terms
Being a mom is complex. One minute you are begging your kids to go to sleep and the next you are looking at photos of them, missing them so much. There are times when all a mom wants is to is stare at their phone and have no one touch them. Other times, she wants to be pampered and prepped in the most luxurious way possible. So it's best to give them an option on how they might get to spend their precious alone time.
A Spafinder Gift Card does just that! Spafinder can be used for spa treatments like a soothing massage, salon treatments like haircuts or manicures, exercise classes for moms who need to sweat their stress out, or even just quality spa products that will ship straight to you. That way mom can choose whether she wants to stay home or go all out when she's pampering herself—thanks to you.
Remember, if you're in America, Mother's Day is May 14 this year. Mark it on your calendars.