Favorite Last Minute Holiday Gifts
---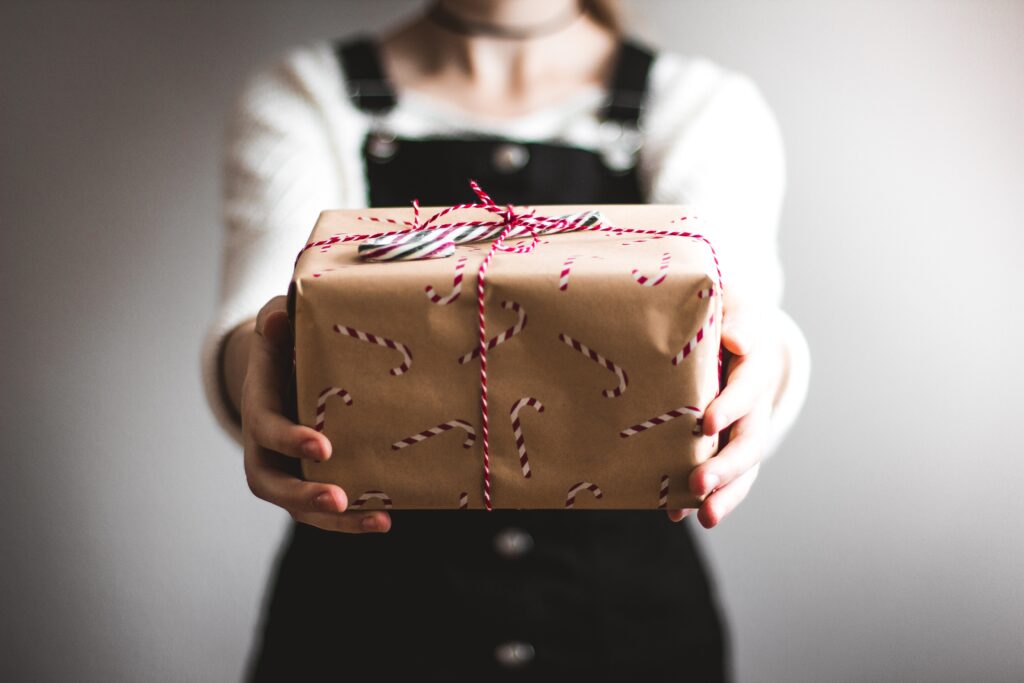 As much as we love the holidays, there's no denying that December is a very busy time. We're trying to wrap up last-minute work projects, baking cookies for the school fundraiser, taking kids to see Santa… the list goes on. Therefore, it's natural that you have to wait until the last minute to pick up a few gifts for your favorite people. Please, don't feel bad about it! It's much easier than you think to choose an incredibly thoughtful gift in no time at all, especially when we're here to help. We'll never stop recommending our Spafinder Gift Card, which can be used for everything from an in-store moisturizer to a spa massage to a girl's getaway. However, there are also so many more holiday goodies to explore. Regardless of who you're shopping for, these last-minute gifts will "wow" your friends and family all winter!
Arm dressing is a bit of an art form — easy to style, effortlessly chic, and all kinds of gorgeous when paired with any outfit. But what if we told you that this bracelet works with everything and lets you simply put it on and head out the door? That's the dream for any fashionista, and it can come true with this 14k gold bracelet that makes your wrist pop and reflects your sense of style. This easy last-minute gift is perfect for the jewelry lover in your life. If you're feeling sentimental, get one for yourself to match with your best friend, daughter or mother!
Whether we're using the mirror to keep our brows manicured or removing chin hair, this mirror will help you pluck those pesky hairs away. Get up close and personal with this mirror.
It's a fail safe when you need to quickly attack stray hairs anywhere.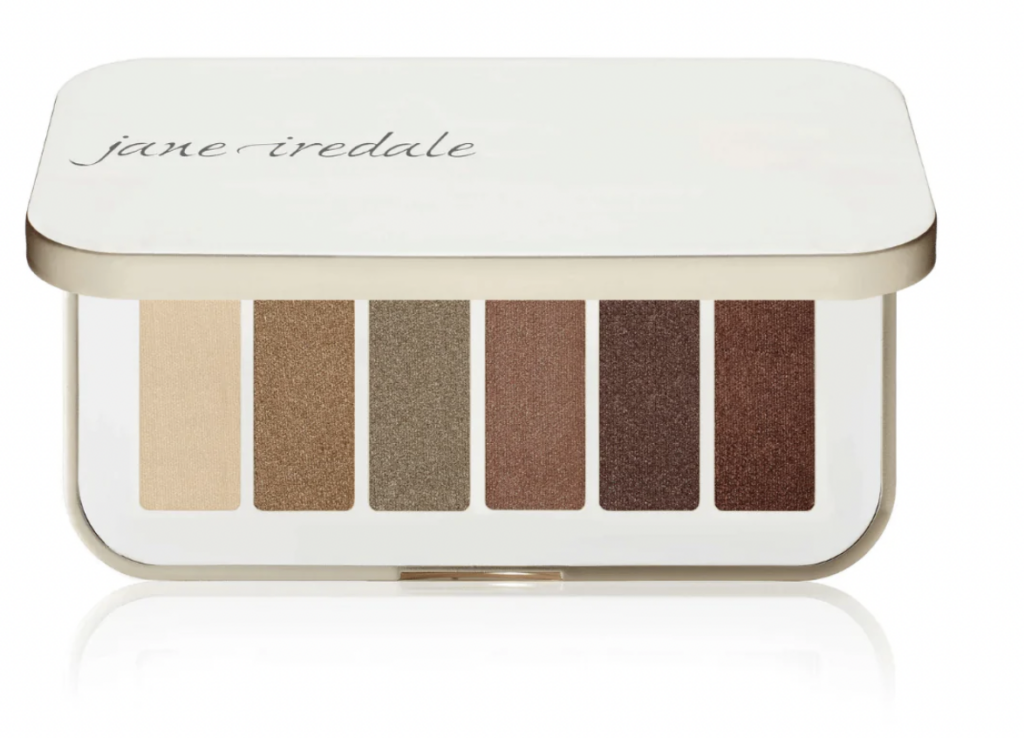 Any makeup enthusiast will be obsessed with the Purepressed Eye Shadow Palette by Jane Iredale. The six expertly coordinated shadows give limitless looks and the palette is an easy stocking stuffer or addition to your custom-made beauty gift box. This gift will bring joy to any beauty lover!
As much as you've loved eating pumpkin cookies and sipping peppermint lattes this season, you haven't seen anything until you try a pumpkin exfoliating facial! Your favorite spas have a special-edition, seasonal menu that's made just for you… especially when you need a last-minute gift! Use a Spafinder Gift Card to treat a friend, partner or parent to the spa for a day of bonding and beautifying your skin. Maybe you're in the mood for aromatherapy with Christmas-themed scents like cinnamon, peppermint, and cedarwood. Or try a hydrafacial to moisturize your skin and make it glow brighter than the holiday lights. Using a Spafinder Gift Card for a spa day is the best present for both you and your loved one. And if you're on a budget, Spafinder Gift Cards start at just $25, perfect for a luxurious manicure in a festive holiday color!