Holiday Gifts for Christmas, Hanukkah and Kwanzaa
---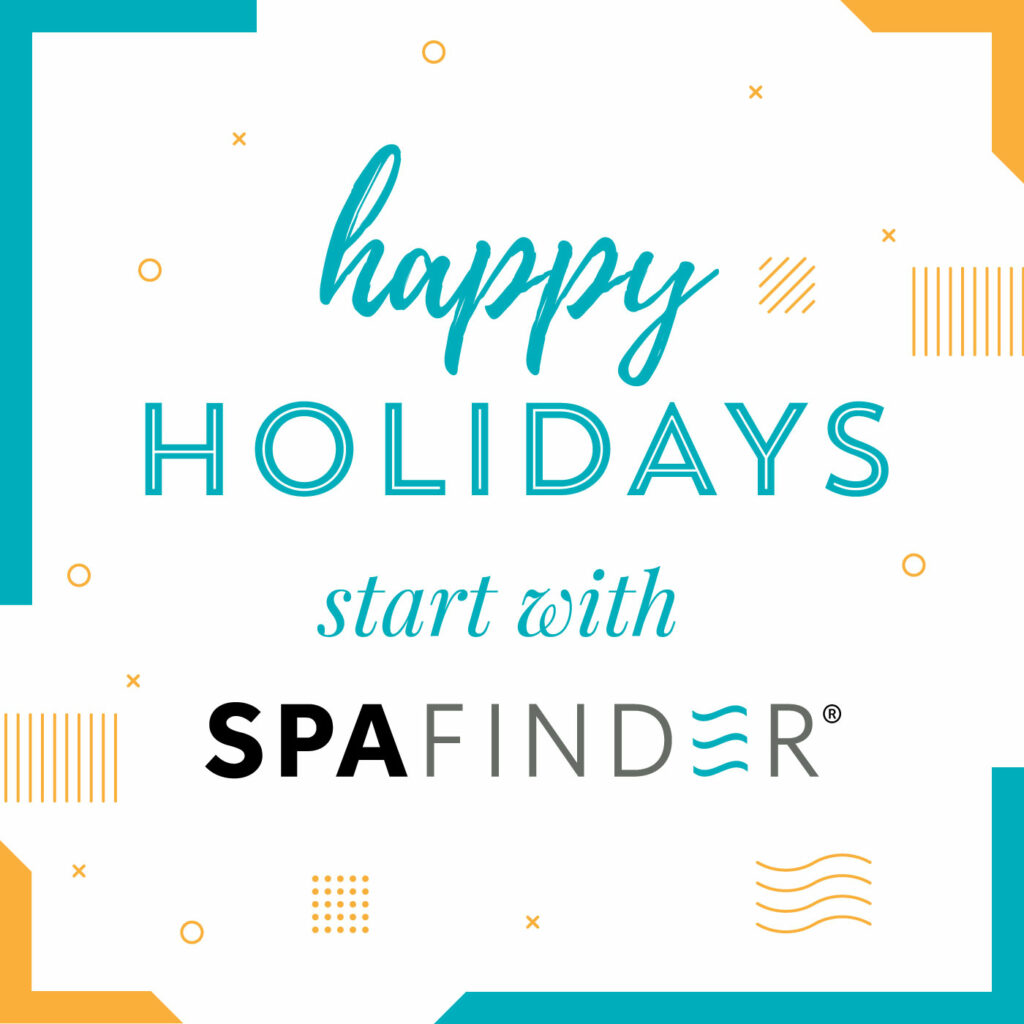 Holiday shopping? Don't stress! The year's been overwhelming enough; your holiday gift-giving list doesn't need to be. We have your holiday gifts wrapped up for every holiday this season. Perfect for Christmas, Hanukkah and Kwanzaa these presents are sure to delight and inspire a little cheer to brighten up 2020.
Jewelry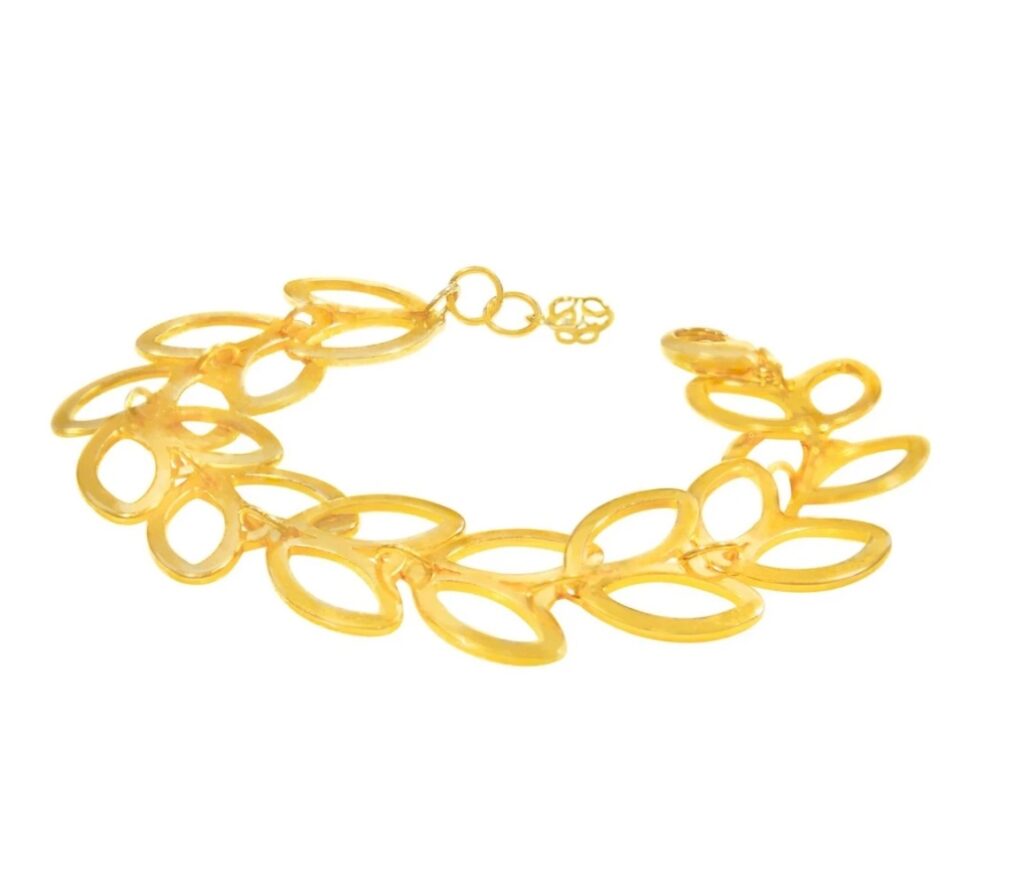 Catalina Bracelet | Purpose Jewelry
This statement bracelet truly does make a statement. Wearing this gorgeous wreath-like piece shows your support of females escaping the global human trafficking crisis. One-hundred percent of proceeds go to artisans at International Sanctuary. Available in plated 14K gold or rhodium. (The bracelet also comes in a gorgeous box so you don't have to worry about gift wrapping) $57
Pampering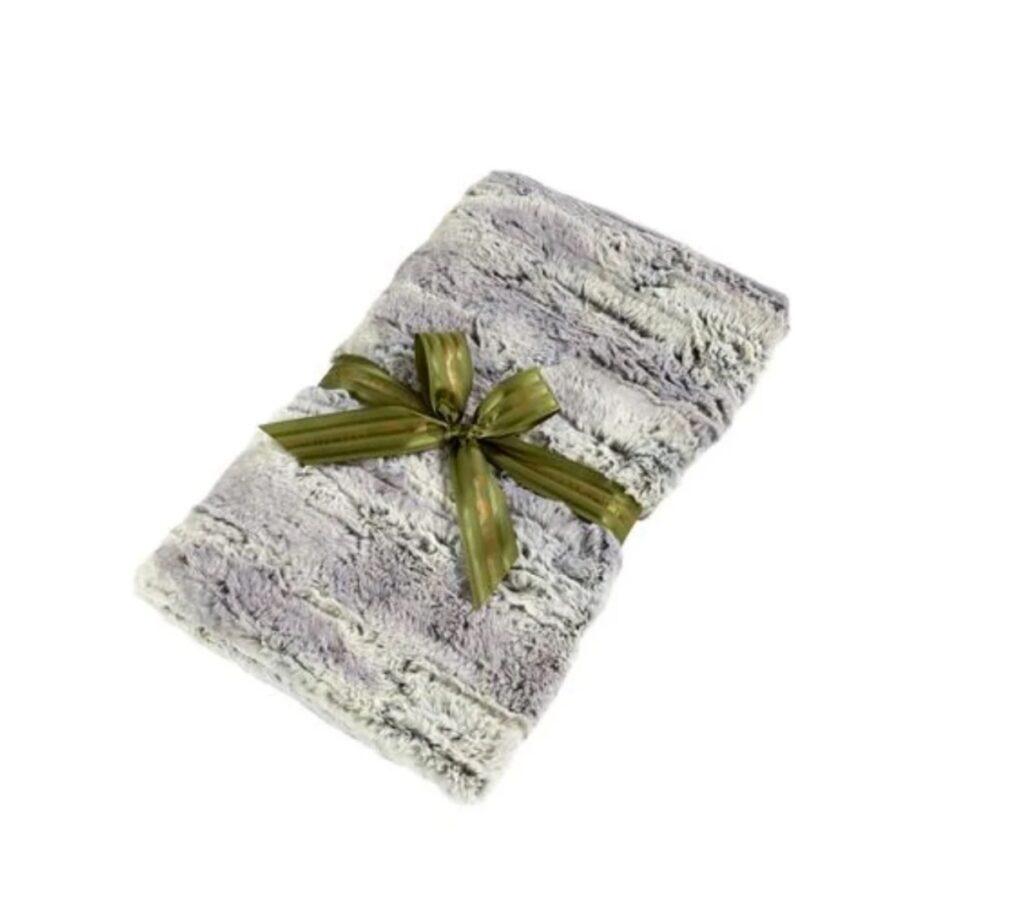 Eucalyptus Spa Blankie | Sonoma Lavender
Dubbed the "weighty blankie," this über-soft blanket can be heated in the microwave or dryer and even chilled in the freezer (insert it into a plastic bag first). $84.95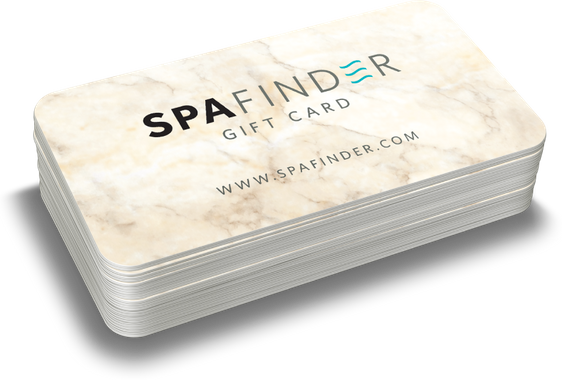 Spafinder Gift Card
Spafinder Gift Cards are perfect for all occasions. Birthdays and Holiday are our most popular ways to say I love you with Spafinder. Prep for special events or just pamper yourself with massages, beauty treatments and festivities. Now, it not only applies to wellness services—giftees can use it at the Spafinder shop, too.
Clothing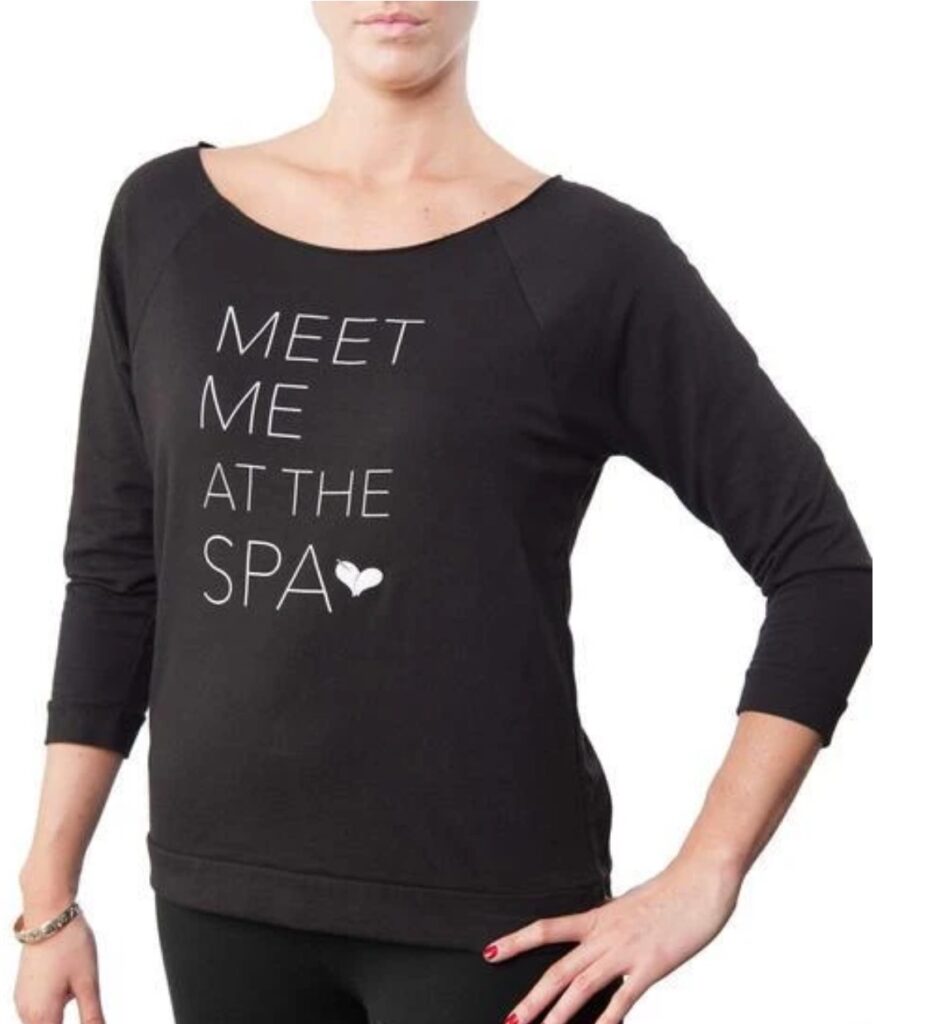 Meet Me at the Spa Women's Sweatshirt | Lucky Owl
Complement that Spafinder Gift Card with this lightweight, perfect-for-lounging "Meet Me at the Spa" French terry sweatshirt. Buy one for yourself and a friend! You and your pal can wear them to meet up for a quick mani/pedi or couple's massage in the midst of all that holiday hubbub. $34
Skincare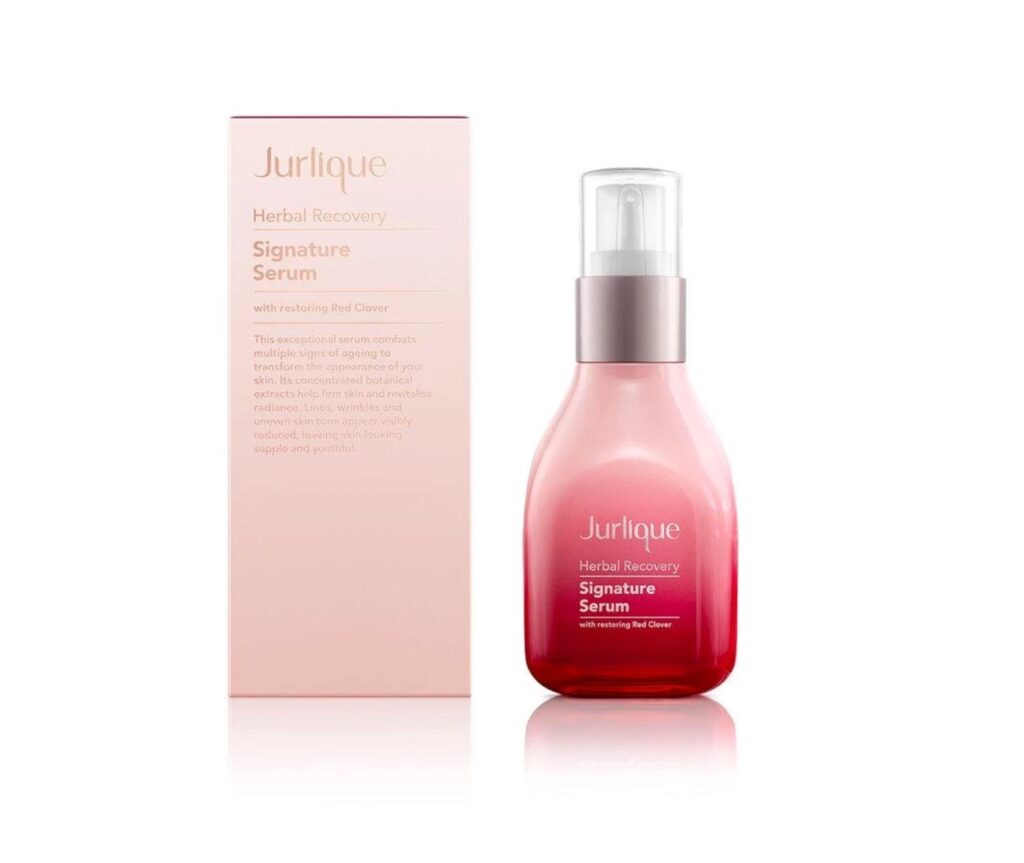 Herbal Recovery Signature Serum 30ml | Jurlique
This anti-aging serum is both pretty to look at and powerful enough to smooth fine lines and wrinkles. Perfect for all skin types. $85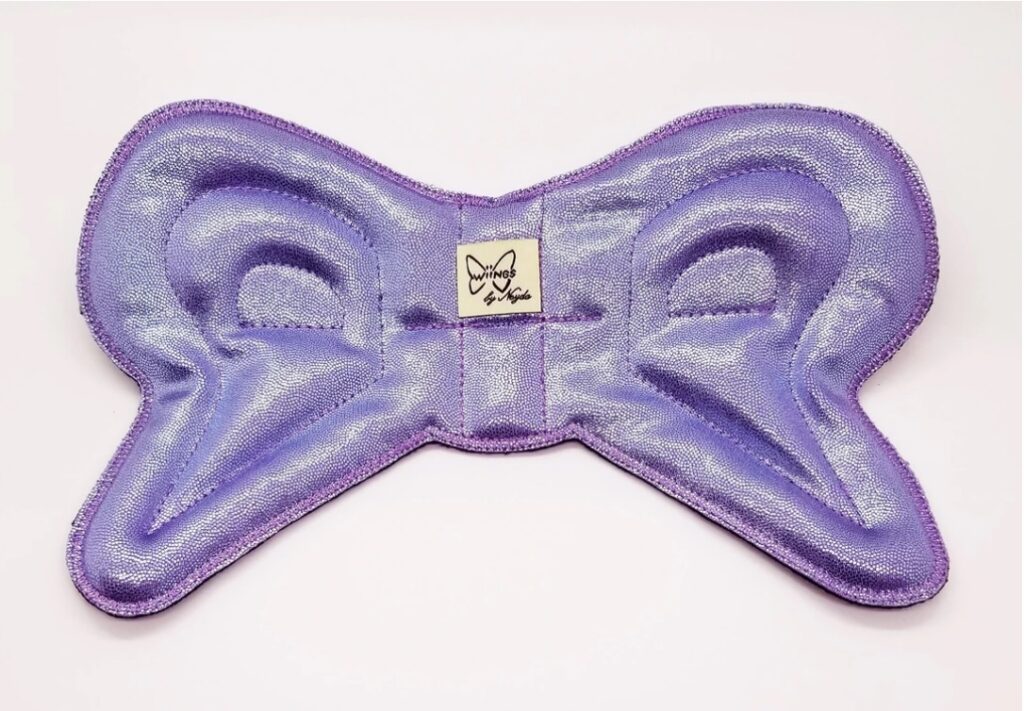 Wellness Face Mask Lilac Whisper | Wiings By Neyda
This isn't your average eye mask. Said to "work on three levels—thermal, magnetic vibration and Ayurvedic point placement"—Wiings by Neyda has essentially (and cleverly) created a pressure point face mask to relieve tension, sinus pressure, headaches and sleep issues making it a perfect holiday gift. $75