Spafinder; Gift Cards for Wellness, Massage and Beauty
---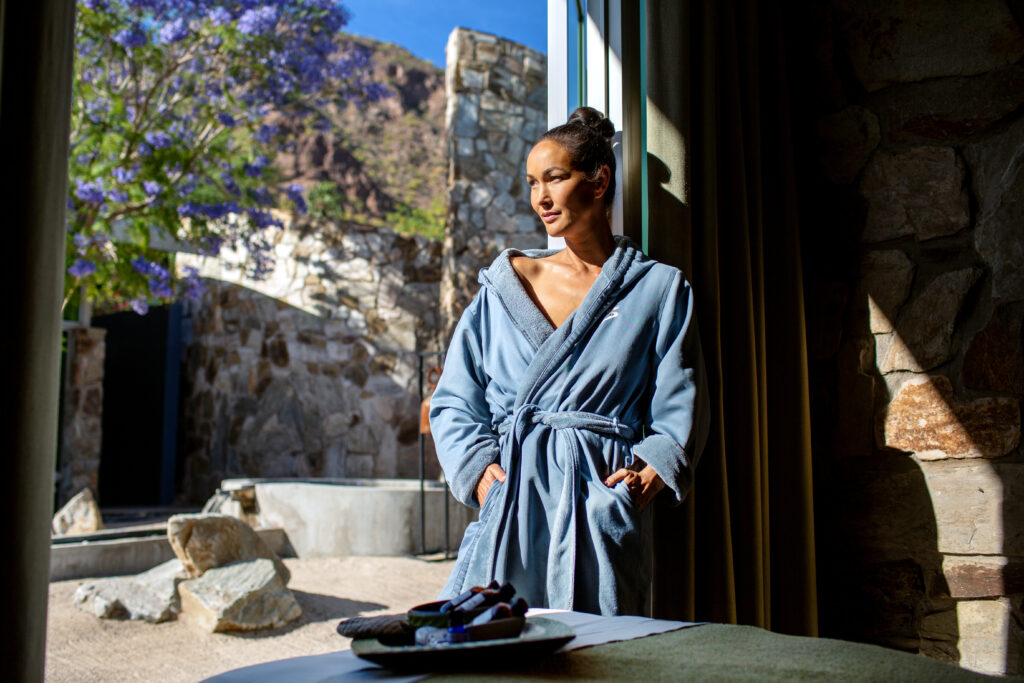 Want a massage or a blowout? Buy someone a gift card from Spafinder. With gift cards for wellness and beauty, you can bring the spa to your friend or family member's door.
Spafinder Gift Cards are the gift that helps your family and friends feel as good as they look. A Spafinder Gift Card provides experiences such as massage, manicure, pedicure, or other spa services. Customers can also purchase products which can be used at any participating spa. It's a present they'll use over and over again to indulge in their favorite treatments or splurge on something special. That's perfect for almost any occasion and even better when it's fun. You can hold Spafinder Gift Cards in physical form (plastic) or virtual form (for use online and at the spa/salon).
Experience Gifts For Every Budget
We create the best rewards and experiences, so you can give gifts that are unforgettable.
Spafinder helps you and your loved ones find the right spa experience. Spafinder is an online marketplace where one can purchase gift cards for local spas, salons and wellness travel resorts. By partnering with local businesses, we offer customers well being and also provide business owners with a brand-building marketing solution. Discover. Purchase. Enjoy!
The Spafinder Gift Card program offers a convenient way to make it easy for anyone to enjoy healthy living and a wide range of pampering possibilities.
The perfect way to reward friends and family for good grades, a new job or meeting a wellness goal.