Gifted Spafinder? Learn How to Use Your Spafinder Gift Card Today.
---
Discover all the ways you can use a Spafinder Gift Card. Explore Top Spas near you or visit our newly curated Spafinder Shop with Spa & Wellness products.
THE GIFT OF SPAFINDER
For many, Spafinder gift cards are the ultimate gift. It does not simply represent entry to a spa but is rather an experience focused on self care. Spa visits, for many, represent a moment to focus on their mind, body and soul well-being. From manicures to pedicures to hair coloring, a spa visit is a service oriented exploration where another person is solely dedicated to your well being. Yoga and mediation classes are also part of our network as is one on one personal training. When someone receives this gift card, the gifter is saying, take some time for you. Below we share where to use your Spafinder Gift Card.
AT THE SPA
Search Spafinder.com for the location you want to visit or for the nearest location. Schedule your treatment or service, then pay for your service with your Spafinder Gift Card.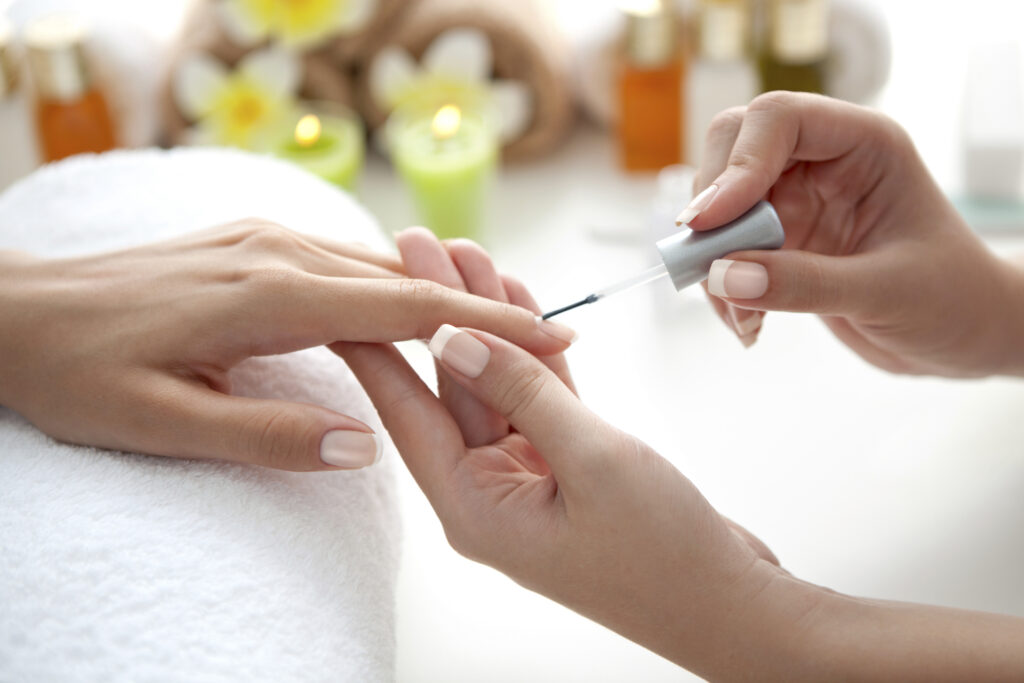 SHOP THE SPAFINDER STORE
Select from several Spafinder Spa and Wellness products from skincare to jewelry to clothing. We've partnered with top tier spa suppliers like Kerstin Florian, Jurlique, Sothys, Farmhouse Fresh and more to give our customers the opportunity to bring the spa home. Click on any items below to visit our Spafinder Shop.
BEFORE YOU GO, CHECK YOUR CARD BALANCE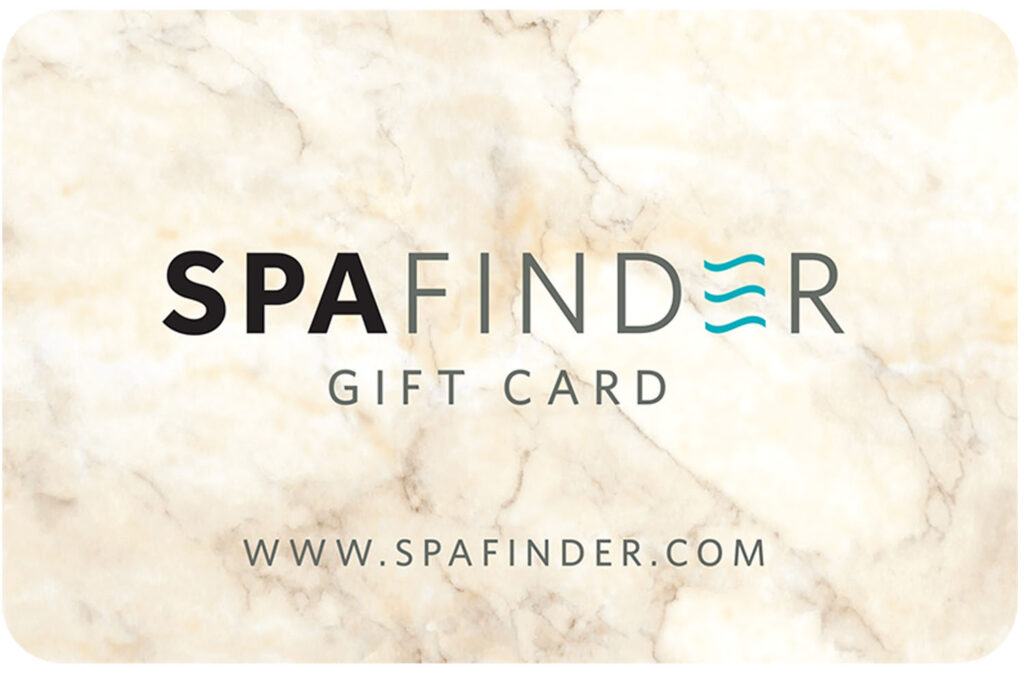 TO GIFT SPAFINDER